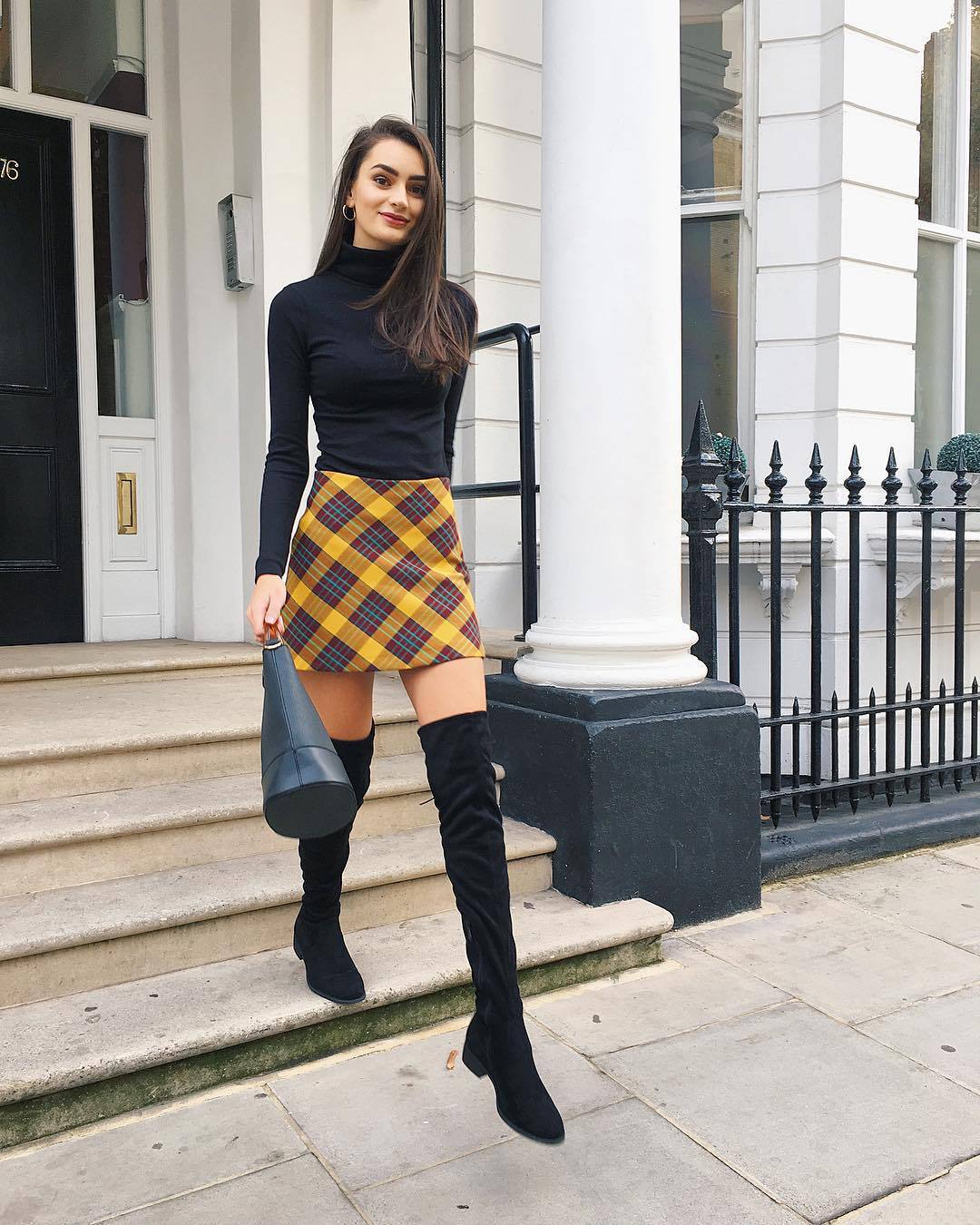 Bodysuit Styling Tips – How to Wear a Bodysuit
Bodysuits can give you a versatile look depending upon how you style it. There are various ways by which you can get the perfect look. Bodysuits can give you the perfect figure. You can go with the white bodysuit along with the pencil skirt to get the perfect feminine look. You can choose the pastel pink color along with the white color to blend the combo perfectly. You can select full sleeves bodysuit as it looks chicer. Style the look with some dainty neckpiece and heels.
Meshwork is always beautiful to look at. You can go with the mesh bodysuit along with the high waist jeans. You can select distressed jeans too if you want. Many women also go for the long overcoat on the top of this mesh bodysuit to get the street style look. You can also go with the waist belt to add more detail to the look.
If you are looking for a cute look then you can go with a simple bodysuit with the denim skirt at the bottom. You can go to the A style denim skirt or you can also go for the pencil skirt according to your preference. Choose a lighter color for the bodysuit to get the perfect look with the denim shade. You can also style the look with the sneakers as denim looks amazing with the sneakers. You can go with the simple gold bracelets and earrings to make them look more enhanced.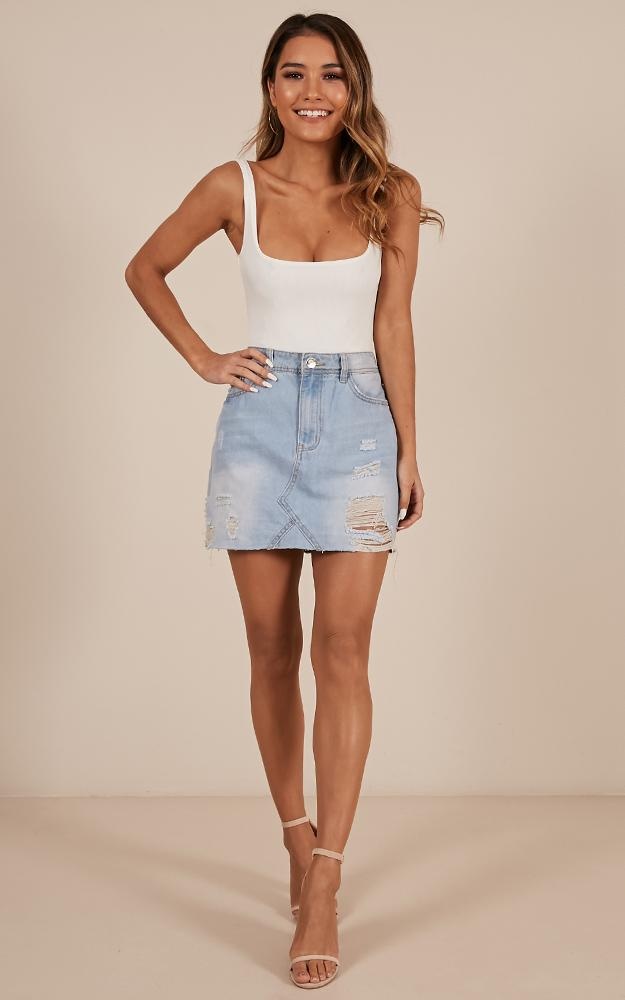 Velvet looks expensive and can make you look beautiful. If you want to get the perfect party looks you can go with the velvet material in your bodysuit and style it with the skinny jeans. Select darker shades in the velvet material to compliment the skin tone. These bodysuits look amazing with skinny jeans and high heels. To complete the look you can go for the cross-body chain side purse.
Select the simple full sleeves bodysuit and pair it with the check skirt. This is a perfect vintage look that you can get. To make the look more beautiful you can go with long thigh boots in velvet material. Select the contrast check skirt with the top to create a patchwork look.