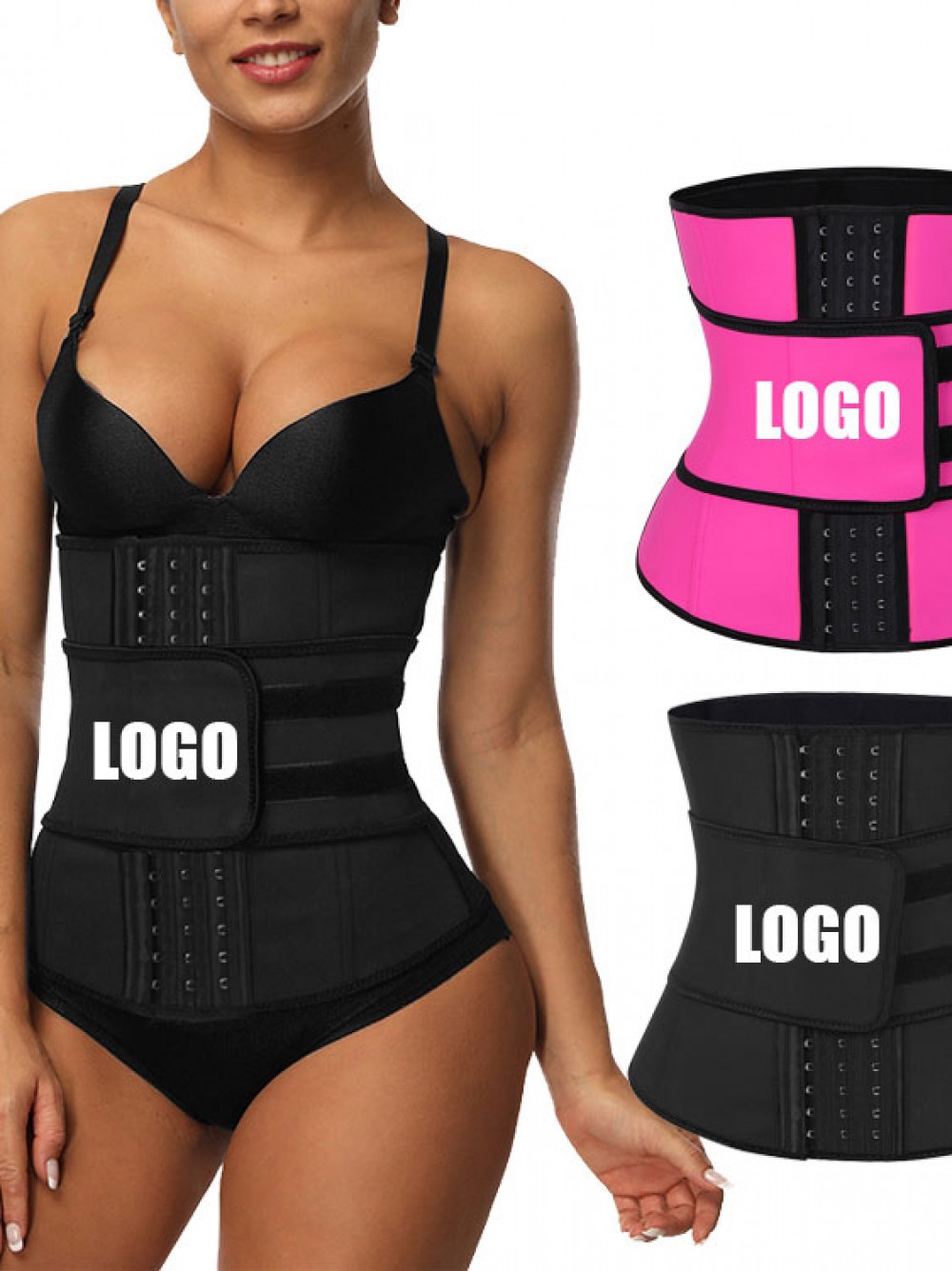 Logo Service for Your Waist Trainers and Shapewear
Most products are easily identified for their logos. This is because it serves as their symbol on which the reputation of the brand lies. However, there are many products, particularly waist trainers, that are good but still unbranded. The good thing is FeelinGirldress does not only provide good shapewear and plus size shapewear bodysuits but also includes logo services to help entrepreneurs to succeed in their shapewear businesses.
The essence of logos
 If you are starting in the business world, you have to know that logos are essential. Logos will help you be quickly identified so that consumers will be familiar with your product. Sometimes, the impact of the logo is huge enough that many consumers would overlook the evaluation. They would easily buy the products for its reputation.
The paper tags with logos
The FeelinGirldress logo services provide logos for your paper tags, or they can be printed on the shapewear itself. You have your say when it comes to your logos. You can customize your designs to showcase your creativity in making your logo. This can also be good if you want to advertise your product without putting it on the advertisement medium.
Good quality products
FeelinGirldress assures all its customers that the materials that will be used for your logo are of high quality. A quality paperback is used for your paper tags, while high-end boxes are provided to put in your customized logo. You can get wholesale waist trainers from Feelingirldress.
Why waist trainers
You can start with their product, such as waist trainers. These products are in demand for women who want to look extra beautiful and for those who want to feel extra confident. These waist trainers are helpful, especially now that people want to get rid of their unwanted fats. Also, they want to highlight their beautiful shape.
Why choose FeelingirlDress
FeelinGirldress provides all the convenience for their client, whether it is about their shapewear or other services. Aside from that, the logo service is very affordable, ranging from 50 to 70 US dollars. In addition, the benefits are recognized globally, so you have no reason to doubt the products and services.
It`s imperative to have a manufacturer that provides you with the best products, competitive prices, and other services to complement the other things you may need to get started on dropshipping.
Some customers indeed look for the quality of the product, but we cannot overlook the impact the logo can make. Additionally, logos has high market recalls, so we must make sure we have a trusted partner like FeelinGirldress that assures high-end quality and services to provide you with a total package to get started and grow your shapewear dropshipping business.