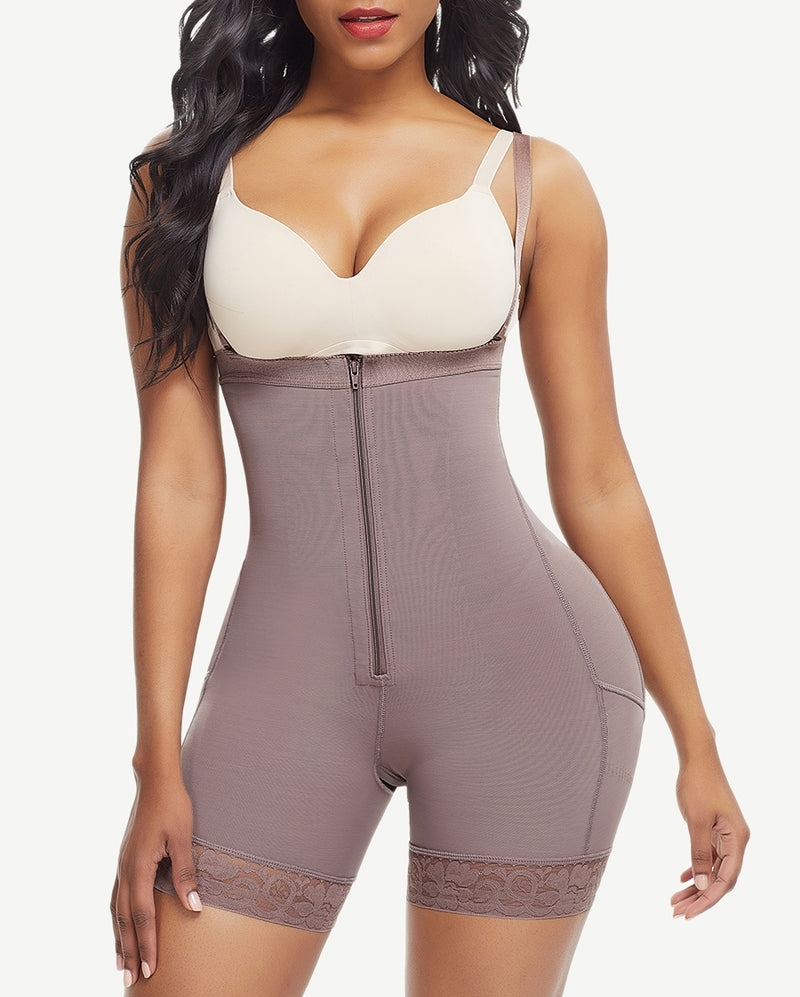 3 Key Shapewear Trends For Spring 2021
With the cold days coming to an end soon, the warmer days start rising. Soon, you will say goodbye to cozy sweaters and hello to your favorite spring dresses. When it comes to fashion, winter trends are forgiving as we can hide under oversized jackets. For spring and summer trends, we tend to wear more body-hugging styles. This is where shapewear comes to the rescue.
‍There are different shapewear styles to make us feel fresh even the temperature is rising. With Spring on the horizon, you will need some wholesale shapewear basics to help you feel as confident as possible.
Shapewear That Is Worth Trying This Spring
Ahead are 3 key shapewear trends that you will need in your wardrobe to make it through the season.
High Waisted Shaper Shorts
When the weather is hot, there is nothing better than wearing shaper shorts that are like second underwear. The boyshort cut design is very comfortable and fits under every outfit. If you are looking for a seamless shaper that remains invisible and offers a second-skin fit, you may want to give this padded hip short a try. Made from a combination of nylon and spandex, this shaper short is soft, comfortable and will smoothen the tummy and hide love handles. It features a hook and eye closure for easy wearing and design with butt lifting and contouring effects. You can even wear it on its own with an oversized T-shirt.
Mid Thigh-Body Shaper
If you want full-body coverage when wearing a body-hugging dress, a mid-thigh body shaper can help you to do just that. It flatters your curves and helps you stay comfortable while wearing your spring outfit. Check out this full body shaper that features adjustable shoulder straps, 360-degree waist, and abdominal compression, and a special U-shape design on the chest for a better fit. This body shaper also features butt enhancing design that can lift the buttocks.
Waist Cinchers
If you love wearing strapless dresses or just do not feel like wearing a full body shaper, a waist trainer or waist cincher is what you need to give you an hourglass figure. A waist trainer focuses its compression on the waist area and will offer high control to instantly look slimmer. With its hook and eye closures, this waist trainer allows you to choose the compression level you feel most comfortable with. It also features 11 steel bones that will prevent rolling and also offer back support. More tip about shapewear here http://www.paisagemdejanela.com.br/2022/02/the-benefits-of-shapewear.html