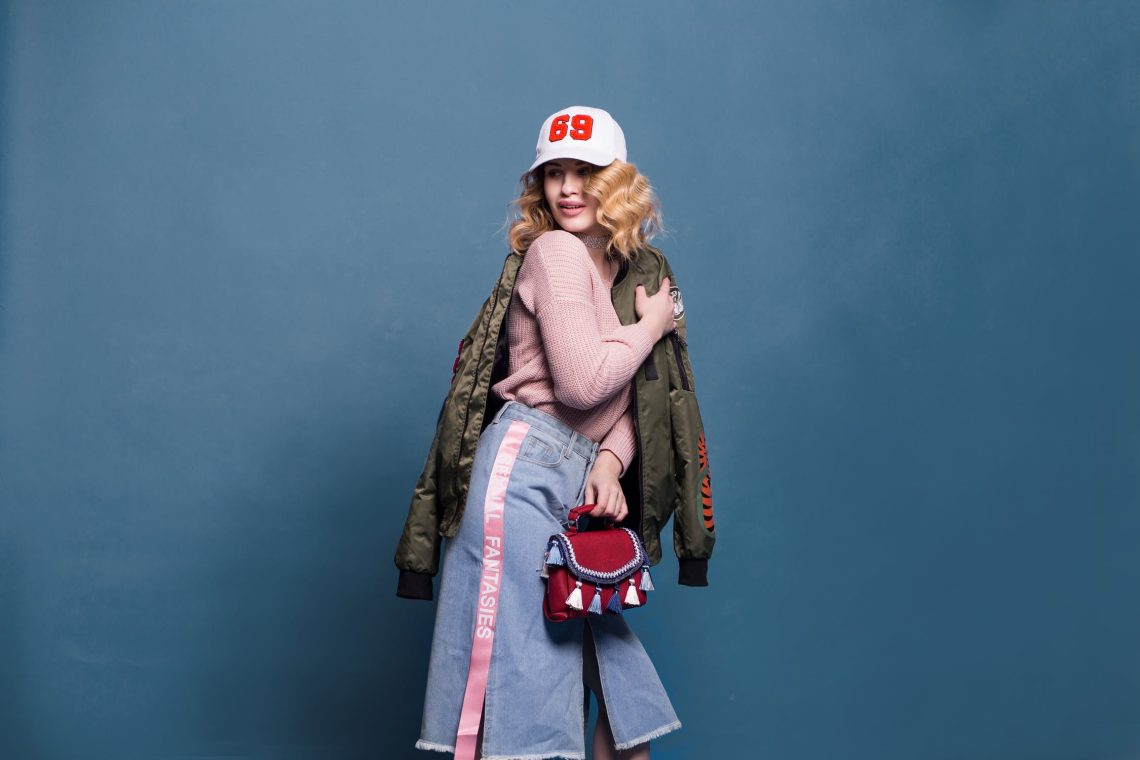 Which Clothes Are More Comfortable for Women In This Spring?
As the world comes out of the quarantine snooze, this spring speaks volumes in terms of fashion. No longer are we stuck at home, where dressing in decent attire was always optional. Now getting back into routines this spring means that the fashion and the trend game needs to be on top.
Dressing up can always make a person feel much better. Whether it is restyling old clothes or buying new ones. However, the way to style them can get hectic. So here are some comfortable styling options for you to make up for the lost time.
History Repeats Itself
Fashion has a soft spot for history. Styles that used to be popular hundreds of years ago, oftentimes make comebacks with their own spins. This is how the spring of 2022 is seeing retro to be.
Puffy and elongated sleeves that went out of style in the last few years are seen coming back. Full-length flowy dresses with puffy sleeves and sweetheart necklines are the way to go. Without doing much the dress on its own proves to be the perfect dressed-up look that often otherwise would take time to put together.
The bold colors and prints already provide a definitive look, so without many accessories or additions, these dresses look perfect. Going through your mom's or grandmother's closet will set you on the trendsetter's road this spring.
Monochrome is the Talk of the Town
Remember when denim was all that the fashion industry could talk about? That phase didn't last long thankfully. Don't get us wrong, denim on denim was a good idea for a while, but now even a better one has emerged that is – Monochromatic.
Color schemes are taken care of in the monochromatic style. Meaning matching tops and bottoms. This look is easy to create with similar color tones in your closet.
All-black outfits that we all love are now called monochromatic. The good thing is that while wearing the outfits like this, you cannot be afraid to mix and match different materials. Fashion and comfort are all about risk.
Old is Gold
Street style and graphic tees a few years ago were seen as an embarrassment to fashion. However now, in this new age of style and being comfortable in your skin, the street style and graphic tees are not only cool but also bring your personality to the mix.
Spring is all about being carefree and enjoying life, especially after the lifting of lockdowns. Search for all your tees with quotations and graphics, pair them with high boots and jumpsuits to give you the extra dramatic and cool flare.
Fashion now has evolved into being more about comfortable style, rather than just wearing something for the fashion aspect of it. Since this spring is all about freedom and chicness, bring the best of your personality out in the form of your clothes.
Search through those closets, mix and match and make the most of your inner fashion guru!