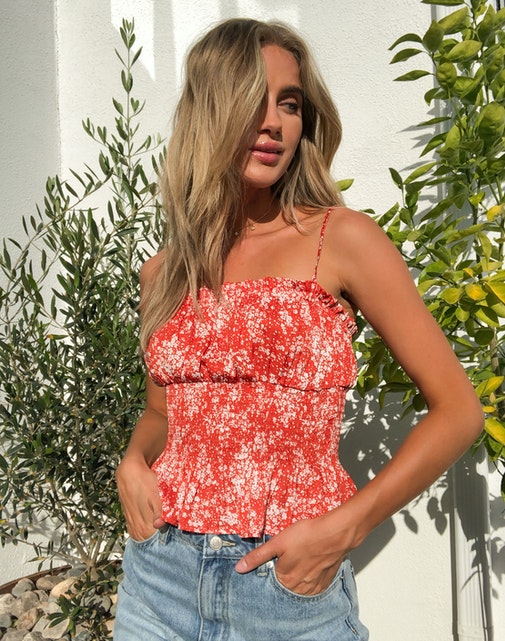 6 Summer Fashion Trends to Wear at Home
The summer season can be annoying at times, so what women most excited about this summer are clothes that can be worn comfortably during hot weather. During summer, we normally wear cotton clothes which are comfortable and breathable clothes. Cotton is a good absorber of sweat, as we know so well that we'll sweat a lot in summers.
If you still want to look stylish yet comfortable during summer at home, you can use the most comfortable clothes in your wardrobe. Mix and match freely all the things which are most worn items for summer essentials. A comfortable style can be a good coordinate to keep trendy even we just spend time at home.
You can wear it comfortably at home, as the material allows the air blows in and out naturally through the waving net fabric. Simply pairing with short or wide-leg cotton pants to get a trendy look.
From the material, we can see that it's light and breathable pants. It is perfect for summer home wear pairing it with a cotton blouse or tank top. While it has a relaxed feel it also gives a feminine look at the same times.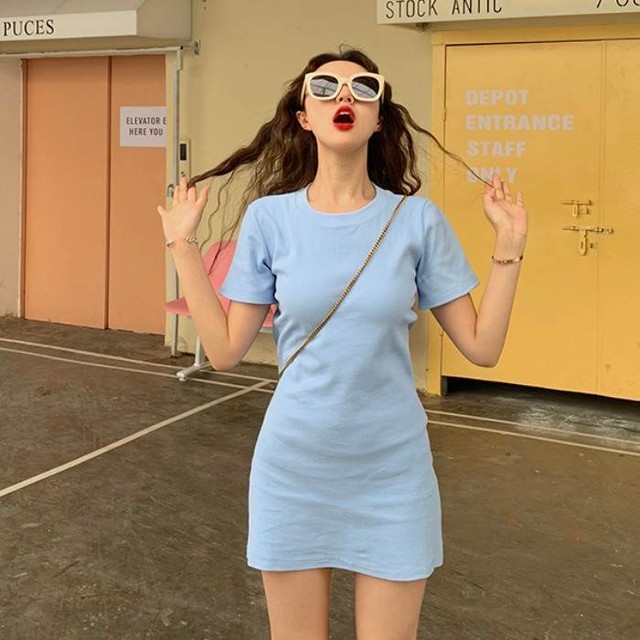 This is a pop dress that will surely brighten up your summer day, 6 colors with a variety of color choices are available. The colors will make you feel relaxed and happy. If you choose a slight pastel color, you should be able to produce a natural cuteness. As it is home wear, you can choose all your very favorite colors, even the brightest one.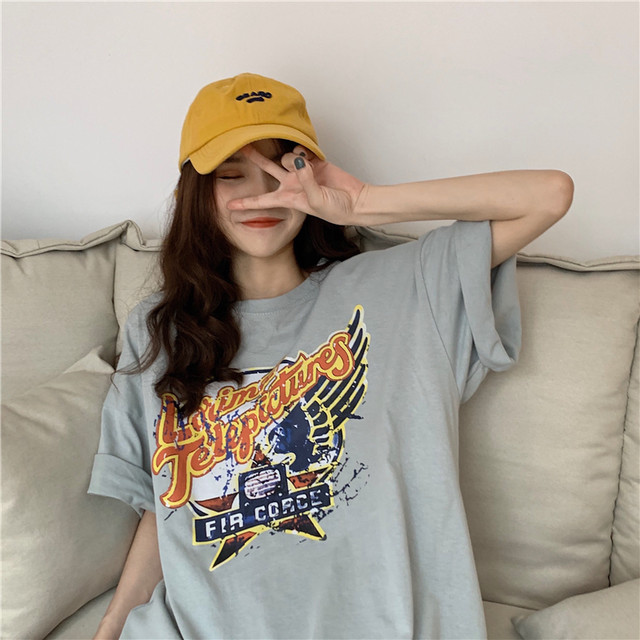 Recommended for those who like to wear oversized tee for daily wear! The one-sided design and this kind of boyfriend's T-shirt are cute as home wear. In addition, you can pair it with cotton shorts or legging to feel the homey vibes.
This summer, there are plenty of floral patterns that are dominated for summer apparel. You can choose a floral top that suits your mood, it can be a cute camisole top. You can mix and match freely or wear a t-shirt for inner. Camisole and jeans were meant to be worn together or mix-match with your denim bottoms.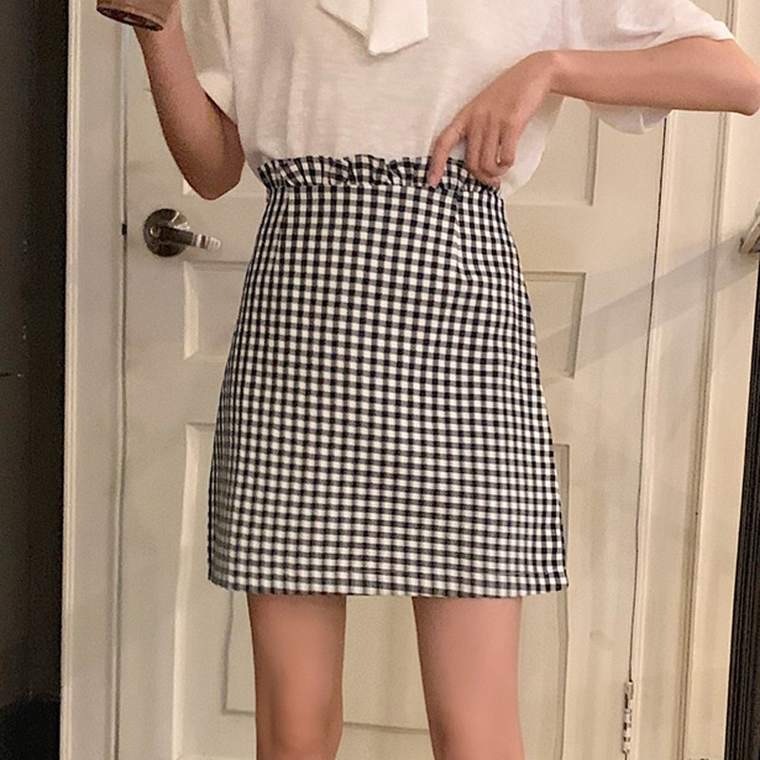 The short skirt with a gingham pattern gives a feminine look. The casual frills on the waist are unique and pretty adorable. It slightly adds the cuteness of the skirt. Looking good together with a T-shirt or you can wear it with a blouse too.