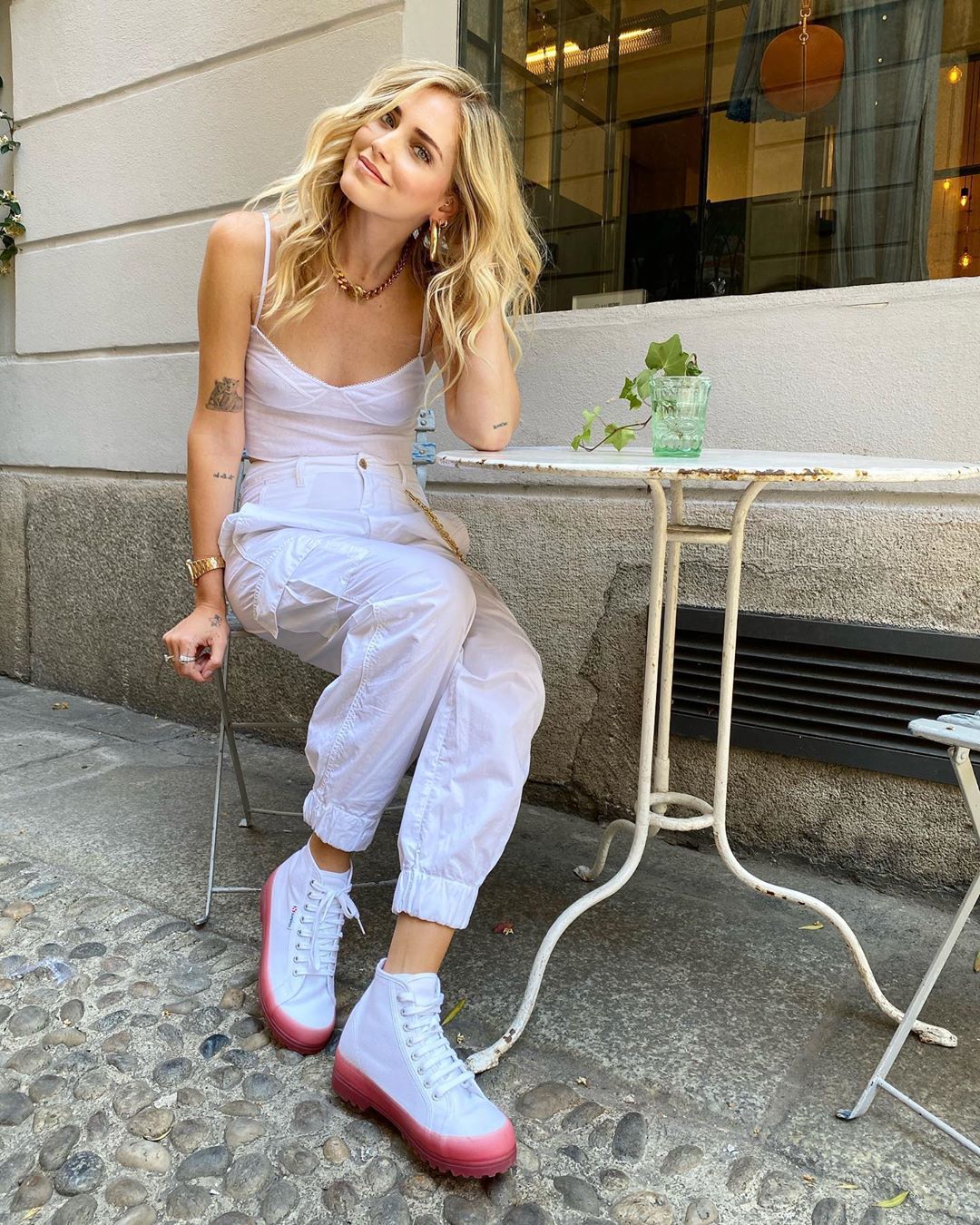 Summer Dresses Fashion – 6 Styles That You Want To Wear This Season
What do you normally do when you are bored? I personally end up scrolling on Instagram and dreaming of the life of my favorite influencers. I then come to the conclusion that living a seemingly perfect life like theirs is not simple as at all, but I surely can dwell on dressing like them, which is a very simple thing in this instance: so, if we think, we just have to spend a little money in a physical or online store and we're done! Here's a list of the 6 most influential fashion styles on Instagram that we will see everywhere this summer, inspired by some of the most popular women of the showbiz that we daily watch on our stories!
Kylie Jenner
Let's start from the undisputed queen of makeup! Our dear Kiley has spent her quarantine taking photos in her beautiful swimming pool behind her house, making all of us mega jealous with her perfect achieved tan! Having said that here she is with its leather top, ideal for covering only what is necessary to be covered and wearable with jeans, skirts, and obviously stilettos! Thanks, Kiley, and kudos on your style!
Emily Ratajkowski
And while on the one hand, Kylie takes a swim in the pool with her sister, on the other hand, there is the supermodel Emily Ratajkowski, who shut all the gossipers up. Rumour had it that she would have left her husband after two weeks at least. How did she reply? By getting her booty kissed by him… The guy seems very lucky and the couple very happy
Jesy Nelson
While Emrata is happily married, the Little Mix member Jesy Nelson decided to end things with her boyfriend during the quarantine and to reclaim the life she lived before being with the blonde guy: chat with her friends, laughter and Pomeranian puppies return to be part of her stories and she seems to be reborn and happier than ever! Good for the singer of "Woman Like Me", who enchants us on Instagram with her outfits mainly composed of jeans worn in every conceivable way. We should definitely draw inspiration from this style without making us miss the crop tops! Yes, Jesy!
Madelaine Petsch
We admire her in every Riverdale season because of her wearing the super cheeky type of outfits, each time sexier than the other, so much so that we would like to take possession of her personal stylist. Riverdale has kept us company during the lockdown period and still continues to, but certainly, the miniskirt style typical of our favorite redhead is a milestone from which to draw absolutely ideas. Heels, miniskirts and tops, and we have won!
Chiara Ferragni
Here is our favorite mom, who has entertained us all with Leo's adventures during the quarantine. If there is one thing that we cannot notice of the Italian influencer is her love for white. So here she is in the first post lockdown going out in a total white total mom-proof look in the company of her little Leo.
Bella Hadid
Didn't you know? Bella is about to be an aunt: Gigi is expecting a baby from Zayn! In the meantime, however, the future aunt exposed to the sun showing off her beautiful emerald-coloured bandeau bikini that enhances her décolleté to the maximum!