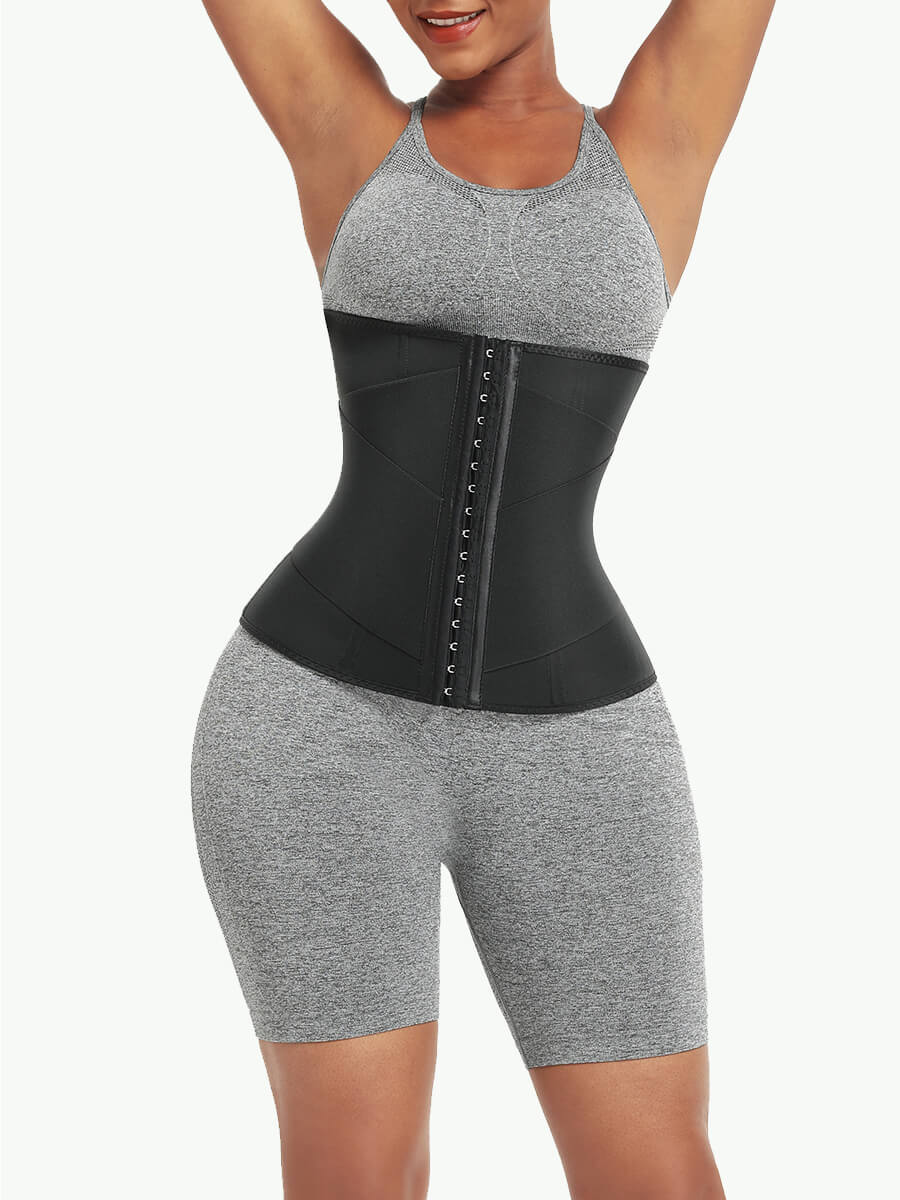 A View on Women's Waist Trainer
Have you ever wondered what a waist trainer really is? Well, it is an undergarment made of a thick fabric that has hard metal boning. It is usually worn around the midsection of the body. It gets cinched to your body with a lacing system, velcro or even hooks. It is intended to be worn tighter than a girdle or shaping underwear, and it will give you a sleeker and smaller waist.   
Why do women choose to wear them? Well, because, whether we want it or not, we get influenced by the supposedly perfect we see on social media and the magazines and we want to achieve it too. And as much as we are comfortable and confident it our bodies, there's always going to be parts that we want to improve and it is completely ok.
And of course, next to healthier eating and working out, using a waist trainer wrap, can help you achieve those results you've been wanting to get. If you have chosen to follow that path, then it is important to know how to choose the right one and the benefits of wearing and using one.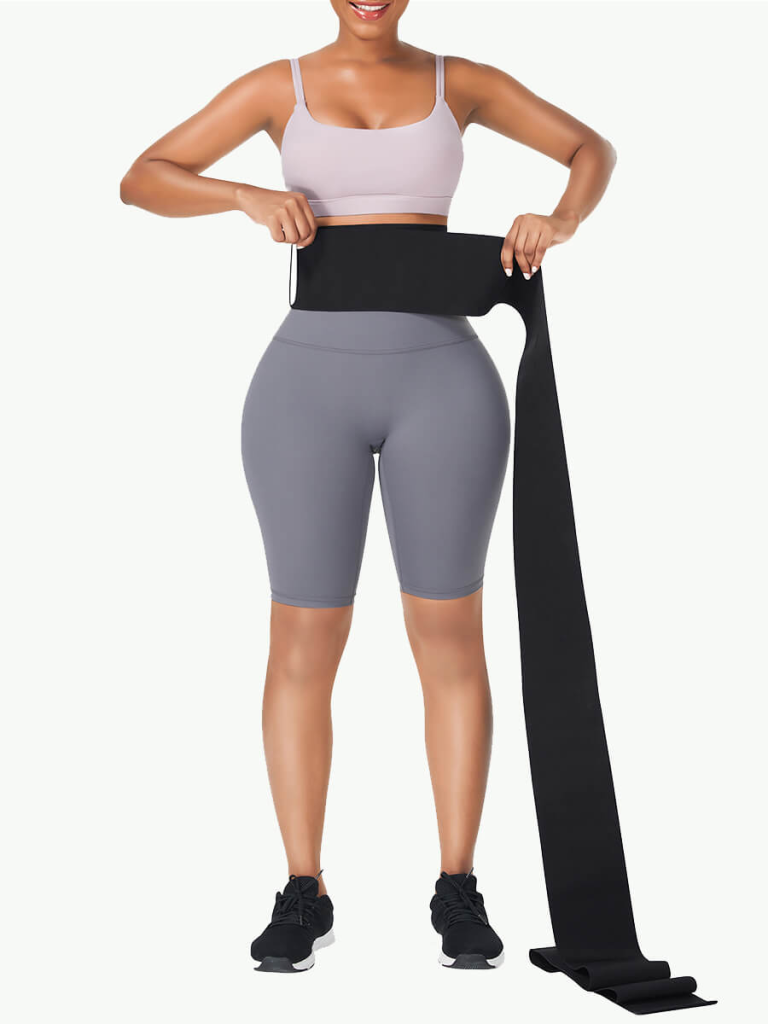 Using one can provide a range of benefits to those who want a sleeker body shape. For example, getting an hourglass figure. It makes it a fast and easy way to get it. It might not change drastically a person's body shape, but it will for sure make some improvements to achieving it.
It will always be important that you don't think you can achieve it or even wright loss from solely using it. You have to work out and have a healthier diet to see the improvements. You can also achieve some weight loss from increased sweating while using one. Also make sure that while you're wearing it, it allows you to move and breathe properly.
Wearing a double belt waist trainer, for example, can help you get a better posture and improve it. It also gives women postpartum support. They will provide support to those women whose abdominal muscles have stretched or thinned during pregnancy. This extra support may help reduce pain and discomfort.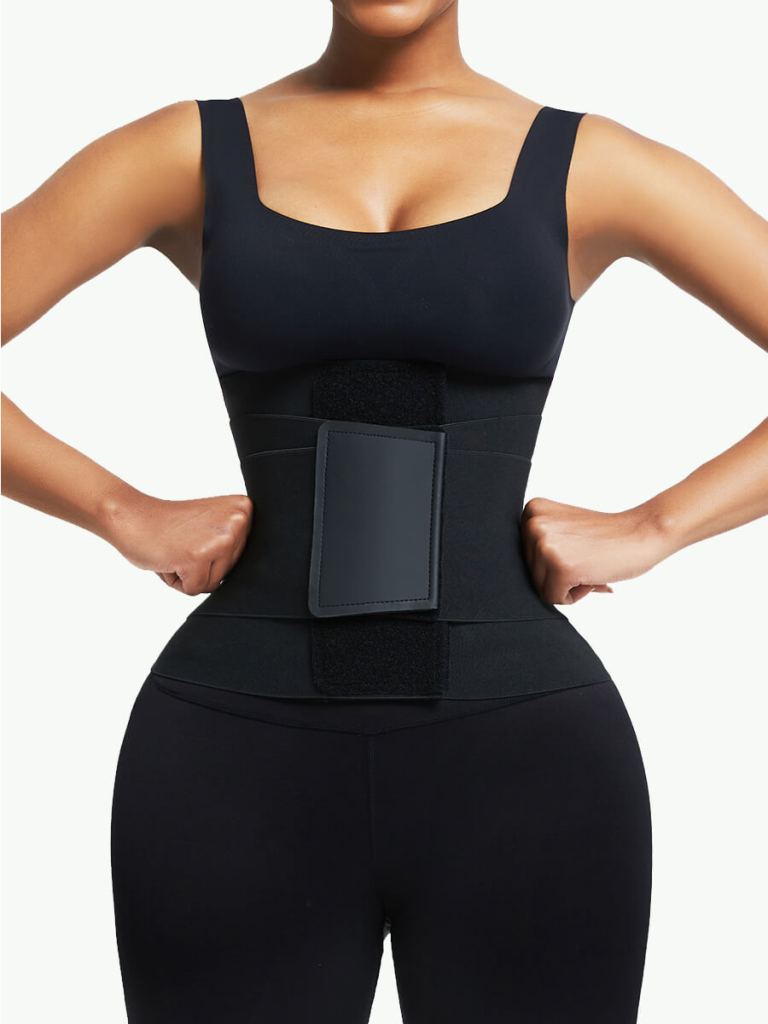 But like almost everything in this life, there are also some risks that come from using waist trainers, and we always have to have them in mind. Very long-term use of them can definitively have some effects on a person's health, for example, it can eventually make breathing a challenge for the user. They can force internal organs into crammed positions that cause permanent damage over time. They can also fracture ribs and cause acid reflux and other digestive issues.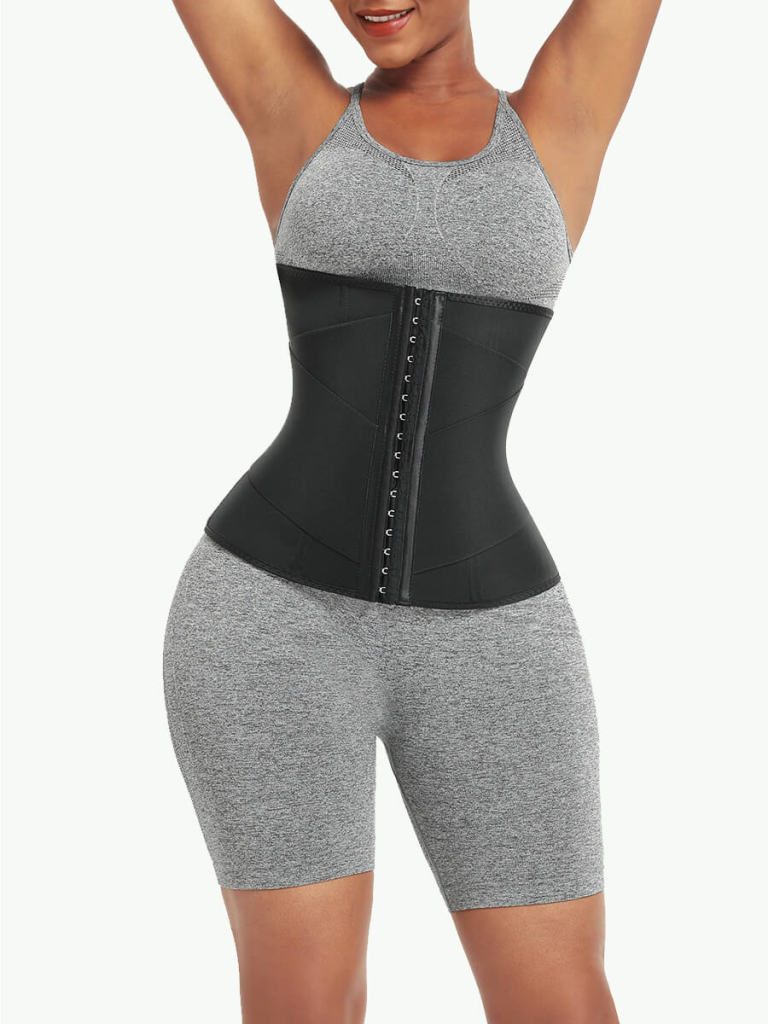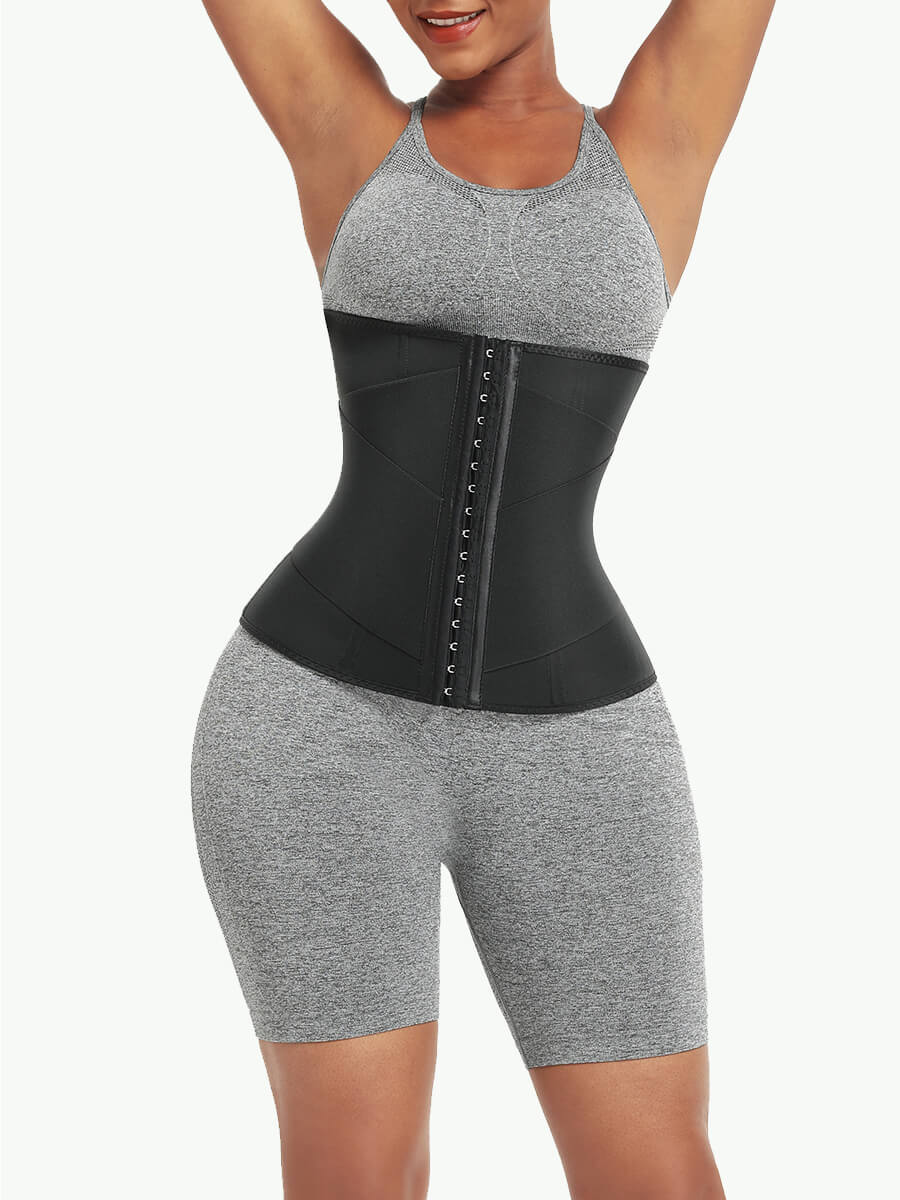 So, now that you know the benefits and the risks of wearing one and have made your choice. You have to now choose the right one for you. And given the above-mentioned risk, is important that you either don't choose a smaller or bigger size. One will bring you zero results and the other one can make those risks a reality.
It is important that you know your body, take your measurements and check the size charts provided by the brands so you chose the right one for you. And don't worry if you feel, that because you're bigger you won't be able to find one for yourself. There are a lot of brands now that will offer you a plus size waist trainer. So, no matter your size, you achieve the hourglass figure you've always wanted.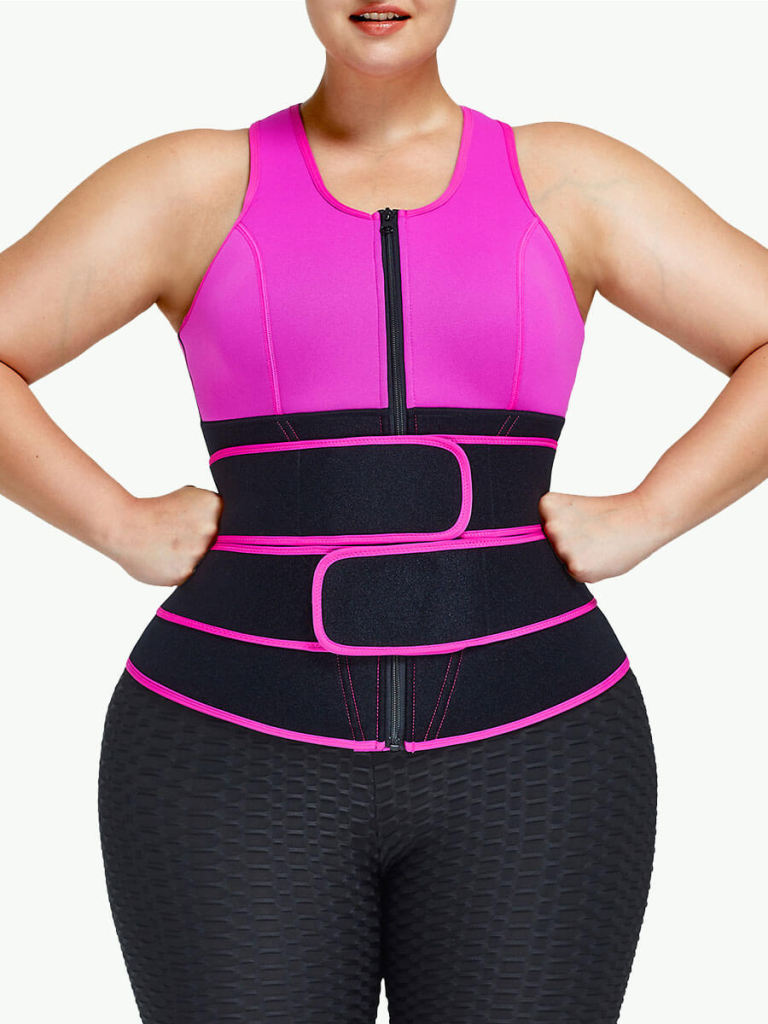 https://www.sculptshe.com/collections/plus-size/products/sculptshe-neoprene-sauna-suit-tank-top-vest?variant=36205046694041