Great Jewelry to Go with A Gold Dress
The last thing that an outfit needs to achieve that complete look is jewelry. While looking at the sheer amount of jewelry you may have collected over the years, deciding can often be difficult.
When you have to choose the perfect fit amongst the sea, decisions seem to corner you. However, one piece of fashion advice is to take the color of your dress into account. This hack makes lives so much simpler.
There are colors that go together, for example, white and black, green and yellow, red and black, and so on. When such basic and fun colors are the questions in play, it becomes easier to find the perfect fit with hues of silver and platinum in terms of jewelry.
The decision, however, is difficult when you're wearing a gold outfit. This is where things become complicated. To make matters easier for you, here is a guide for great jewelry options to go with your gold dresses.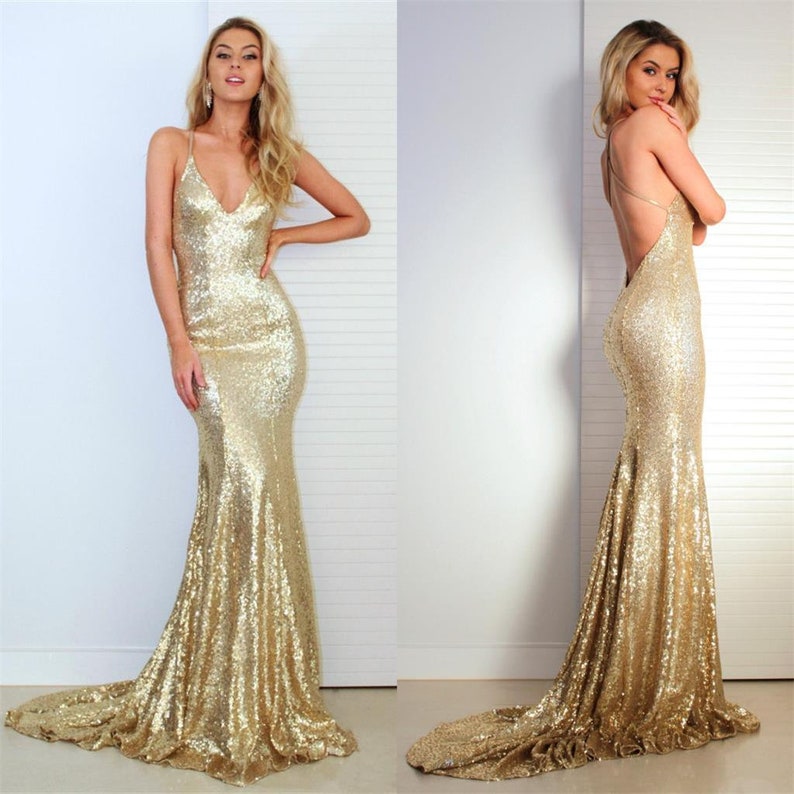 Monochromatic
A little monochromatic moment never hurt anyone right? Well, when you're wearing a lavish gold dress and want to take it up a notch, then gold jewelry would be the go-to right? The answer is yes!
Gold with gold doesn't only go together but it looks good. The extra little moment of gold around your neck and fingers, adds to the dress, making everything fit together perfectly.
While this is should be the go-to option, however, keep in mind there is such a thing as too much gold. Now gold is a color that already shines on its own so remember when you're opting for gold jewelry whether it is a simple chain necklace or some band rings, they should be kept at minimal to have that perfect chic look!
A Little Black Moment
Black and gold go together like gin and tonic. An unlikely but true pair. Black and gold on their own look good, but together they serve fire.
With a gold dress, you can opt for some black chunky rings and bangles or bracelets to adorn the wrist – while topping it all off with some nice hoop or chandelier earrings.
Pretty In Pink
If you want to serve that angelic and princess vibe that you may already carry, then jewelry with pink hues is the best to go with.
Pink provides a regal and queen-like look that will do well at any formal occasion. If you're looking to attend a wedding, layering some rose-colored necklaces will allow a complete look.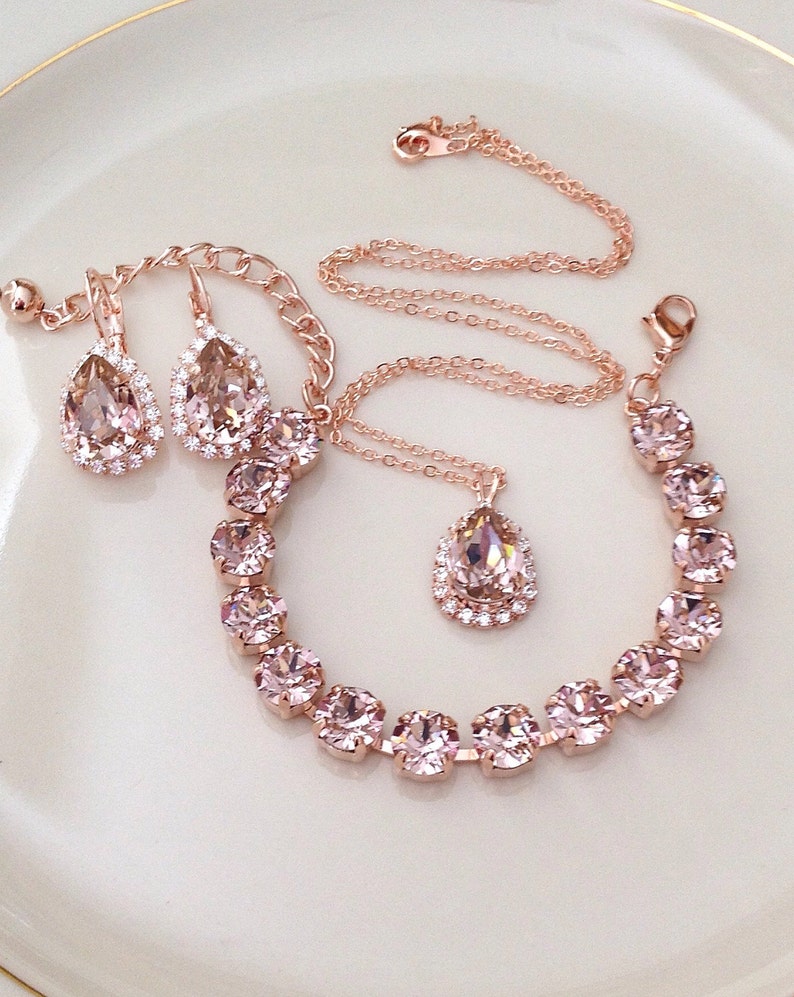 Diamond Is a Girl's Best friend
If all you have are diamonds, then let us tell you – you don't need anything else. Diamonds should be the first choice, the friend that always has your back.
No matter the gold, whether dull or bright – diamond just pulls through. Stud earrings and a big rock to sport will complete the outfit without much effort.
Wrapping Up
Often when dressing up to attend an event or for just a day of daily chores, outfit picking can be problematic. However, when the outfit part is down, the jewelry can take up space in your mind.
Now, however, with some of our suggestions, anything gold you wear will have jewelry ready for you. So now worry less and take all your gold dresses out of hiding!