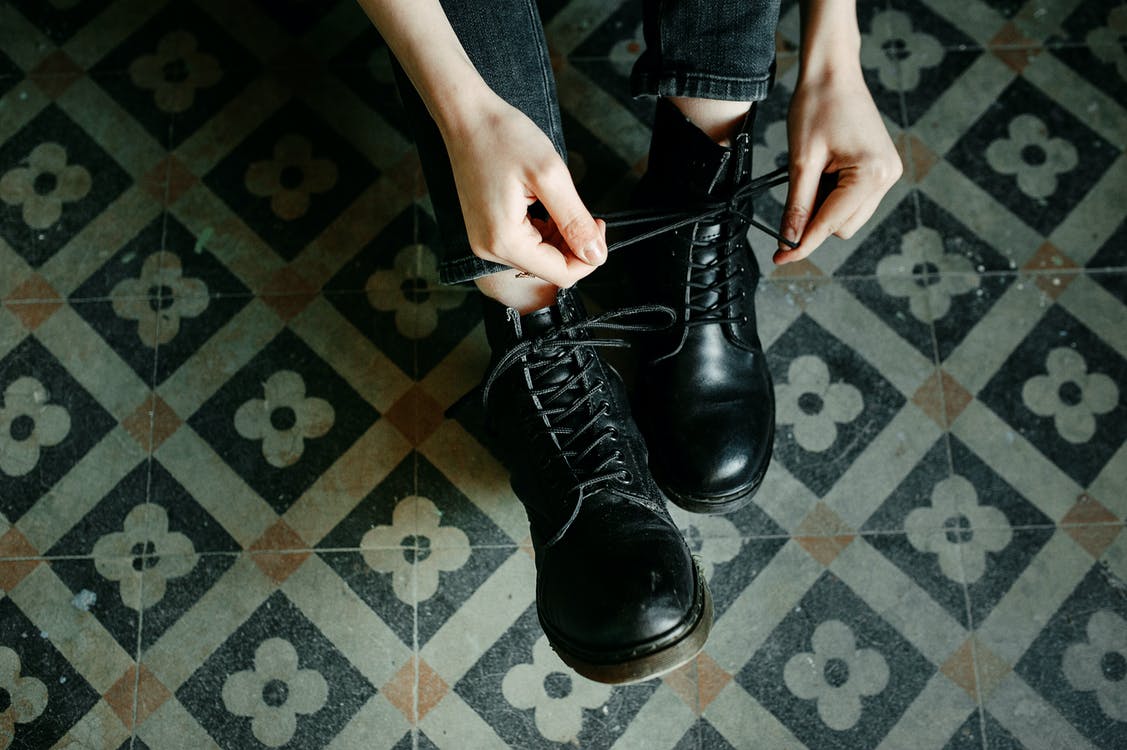 Does Wal-Mart Have Good Spring Boots?
Although we are still in the middle of winter, we can surely dream about the warmer Spring days and the trend to stay ahead of the fashion world. Spring is the perfect time to refresh your wardrobe when we pack away the bulky sweaters and coats to embrace the warmer days. Breezy dresses and seasonally appropriate shoes come are ideal with the rise in temperatures. It may be a little too early for sandals and flip flops, sping is a great time for boots of all shapes, styles, sizes and colors.
Best Place To Buy Good And Affordable Spring Boots
If you want to stay on-trend without having to reach deep into your pockets, you can find very good and trendy spring boots from Walmart. Yes, you read it correctly. Walmart has a good range of spring boots that are not only on-trend but are also very affordable too. Whether you want to add some new spring footwear to your collection or looking for a timeless style, you can find the boots you are looking for under $50. At that price, it will be hard to not add them all to your cart immediately.
What Are The Trending Boots For Spring?
When shopping for boots, do stay away from fast fashion with boots that you are only going to wear a few times. Instead, choose colors and textures that work whether you are walking in rain or sunshine. Ahead are some of the best cute and affordable spring boots you can find in Walmart.
Heeled Ankle Boots
Price at $32.90, these heeled ankle spring boots are a steal. Available in black, wine red and apricot, they can go with almost any outfit. The thick heels make the legs appear longer.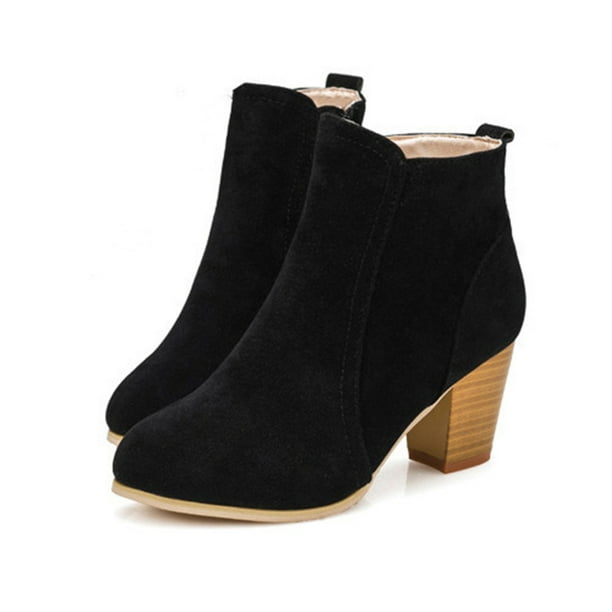 Booties
If you do not want to commit to a full ankle or combat boots, then opt for booties instead. They are a fun way to hop on the spring boot trend. These stylish suede-like booties get a modern update with leather-like trim. Complete with comfort innovations such as padded insoles and flexible, skid-resistant outsoles, these booties will keep you looking and feeling your very best from desk to dinner, and everywhere in between.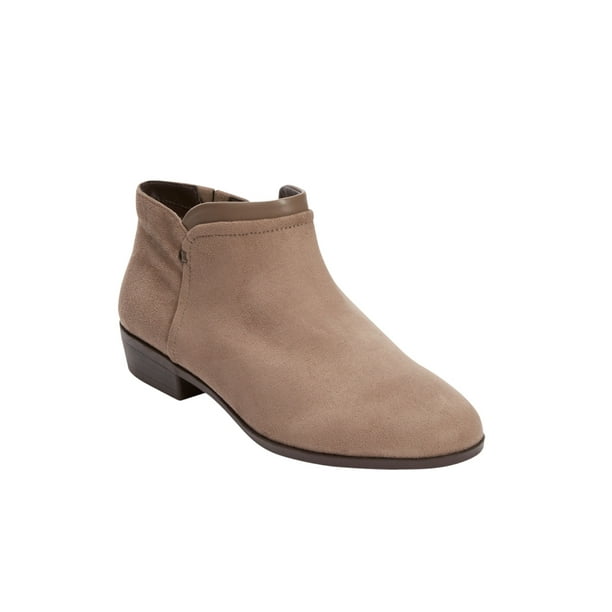 Combat Boots
Thanks to the resurgence of '90s trend, combat boots have made a major comeback in the fashion world recently. These black combat boots have a chunky heel that is super comfortable to walk all day on. It features slim laces that perfect the fit and a functional side zipper for easy wearing.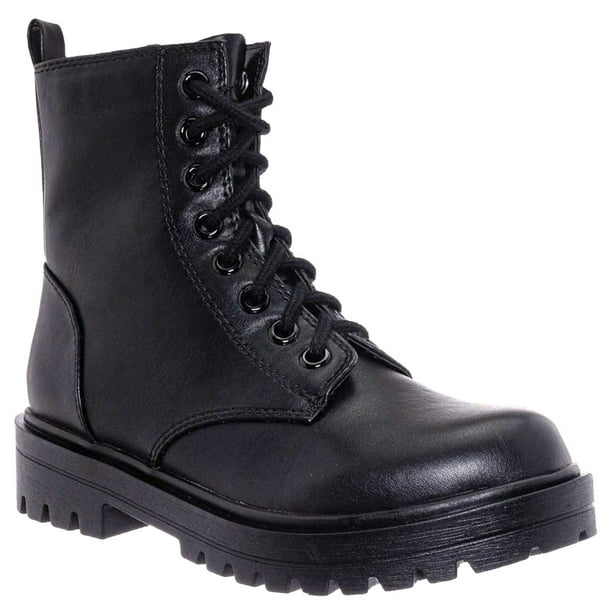 Cutout Boots
A fun way to show off your unique style is to get yourself a pair of cutout boots. These Western Short Ankle Booties feature a cutout on the side of your foot and come in snake print and black.