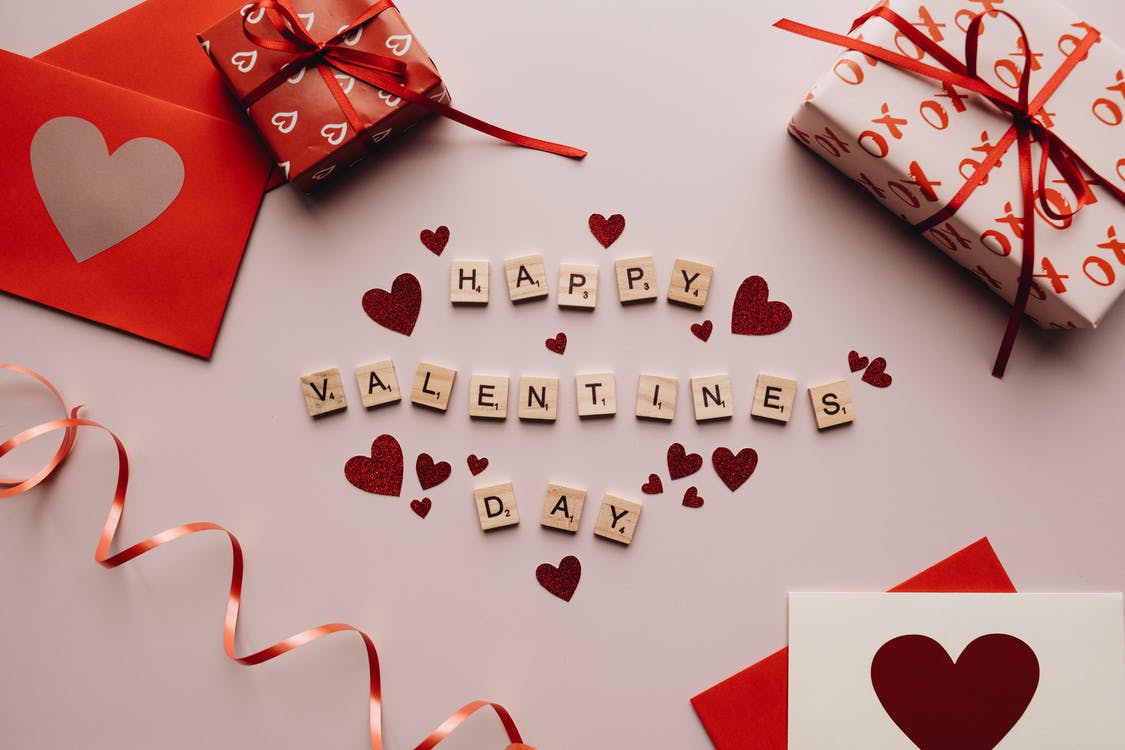 Valentine's Day In 2022: What stuff can I shop for now?
Valentine's Day is a big celebration of love that is no longer reserved for couples only. This love day has now become a big celebration of love that no matter who you are going to spend the holiday with, there is a perfect gift for that special person in your life, including yourself. Are you still scouring the Internet looking for the perfect Valentine's Day gift? Well you have come to the right place.
Whether you are shopping for your boyfriend, girlfriend, husband, wife or best friend, ahead are some of the best last-minute Valentine's Day gifts that you can buy.
THE BEST GIFT FOR HER
Silky Robe
She may already have a plush robe to keep her warm and cozy but this satin version is perfect when the temperature dips.
Succulent Garden
Send your loved one a cute succulent garden that comes with a heart shape pre-planted succulent.
Satin Pillows
This affordable satin pillowcase set is available in 23 colors and promises to protect the face from sleep lines and wrinkles. You may want to get a set for yourself too.
Baby Sade Hoop Earrings
What's not to love about a classic pair of gold hoop earrings? They are gorgeous, comfortable to wear, and goes with everything.
Cozy Cushioned Slippers
These cozy slippers are a perfect gift for your valentine. Made soft and with breathable fabric, they are great for lounging in luxury.
Friends Monopoly
Be there when the rain starts to pour and show her that you love with this 'Friends' themed monopoly board game. It features places, characters, and phrases inspired by the legendary television series.Get ready for loads of fun!
THE PERFECT GIFT FOR HIM
Electric Car Blanket
Nothing is better than a heated fleece blanket to stay cozy on those freezing winter days and best of all, it is a gift from his beloved.
Jerky Heart Gift Set
Let him eat his heart out this Valentine's Day with this savory snack box that is filled with ten savory seasoned beef jerky in interesting combinations like root beer habanero and whiskey maple.
Bluetooth Record Player
Pair this Victrola Vintage 3-Speed Bluetooth Portable Suitcase Record Player with a romantic record and you will have a fun date night right at home.
Novelty Socks
He will love these hilarious socks, which come in an array of designs like ice cream, pizza, tacos, whiskey, beer, and wine). Pick one or two of his favorite food or drink.