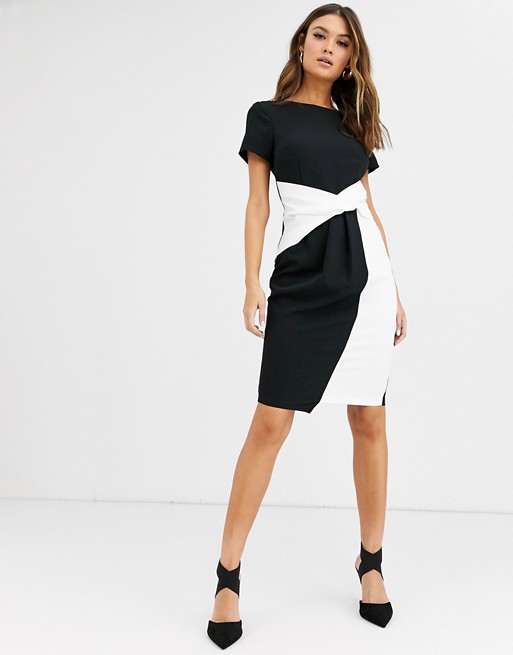 Guide for Wearing Bodycon Dress Beautifully
An age-old tradition of the bodycon dress is back with a bang and considered as more promising than ever. One thing which you need to consider is to wear a bodycon dress perfectly if you want to get a voluptuous figure.
Yes, when you are wearing a bodycon dress then make sure to use the one which will make you a more sensual look by revealing more of your curves. For this, it is recommended to purchase seamless shapewear which provides aid in curbing the extra fat around the tummy but they go easy on the chest and hip area.
You can also go for shapewear slips as they are made up of comfortable fabric which is sweat repellent and breathable. Thus you will get complete ventilation and do not have to worry about bad odor.
The bodycon dress gives an appealing look when you wear heels as they give you additional long looking legs over a sensual, curvy body. Thus, you will get attention of many people which will make you center point of attraction at an event.
Why do you need to wear accessories if you have envious curvy figure? Wearing too much accessory will cause you to shift the attention of people from your great physique. On the contrary, when you limit accessories, then it not only gives you a simplistic and charming look but your voluptuous figure will get more attention.
Paper Dolls mono bodycon dress