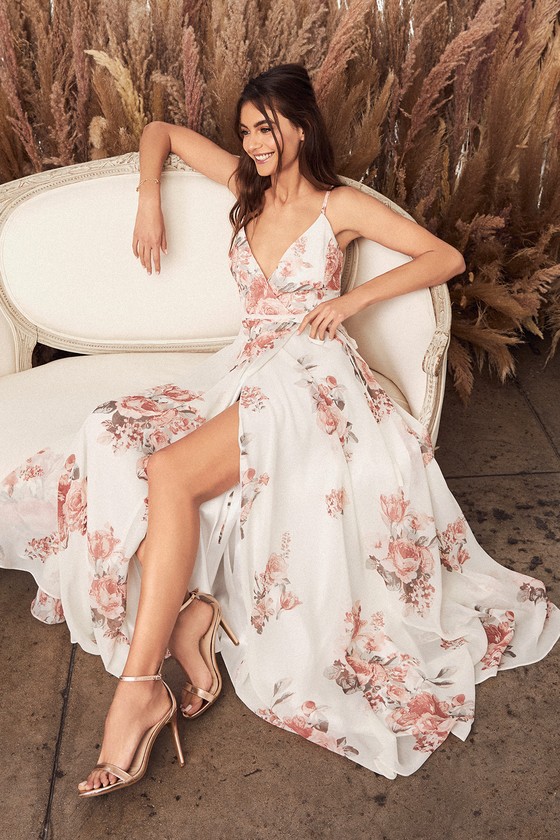 The Best Maxi Dresses for Spring
A maxi dress is a type of informal dress that can reach down up to the floor or the ankle. These dresses have a formfitting upper portion and a loose flowing lower portion. Generally, they are made from cotton or polyester and are very comfortable. Best maxi dresses for women are available for the buyers in a variety of styles, colors, necklines or patterns. The overall appearance of the dress gives a stunning look to the person wearing the dress. The following are some of the best Maxi dresses for this spring: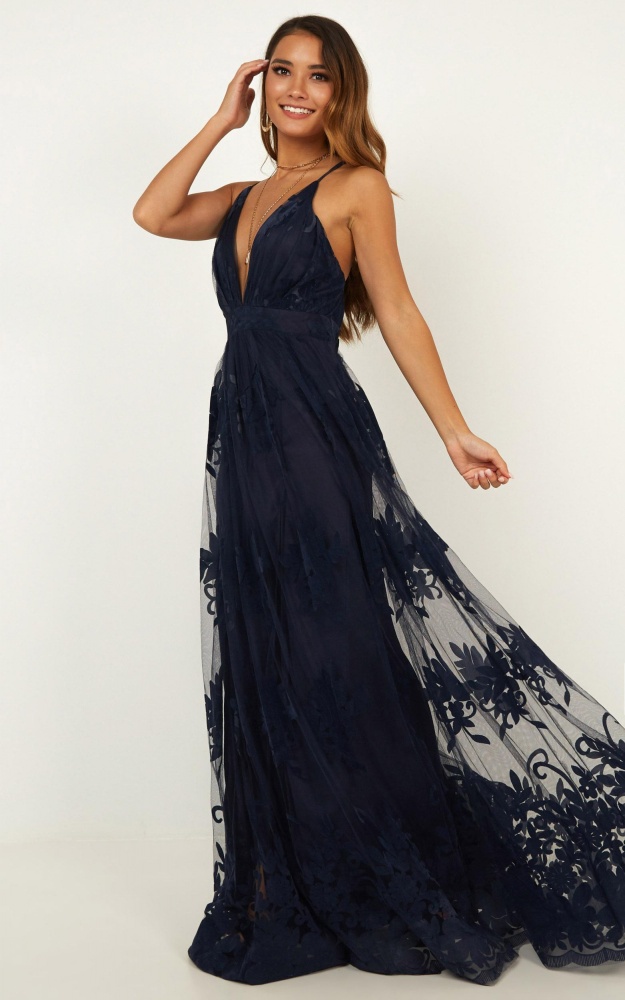 Hot floral Ruched Front Maxi Dresses
The low neckline of the dress adds elegance to the dress. You can try the dress at different types of family ceremonies, weddings, etc. Usage of proper shoes and jewelry can certainly make you the center of attraction at these ceremonies. Besides, the dress is quite soft and comfortable, so you can wear this type of dress for long durations without feeling uncomfortable. The dress is certainly a must this spring, so do add it to your wardrobe.
Elegant Floral Print Sleeveless Maxi Dress
The floral print makes the dress quite attractive. The dress is extremely elegant and the sleeveless design make you look amazing. You could definitely use some of these elegant dresses this spring.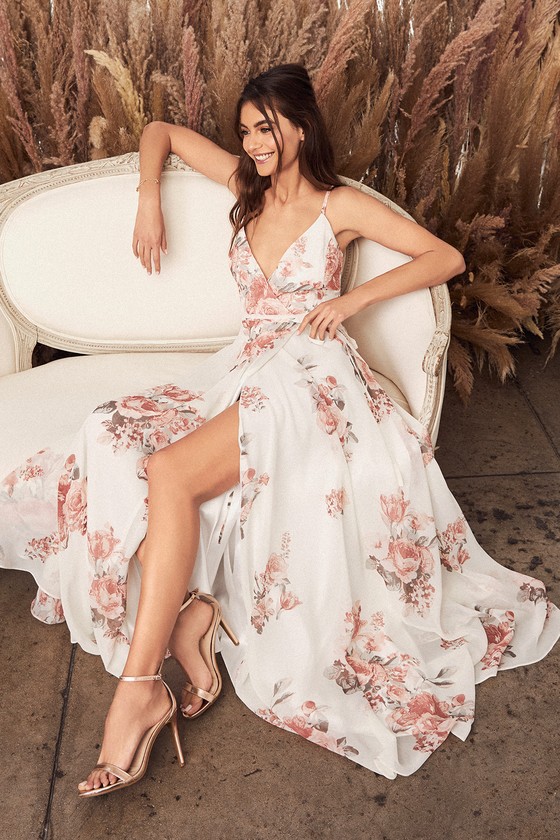 Design Tiered Striped Maxi Dress
This maxi dress has a square neck and a tiered design. This dress is extremely well suited for ceremonies and marriage parties. The dress has been made in a manner such that it is extremely soft and light. If you wear the dress while going to a party or a ceremony then the dress will surely turn a few heads.
Classic Ruffle Maxi Dress
This dress is perfect for the spring season. Not only does the dress look good with a cute pair of heels but it also goes down well with stylish sneakers. The dress is also extremely comfortable and can be worn on all occasions. If you like to experiment with different types of dresses then you should definitely give this dress a try.