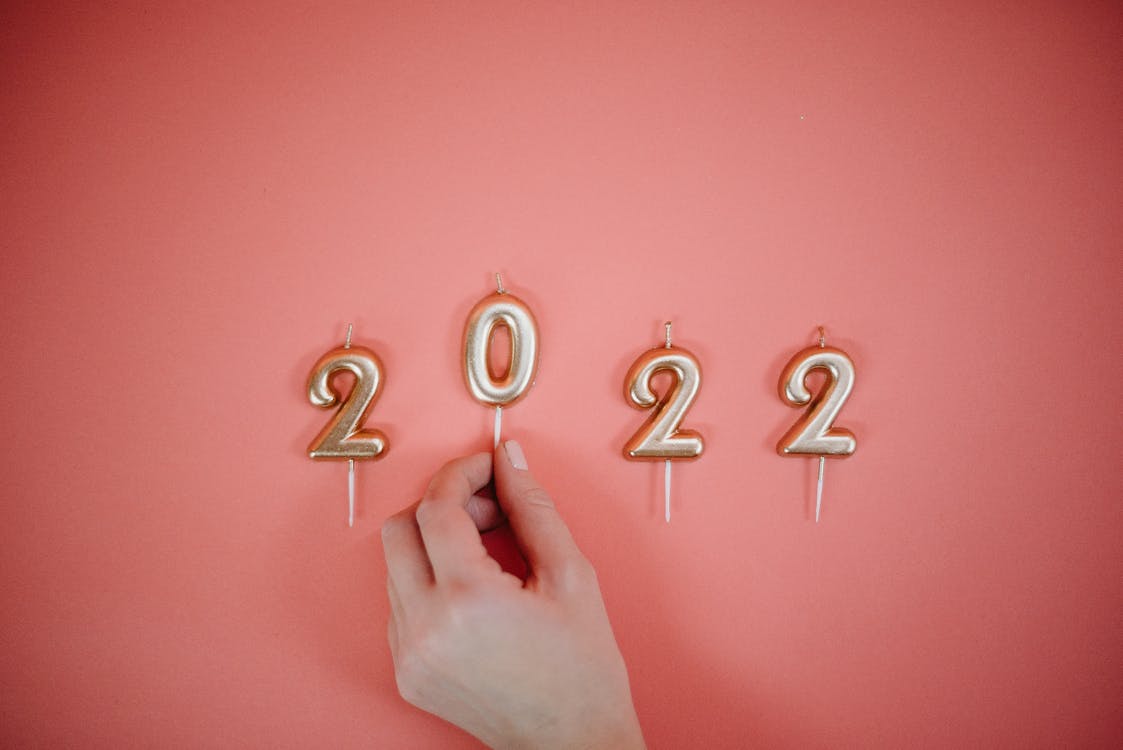 New Trends of Spring Fashion Makeup 2022
Now that pandemic is far from over, the work-from-home setup and virtual gathering continue to thrive. Although you may have the option to turn your camera off during the online class or meeting, you surely want to look best even in the four corners of your working space.
While it is easy to click the filter to have an instant glam, nothing can top the makeup you do with your face. After all, you completely control how heavy or light your makeup should be. However, you may want to take note of these new trends for spring 2022.
Sparkling and Glossy
The darker the shade of your lips, the more attention you will catch on your mates in the online meeting. Why does it matter that you get attention? It is because you must let them know your presence. It is easy to forget the faces in the virtual world so that a dark-toned lipstick will serve as a remembrance of your attendance. The glossy side is for the friendly look, so you will not make an intimidating appearance.
2022 shades
You also have to note the shades you will be using on your face. Aside from pairing it nicely with your wardrobe, think about the trendy color of 2022. They are primarily in the shades of green, blue, and yellow.
So, why don't you try to pair your wardrobe with your makeup this time?
The Subtle Tones
One of the still-in trends for 2022 is the subtle look. The "woke up like this" vibe as if you do not even try at all.
One way to achieve that look is by using this creamy concealer. It always helps you to look natural as you want. And if you're going to preserve the feels of summer, you can apply it more on your face and look glamorous.
This concealer works best to hide your unwanted lines, freckles, and pimple scars. It can help you achieve a flawless look that is always camera-ready.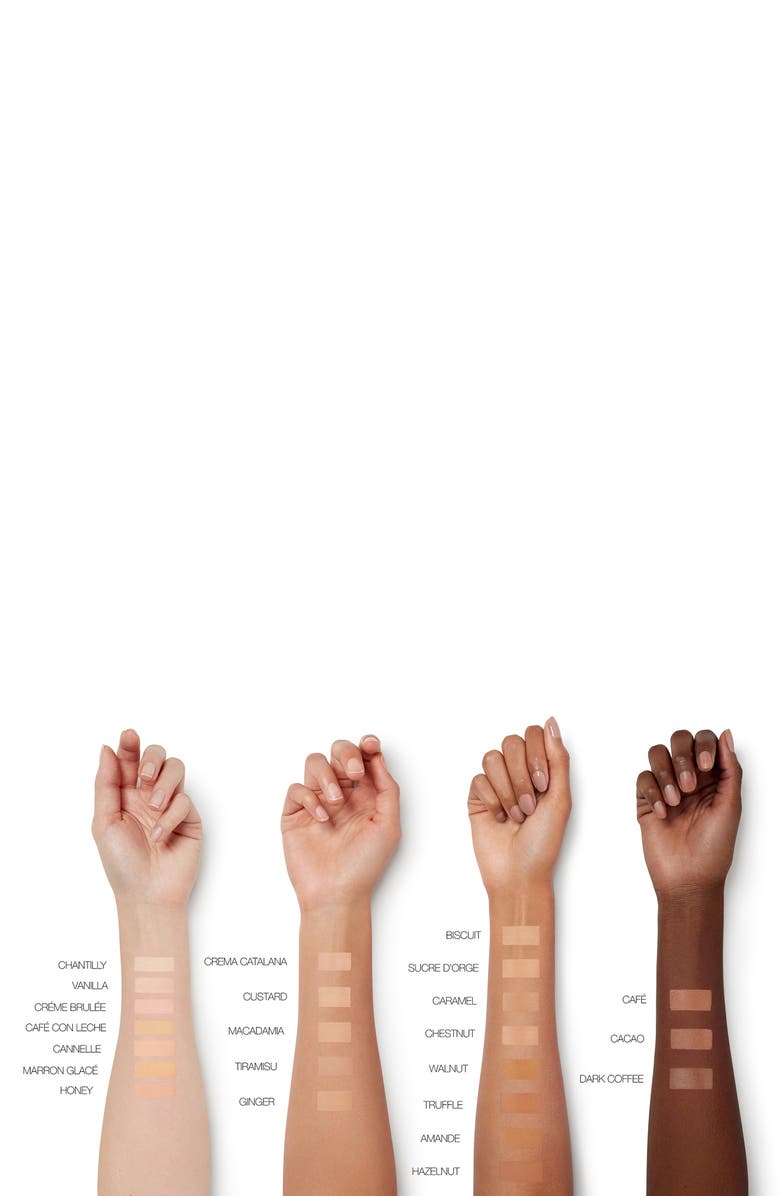 The Eye-emphasizer
Since your eyes are the first and most prominent part of your face that will impact the person on the other line, make sure you emphasize the beauty of those pairs.
If you do not want to look too much or do not want to appear so loud even if you are not speaking yet, then try to use this organic eyeliner that is easy to apply.
Since it is organic, it would be friendly to your skin and your eyes.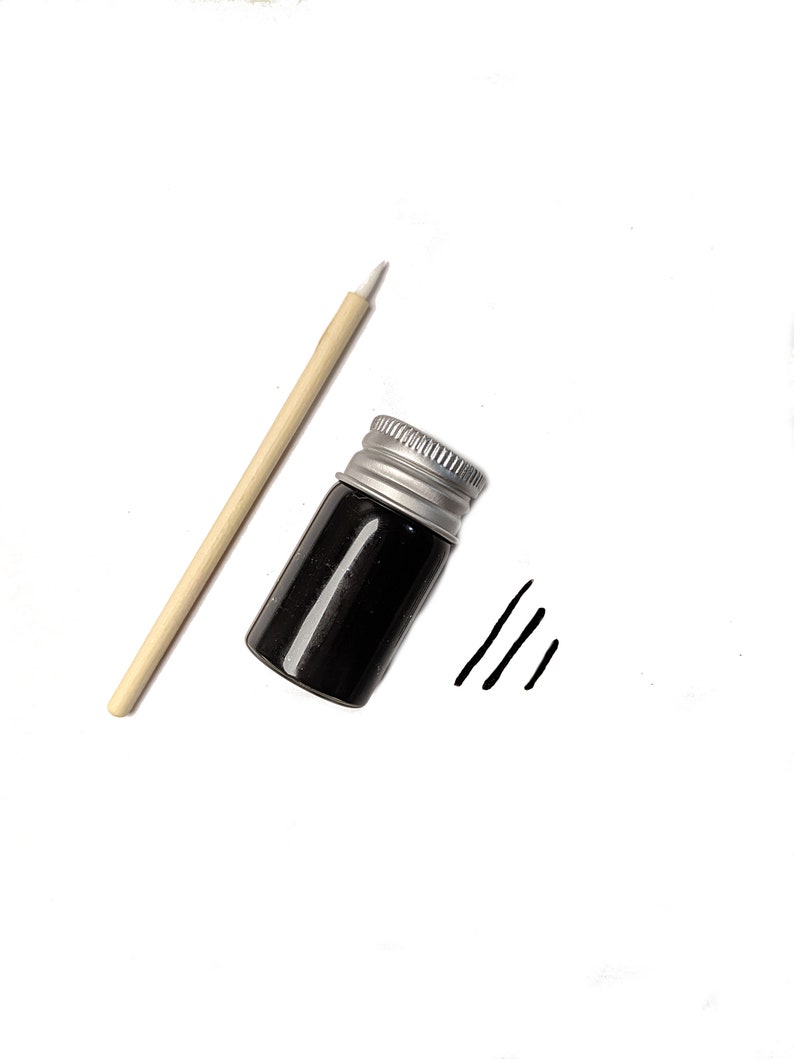 The Brow Connection
Sometimes, your eyebrows can speak instantly about your personality. At least, that is what people base their impression of you on. For example, when you have a thin set of eyebrows, you may even be noted as someone who is intimidating and strict.
So, to thicken your brows, you can use this brown Maybelline tattoo brow for a professional yet friendly look.
Being fashionable is not only about your clothes and accessories, but it also includes your look on which your face and makeup have a considerable part. This 2022, you can still look your best by heeding on the makeup trend such as the glossy, the subtle, and the trendy shades. Make sure to always look best with your brows and eyes.