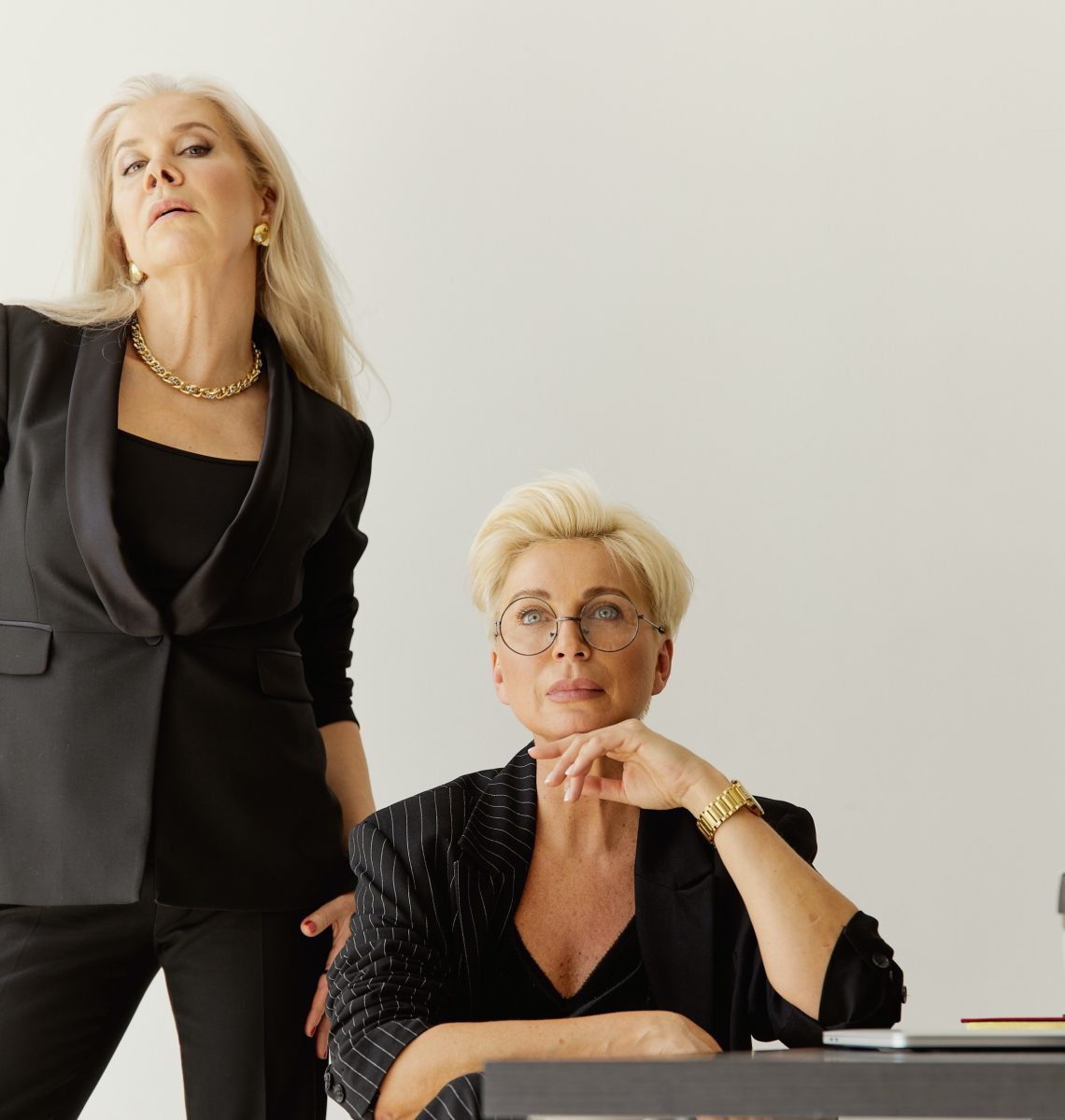 Top Styling Tips For the Corporate Woman
Fashionable outfits are not only for dinners or parties. Business and corporate women would also need to dress up in style. Some women may find it daunting thinking of what to wear to work. Business attire is a formal dress code for those who work in offices. It features outfits that are professional, smart and sophisticated. Business attire consists of tailored jackets, suits, blouses, slim pants, sophisticated polished separates, skirts and tailored dresses.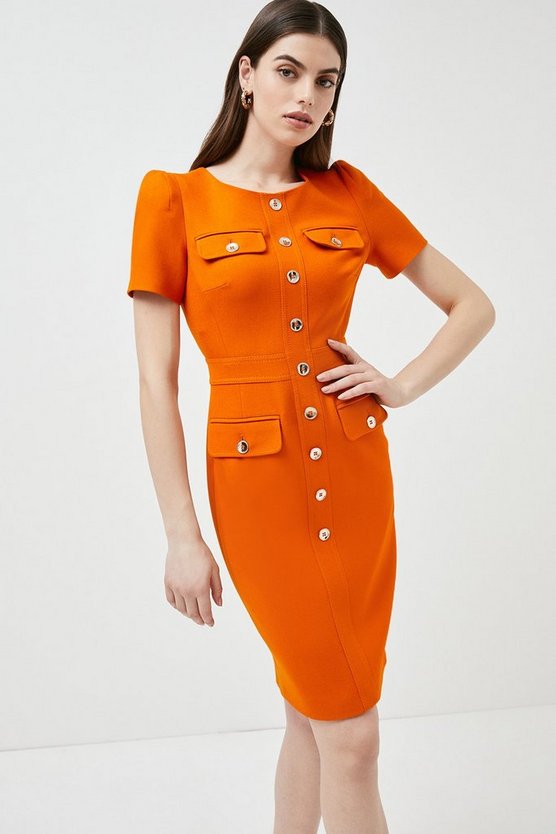 Business wear should strike a perfect balance between professionalism and style. You need to look presentable and respectable in a business environment. It is important to create a good impression in meetings or presentations. Of course, some companies have casual Fridays where one can wear a more laid-back outfit. The options are endless when it comes to business wear for corporate women.
So if you are looking for some outfit ideas, do read on for some fashion tips for corporate women.
Pick Staple And Quality Outfits
When you buy high-quality business formals, you can rest assured that you get your money's worth because these can be worn numerous times. Focus on the material as well as craftsmanship of the outfit. Clean lines, perfect tailoring and exquisite fabric transcend time and trends. When your wardrobe is full of quality business attire, you can mix and match them.
Footwear
Besides getting suits, pants, and blouses, you also need to have business footwear. Every woman needs a good pair of shoes that would complement her entire outlook. It is important to have a few decent-quality pairs of shoes instead of getting 20 pairs of shoes. Take good care of your shoes by cleaning and polishing them regularly.
Nothing is as timeless as the black pump. They are discreet enough for every day wear without compromising sophistication.
Just like a pair of black pumps, nude ones are equally classic. They work with just about any outfit and the best thing is that nude pumps give the illusion of longer legs.
Accessories
If you love accessories, you can choose subtle stud earrings and dainty necklaces to add the finishing touches on your outfit.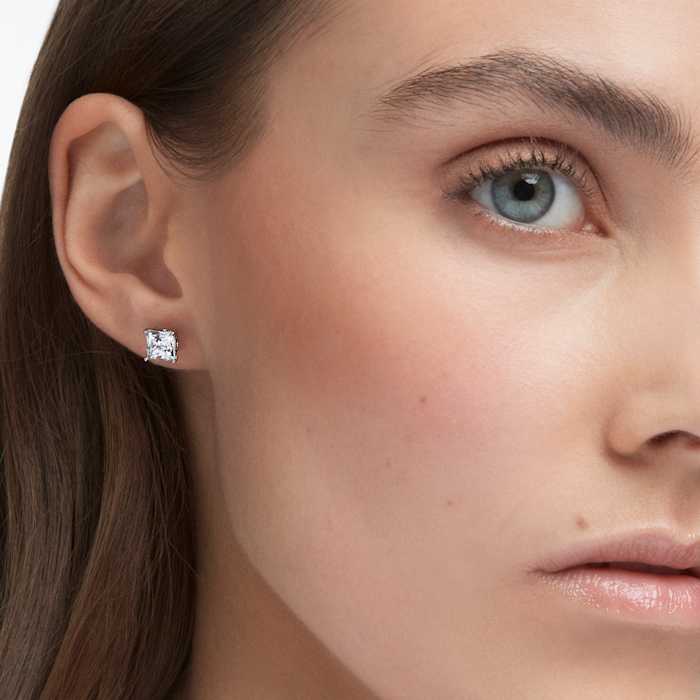 More Styling Tips
Three-quarter sleeve blazers and cropped trousers are also acceptable and this depends on the season. When it comes to skirts, they should be at or just above the knee. Although pantyhose is no longer required with skirts, you may opt for dark-colored tights to keep you sleek and warm during the cooler seasons. A collared shirt or blouse can add the finishing touch to a suit. Do remember to keep the top tucked in for a more refined workwear look.