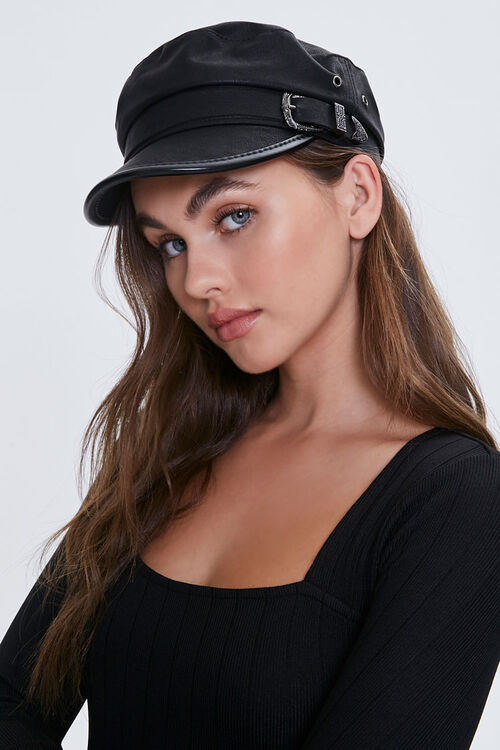 2020 Hat Trends that Give You a Fashion Look
Hats are probably some of the most underrated accessories. It can help top off the entire look with a cute twist. Hats are definitely something that you can invest in even if it`s just a few pieces. Here are some hat trends this year you can definitely dive on as well:
Straw Hats
Whether you`re wearing a formal or casual outfit, a straw hat can add personality to your style.
If you want to wear this during fall, opt for a bucket straw hat. During summer and spring, you can get a floppy straw hat for a cuter look.
Cabbie Hat
A cabbie hat is probably one of the most stylish hats to get. It looks cute, modern, and fashionable. You can wear this any time of the year hence a great piece to include in your wardrobe. Opt for a black or nude cabbie hat so you can easily wear it with almost any clothing.
Sueded Beanie
A beanie is probably one of the most comfortable and warm hats to have. If you want to wear something more unique, check out a suede beanie because it`s absolutely stylish and perfect for this season!
Wool Blend Beret
Have you ever seen those preppy styles? You can often find them wearing a beret. This is such a cute hat that can help you show off those hair frames to complement your face. You can wear your hair down or in a low side bun with this hat to look absolutely modern and fashionable.
Floppy Hat
A classic and black floppy hat is absolutely in this season! Throw on your kimono or thick cardigan on top of your A-Line dress with a pair of knee-high boots. Top off your look with an elegant floppy wool hat to look exquisitely beautiful.  
Rain Bucket Hat
One of the most popular hat trends right now is rain bucket hats and there are many good reasons why. The shape of the hat itself gives the hair enough protection from the sun at the same time saves you from bad hair days.
This hat is also a great hat to wear to frame your face by leaving a few hairpieces down in front or side of your face,
There are definitely trendy hats this year you can try especially the wool blend beret, rain bucket hat and cabbie hats. These are such cute ways to look preppy, stylish and chic.