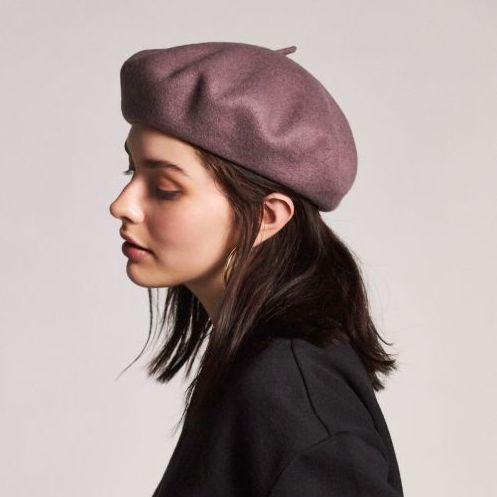 Fashion Way to Wear Beret
We can't argue that the beret is of the vintage accessories that have gained popularity in the market as of this time! It is now back as one of the most sighted fashion accessories. But it is a challenge to wear it, and not everyone knows how to. There are some things that everyone should learn to pull off a beret properly! If you can do so, you'll be able to enhance your sense of fashion and style.
We will be going with some ways on how you can wear your beret fashionably—elevating your fashion statement to a whole new level! Tips that you should never miss out on wearing your beret.
1. Minimalist Style
A great way to dress up with a beret is a minimalist style! Keeping your make-up to a minimum is your way to becoming a minimalist. Have a simple shirt, coat, and jeans with your beret to make an explicit statement! Just be simple in your attire and approach; let your beret speak for your fashion sense! (Source:
2. Pair It with Your Hairstyle
People usually unaware that their hair says a lot in styling a beret! It would benefit you to consider your hairstyle all the time while keeping your beret in place at your head. There are no right or wrong ways of wearing a beret, but you need to know how to place them according to your hairstyle correctly. Try to experiment with some placements to see what fits your hairstyle!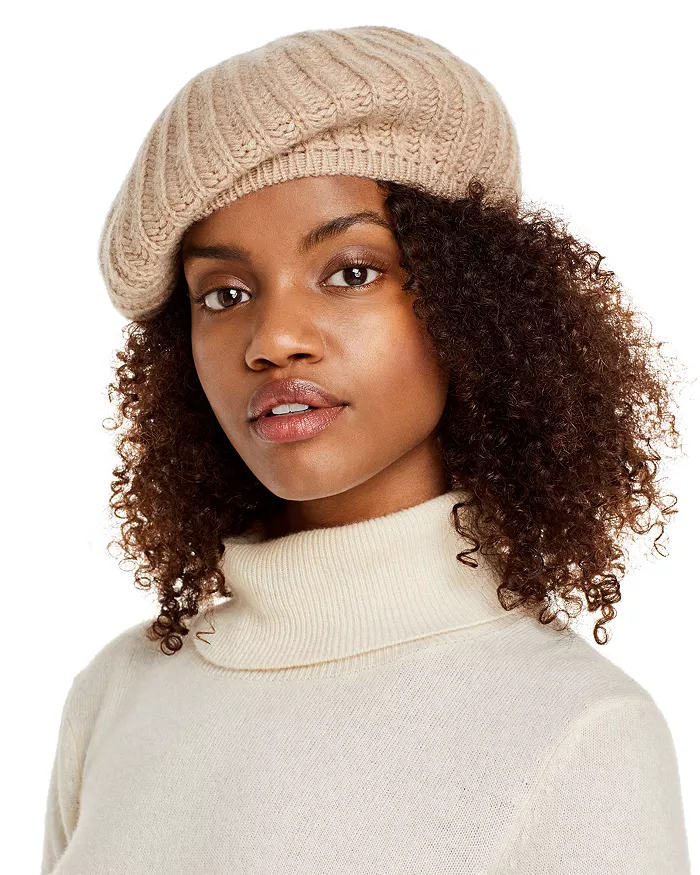 3. Mind Your Attire
The best about a beret is it keeps your head warm in winter, which you can still use until spring! Furthermore, it matches any outfit, no matter what the season! It brings more cuteness and chicness to your fashion. So pairing it with any outfit is easy, but you need to make sure not to overdress yourself. No matter how easy to match a beret, it would be best if you were mindful of how you entirely look.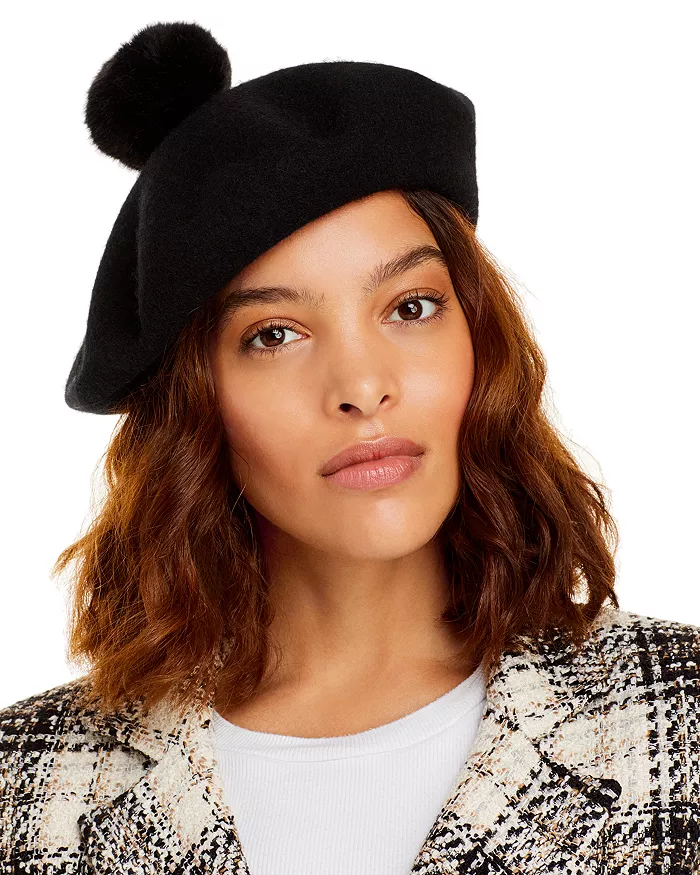 4. Position Your Beret Properly
You must also observe that wearing a beret is how you position it above your head! The most common position is the standard tilt, wherein you'll place your beret in a slanting position. You may also plop it on top or wear it at the back of your head. You may try to position your beret anywhere above your head that you may think is best!
5. Classic Way
Since the beret hat is considered a vintage accessory, you may also want to incorporate a vintage look with it! It is not a bad idea to elevate your fashion using old inspired dresses but leaving a little modern trend. Try jeans and a leather jacket for a chic and elegant look.
Berets are very popular as of this time, knowing that it already existed for centuries! Today's fashion lover still has sets of a beret in their closet. How about you? Was it because you are not familiar with how to wear and style them? Just follow these simple tricks, and you'll be able to pull off the beret on your own. For more fashion info, please click this link https://www.christmas-costume.com/