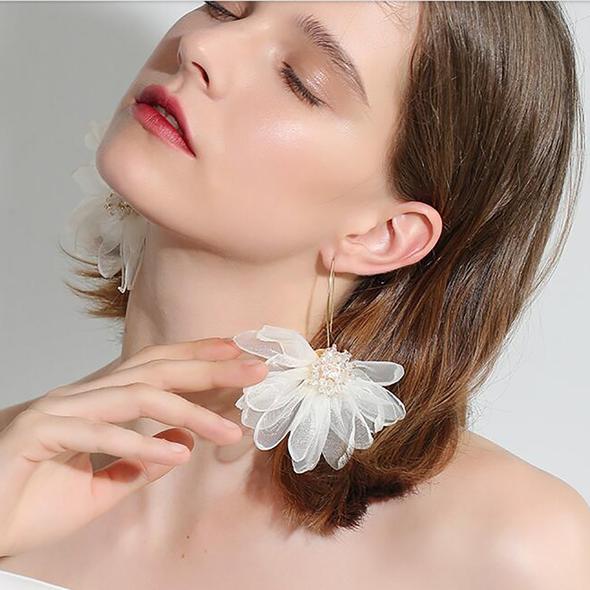 Stunning Accessories to Match Your Daily Outfits
Do you believe that one accessory can change the whole look of your outfit? Accessories add details and make you're whole look more stunning and beautiful. Not only for everyday use, but they will also go well with occasion dresses such as weddings and parties. Accessories are an effective way to make your outfit look fashionable.

This time, I will introduce accessories that are trendy, elegant, and highly fashionable which are suitable for any outfit. Let's check the fashionable accessories that are perfect for everyday use and for special occasions.

Layered Necklace
Double layers necklace creates a unique personality. It is a nice necklace that you can put on with your favorite dresses which have off the shoulder, v neck style, or even a t-shirt. It matches well to wear from your casual outfit to formal dresses. They are 3 separate necklaces so you can just wear them for layering or for wearing just one or two at a time. I would definitely recommend adding cuteness for your simple and trendy look.
Sunglasses
This is a perfect and beautiful balance of modern and vintage in the cat-eye frame and round lenses. It has a very classic and elegant style, that is why these sunglasses are the cherry on top of any outfit. It is very fashionable and fit your small face perfectly. Can be dressed up or down with your casual wear and they are extremely comfortable. 

Big Earrings
Large-sized piercings are versatile items that can easily upgrade your appearance. The big earring design can be worn regardless of the color of clothes, even with simple makeup, your whole look will be gorgeous. It's a recommended accessory that you can casually upgrade your fashion.
These earrings are sure to make a gorgeous look even with simple makeup and a monotone outfit. Match these with a bodycon dress and high heels to complete the look.
It is great to put on a special day and gives a feminine and elegant impression. The combination of big petal earrings and any outfit is endless. You can enjoy your own combination. There is no doubt that it can be used in a wide range of occasions from casual scenes to beautiful styles.

Bucket Hat
The bucket hat is not only has a trendy and fashionable look, but also has the advantage of protecting your skin from the strong summer sun. It would be perfect to add it to the final look for your summer coordinate.