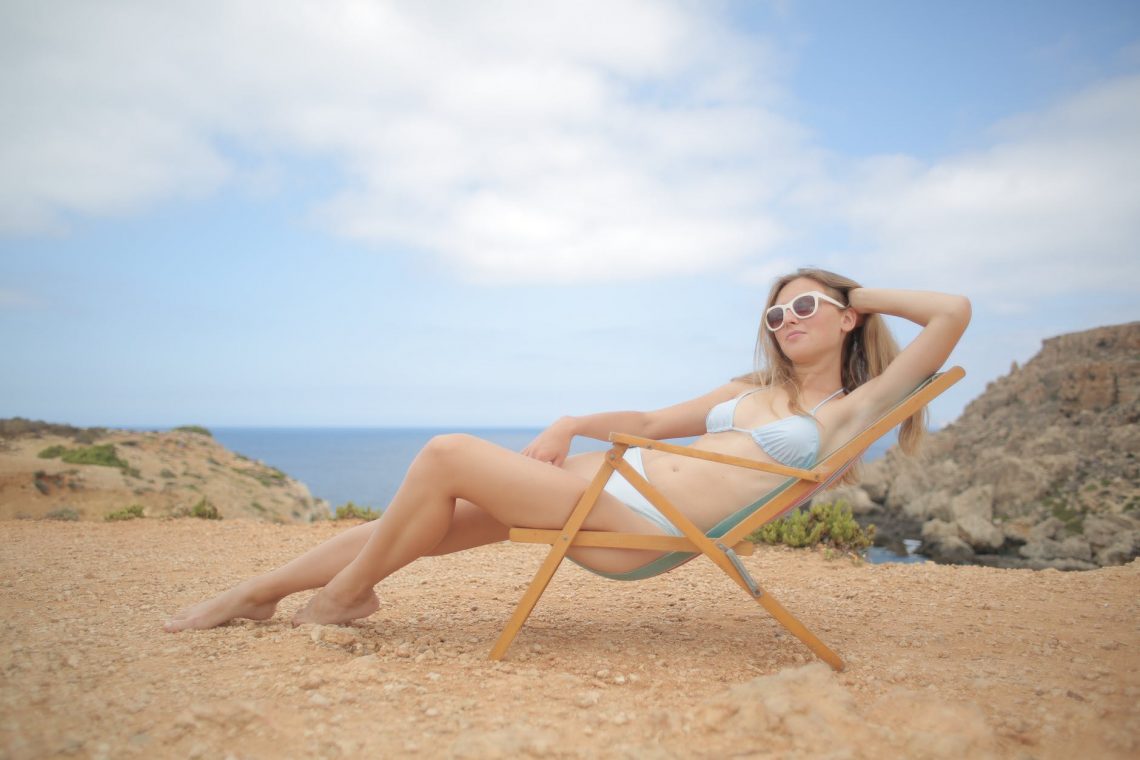 5 OF THE BEST SUNSCREENS ON THE MARKET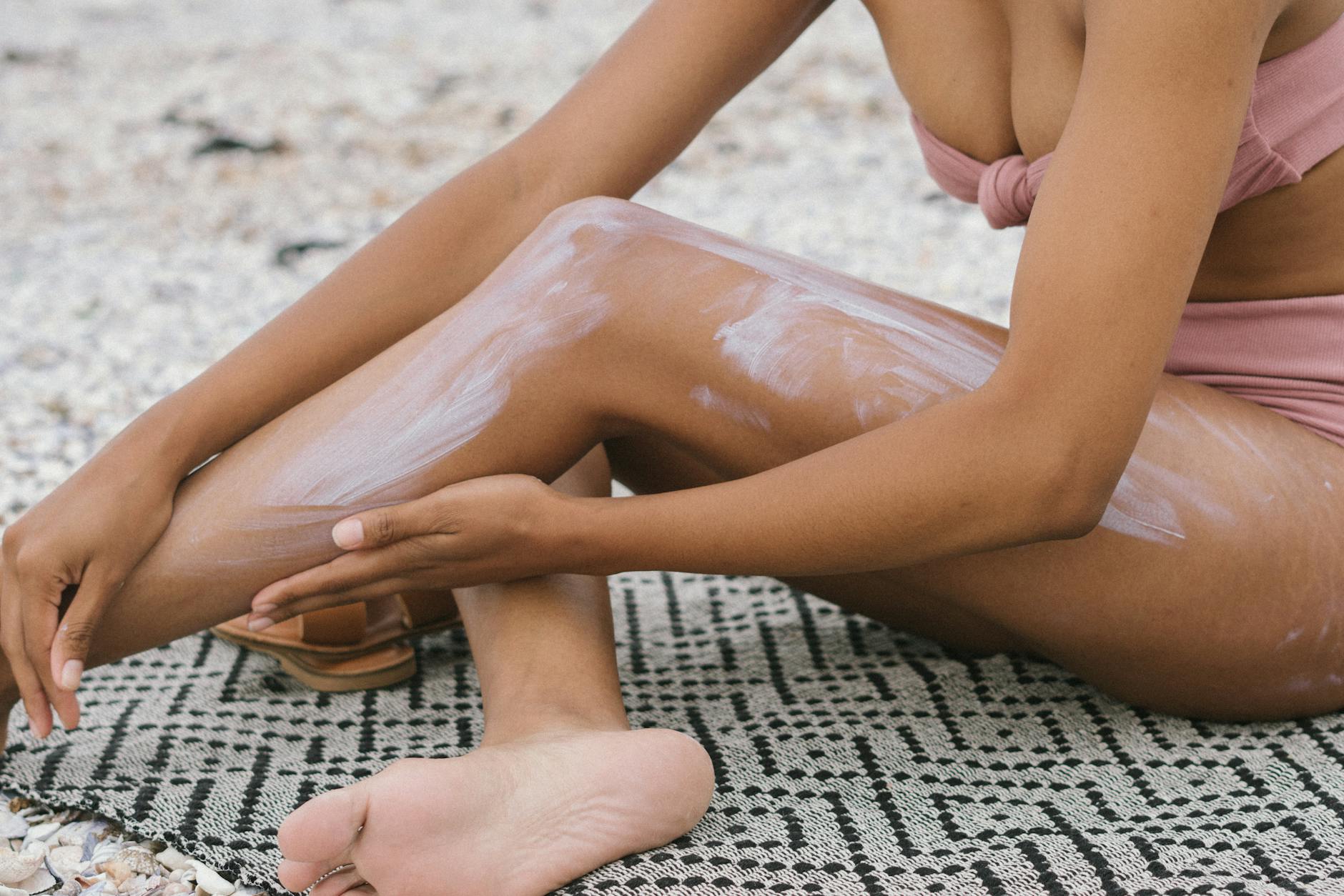 Summertime is in, and it`s time to enjoy the oceans for a fun vacation! There have been so many happenings in the past few months.
Enjoying the warmth of the sun doesn`t mean you can let your skin suffer the consequences of being exposed to the sun for hours.
So it`s essential for you not only to enjoy going out but to take great care of your skin, especially your face, where your skin is most sensitive.
When Should You Wear Sunscreen?
Everyday! Wearing sunscreen and taking care of your skin isn`t seasonal because skin problems like photoaging, malignant melanoma, and Actinic keratosis aren`t.
Dermatologists and skin experts recommend applying sunscreen on your face and body at least 30 minutes before sun exposure so that the skin has time to absorb the product.
Why Is It Important to Wear Sunscreen?
There have been many scientific kinds of research that prove wearing sunscreen can help you:
1. Avoid premature ageing
2. Protect your skin from UV rays
3. Prevent inflammation of the skin
4. Decrease the risk of skin cancers
5. Prevent sunburn
Wearing sunscreen will protect your skin from sun damage and premature wrinkles that will benefit you, even if you don`t wear make-up. Your skin will thank you, especially when you`re older and still looking flawlessly fabulous!
Where Should You Buy Your Sunscreen?
You can get your sunscreens from beauty and skincare brands, Walgreens, Sephora, Ulta, and other leading beauty shops. Don`t just get any sunscreen.
Feel the heat without getting burned with the five best sunscreens in the market right now:
SHISEIDO ULTIMATE SUN PROTECTOR LOTION SPF 50+ SUNSCREEN
Shiseido`s Ultimate Sun Protector Lotion has SPF 50+ that you can bring with you to the beach. It`s non-comodegenic, and has no oxybenzone and octinoxate. Apply it evenly on your face, neck, and body for complete protection.
It`s also essential that you reapply using this sun protector every 1-2 hours or as necessary, especially when you`re outside because the sun breaks down the sunscreen`s protection barrier over time.
CETAPHIL`S UVA/UVB DEFENSE SPF50 DAYTIME MOISTURIZER
Their UVA/UVB Defense SPF50 Daytime Moisturizer doesn`t have fragrance and is non-greasy. It`s an excellent lotion for your every day sun protection needs.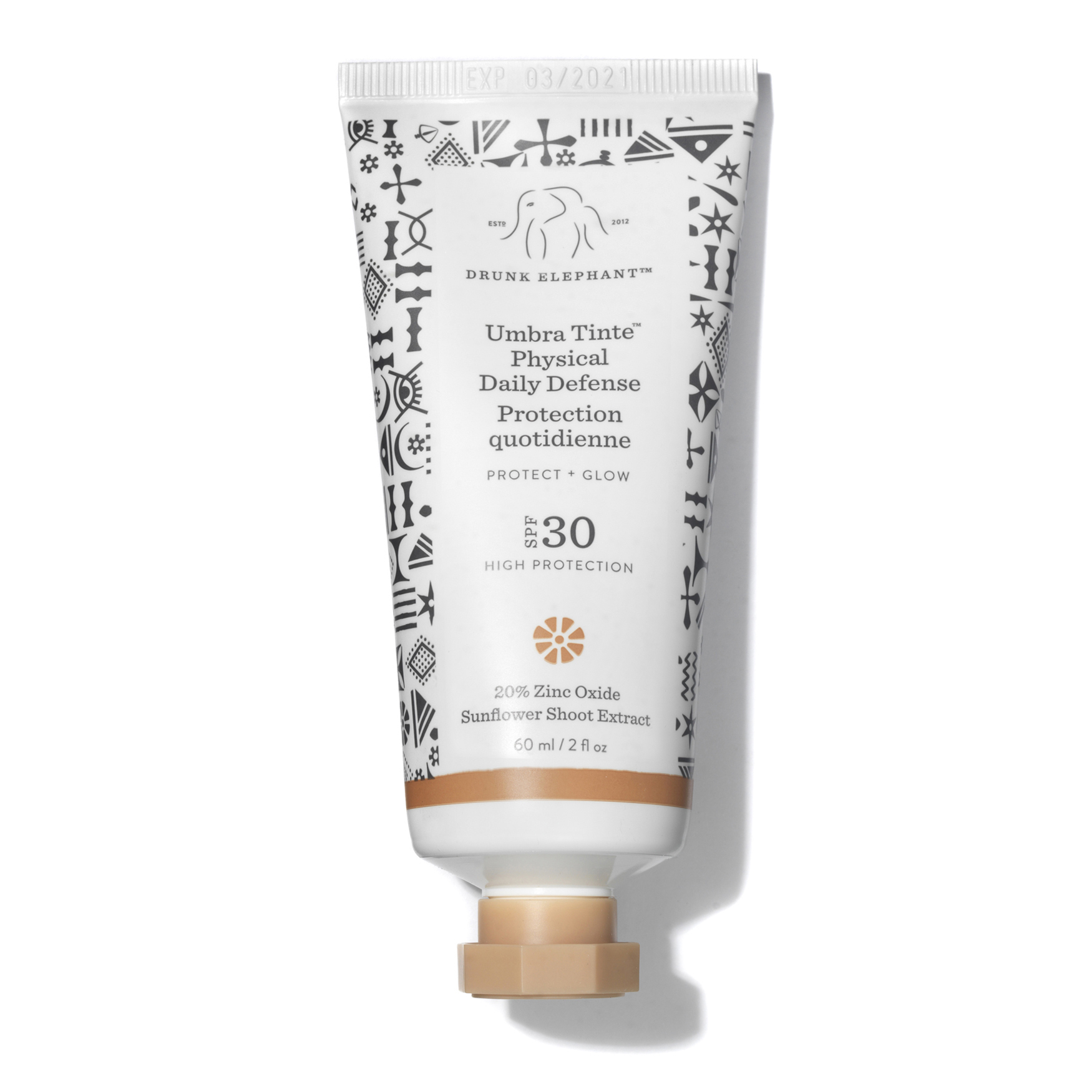 DRUNK ELEPHANT`s UMBRA TINTE PHYSICAL DAILY DEFENSE SPF30
A little background on this brand for those who are not aware of this:
Drunk Elephant by Tiffany is a brand that came about because she has difficulties finding products that don`t have what she calls the "Suspicious 6™," which are known ingredients that harm the skin.
It`s a tinted sunscreen that you can use if you want to go for a "no make-up make-up" look. You can simply apply this, your favorite lipstick shade for the season, and ensure that your brows are on fleek!
Cosrx is most famous for its pimple patches and low PH cleansers. However, their Aloe Soothing Sun Cream is worth trying as well!
It has a high SPF and aloe leaf extract that not only protects your skin but moisturizes it as well. It`s one of the most affordable yet most effective sun protection creams you can get in the market right now.
SOONJUNG MILD DEFENCE SUN CREAM
Are you looking for a sun cream that isn`t sticky and doesn`t leave an irritating residue on your skin?
SoonJung Mild Defence Sun Cream has a gentle UV protection of SPF 40+ that helps reflect UV rays from the surface of your skin.
The ingredients, price, and efficacy are all significant factors you must look out for in scouting for the best skincare items.
There`s this saying, "what you put in your skin is also what you eat." The products that you use get absorbed in the body.
Though not as direct as food, your body will be significantly affected by what you use, so shop wisely, and don`t forget to reapply your sunscreen every few hours!