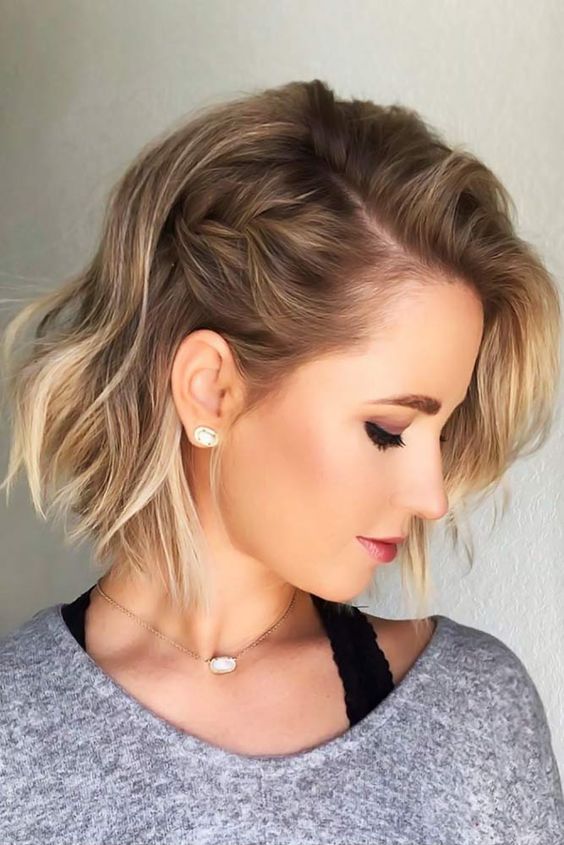 Trending Hairstyles for Autumn 2021
It's no secret your hair is one of the main attractions of your look and catches the most attention at first glance. That's exactly why you should keep looking for new ways to upgrade your hair according to the latest trends so you can always look up-to-date and voguish. If you can't figure out a way to change up your hair look this year, you're at the right place.
We've compiled a list of trendy, easy-to-maintain hairstyles seen on celebrities and influencers that will fit any face shape or hair texture. Read on to find out the top 5 trendiest hairstyles of 2021 worn by our favorite a-listers.
1 Curly Shag:
First and foremost, the curly shag was all the rage in the summer of 2021. As seen on Taylor Swift, these messy bangs never go out of style and are a great way to make your curls looks sexier and shaggier.
Embrace your natural coils with this bedhead look and experiment with different hair lengths without the risk.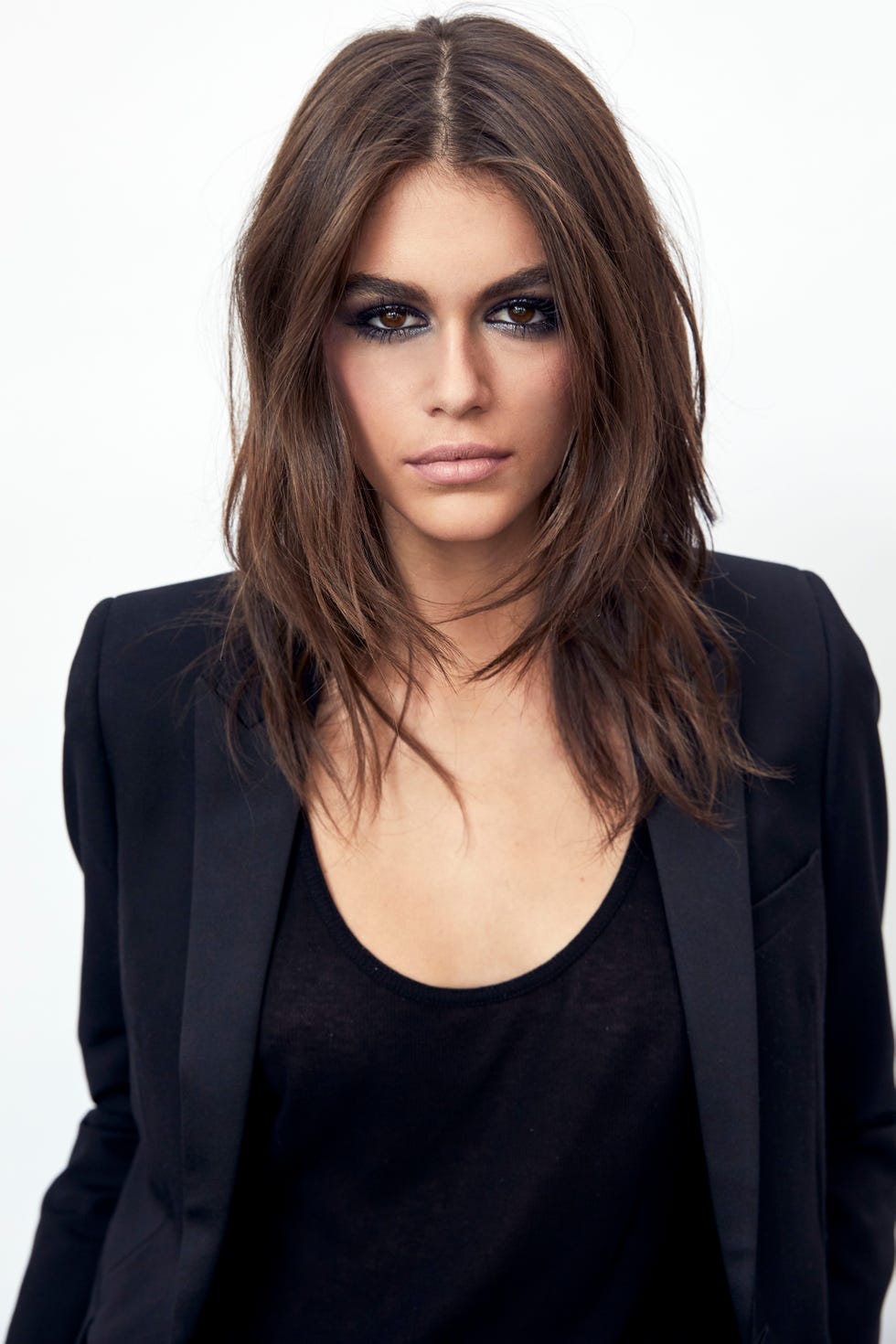 2 Face-Framing Layers:
This 90s throwback is one of the most manageable and non-risky hairstyles you can pick. 2021 was definitely a year of reviving all fashion fads and these face-framing layers are the best example.
Although it was seen on mainly straight-haired celebs, such as Kaia Gerber, don't let your hair texture stop you from rocking this look. It's an easy way to style your hair without drastically disturbing your hair length, and it also defines your face shape.
3 The Bob:
This next hairstyle is best for those that prefer something simple, straightforward, and short. The bob is a classic hairstyle which comes back every year and is loved by women of all eras all the same.
Styled best on sleek straight hair, as seen on Zendaya, this haircut is immensely versatile. Whether it's shoulder-length, chin-length, or somewhere in between, this haircut will never fail you.
4 Curtain Bangs:
Not a hairstyle per se, but curtain bangs are way to spice up any haircut you already have. From your ponytail to your messy bun, these bangs add significant volume around your face and adds femininity to every look.
According to supermodels like Bella Hadid and Kendall Jenner, you can't go wrong with the versatility of this look.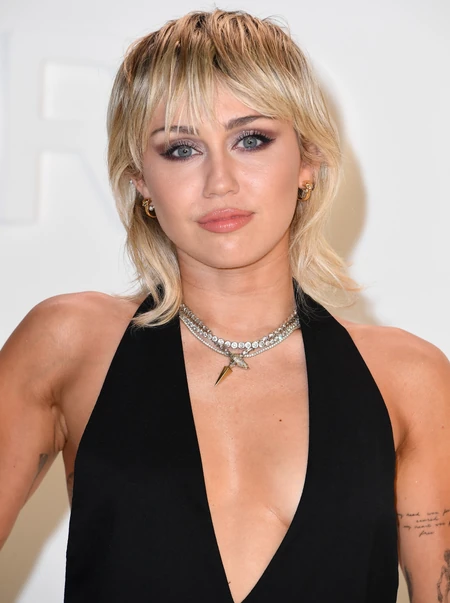 5 The Mullet:
The modern mullet is a grunge, messy, and grown-out look that is easygoing and doesn't require constant grooming. The face-framing layers in the front and the length added in the back give a funky and unique look that's best styled by Miley Cyrus.
The comfort and versatility of this look is what makes it special as you don't have to worry about getting a trim every few weeks.
Now that you know the top 5 hairstyles of 2021, you can head over to your hairstylist and upgrade your hair game. Take your pick from out list and take your hairstylist's advice on whether this hairstyle will suit your hair texture, length, color, and hair care routine. Happy trimming! Let 's reas more fashion articles here https://www.bitittan.com/