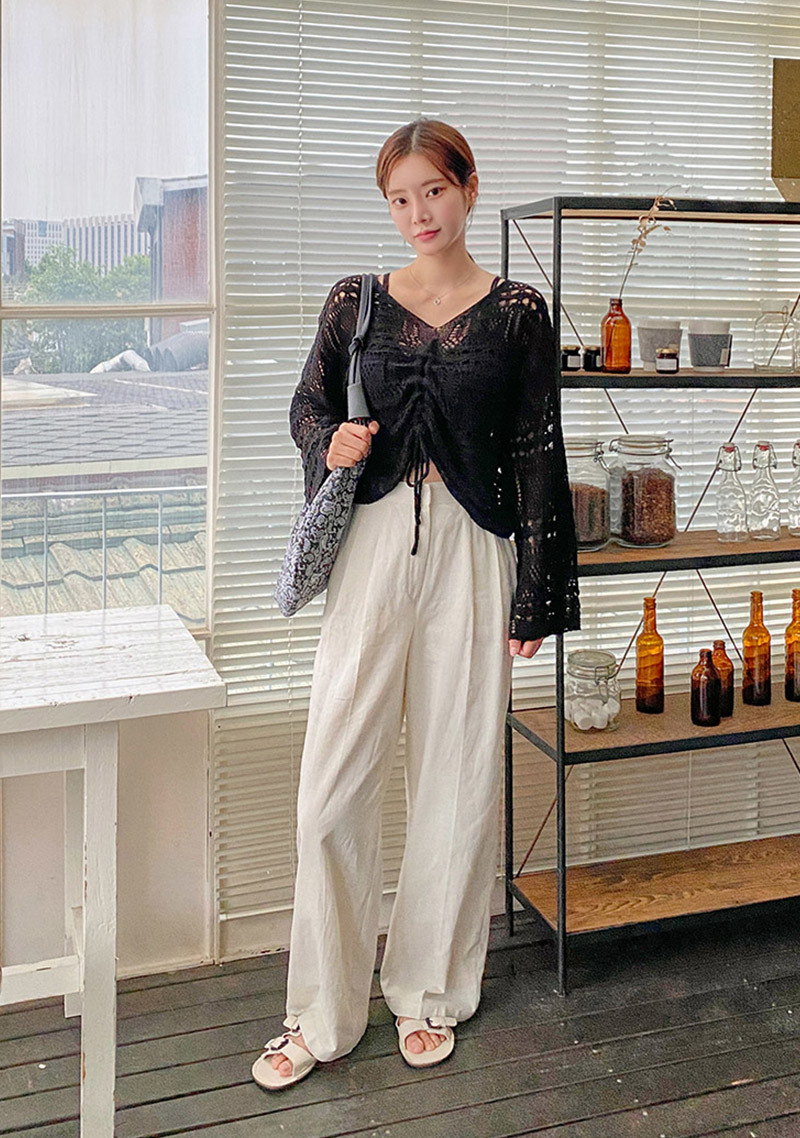 6 Clothing Styles that Women Want to Add in Their Wardrobe
Women are never had enough when it comes to fashion items. Women are always ready anytime for shopping 24/7 right? As fashion trend always changes each season, women also tend to upgrade their wardrobe following the trends. Women need to fulfill their fashion desire to brighten their days with beautiful clothing.
Nowdays, Korean fashion become trend and all women are eager to try this Korean fashion style. Korean fashion style become popular as it is easy to follow. Here 6 clothing styles that women want to add in their wardrobe.
Flower pattern dress/ blouse
Korean girls like to wear a floral print blouse or dress to look girly and feminine. Chiffon blouse is the most common as looks so gorgeous and comfortable to wear as well.
Boyfriend jeans
Boyfriend jeans or loose jeans are big trends in Asia nowadays, especially in South Korea. So if you are following the Korean fashion trend, you will be familiar with the boyfriend jeans style. The boyfriend jeans style is very versatile to wear anytime and anywhere. Boyfriend jeans usually paired with sneakers and a loose t-shirt or sweater.
Color Pleated skirt
This tennis skirt or pleated skirt presents an eye-catching and lovely style. This pleated skirt cannot be missing for women who adore the Korean fashion style.  We can wear any tops to mix-matching with this pleated mini skirt. It can be looking formal and casual depending on the tops we pair it with.
Oversize t-shirt / sweater
Oversize t-shirt now becomes a hot and modern trend. This trend combines comfort and street style. We can style an oversize t-shirt with pants, jeans, shorts or skirt. Just make sure your bottom outfits are slim and tight pants/skirts.
Wide pants
Almost the same with boyfriend jeans which have loose pants style, but it comes in various material and color choices. It looks casual and simple. You can pair it with any kind of top. For office outfit, you can match these wide pants with a blazer or buttoned blouse.
Bucket hat
Last but not least, to complete your Korean look you need this bucket hat. It becomes a trend lately as the Korean fashion statement. The bucket hat is perfect for casual fashion style and it looks good to wear for everyone. It's also suitable to wear in all seasons.