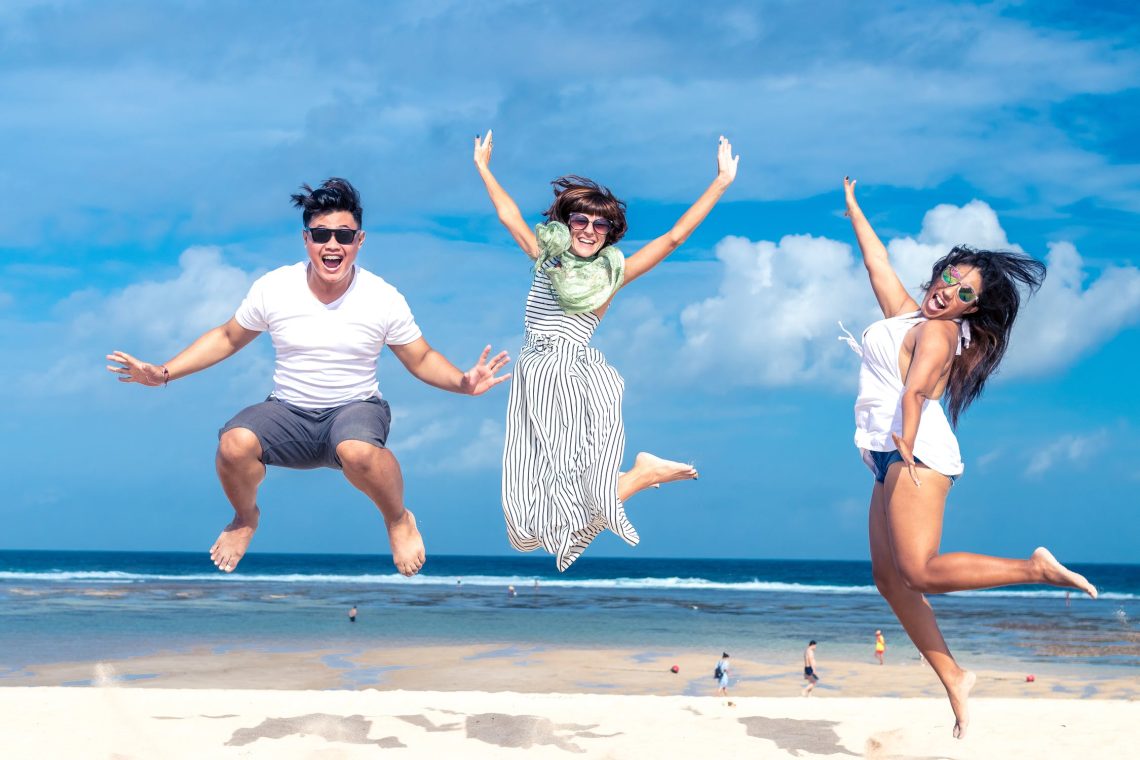 Top Popular & Versatile Sunglasses Styles Loved by Celebrities
When it comes to talking about fashion, celebrities and influencers fall on top of the game. Their outfits, handbags, and shoes are what everyone keeps talking about. Similar is also the case with the type of eyewear they choose to adorn their face with.
Celebrities typically live a very public life. Wherever they go, cameras seem to follow them. While they do stay on top of their game when going in public, however sometimes they can be caught off guard. This is where the shiny accessory – the sunglasses plays a part.
The savior!
The more they are photographed in cool and trendy sunglasses, the more those sunglasses claim popularity amongst trend followers. So here, we have the top popular and versatile sunglasses styles loved by celebrities!
Aviators
We have to start with the classic – The Ray-Ban. Many celebrities on many occasions have been seen sporting good Ray-Ban shades.
Ray-Ban remains amongst one of the most classic brands in the making of sunglasses, their quality and product chic-ness has not been compromised over the years.
This is the reason why, they are still adored amongst celebrities like Taylor Swift, Nicole Richie, Reese Witherspoon, and more.
Ray-Ban comes in all shapes and sizes, such as the old classic wireframe to now some more thick ones. Whichever Ray-Ban you may choose to opt for, it will forever remain to be a golden piece in your closet!
Oversized
The bigger the better – is a rule that most celebrities live by with their eye-wear. Quickly making its rounds in the fashion industry, many celebrities like Kim Kardashian, Kylie Jenner, Beyonce, and many more have been seen sporting humongous shades when out and about.
For them, the coverage that the oversized frame provides makes sense in keeping that anonymity alive. However, as the trends set and so the following began.
Now oversized sunglasses have become a fashion statement elevating even a simple outfit and it makes it seems worth much more.
Brands such as Louis Vuitton, Dior, Miu Miu have quickly accustomed the style into their brands, offering their clients more variety.
Owning a pair of oversized sunglasses can be a fun experiment, which can easily lead you to convert any ordinary outfit into a going-out outfit!
Cat-Eye
Opting for a more unique and out-of-the-box style, many celebrities have seen making their way around sporting a nice cat-eye. Dua Lipa, Kendall Jenner, Rita Ora are seen as the trendsetters for this type of sunglass.
Available in different sizes, the cat-eye has become a quick favorite for those wanting to risk a little more with their fashion choices. Adding the chic and trendy piece of accessory always do more than just elevate the outfit – it completes it.
Final Thoughts
Sunglasses are not just an accessory to provide the necessary prevention from the harmful rays of the sun, but they are also a fashion statement.
Anyone who adds sunglasses who their daily regime can see how they complete an outfit and elevate their everyday look.
Finding trends from celebrities you look up to or see as your fashion icon can make the process of choosing sunglasses easier.
Just follow along with your celebrity and you will automatically see the different types of shades that can be accustomed to your life!