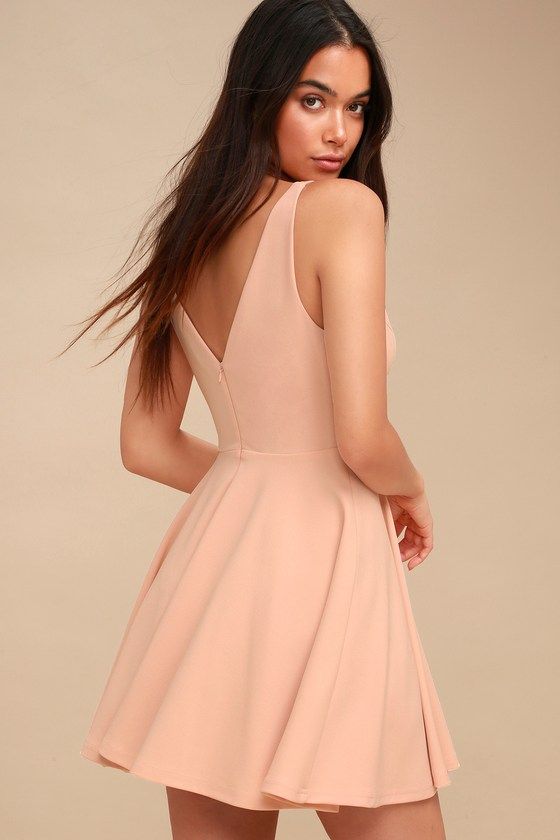 Adorable Skater Dresses That Will Make You Look Like a Total Sweetheart!
The most effective way to flatter yourself with a dress is using a skater dress. This second-skin dress is known for its sophisticated and luxurious design that will make anybody's size look fantastic!
Some call them "A-line" dress or skirt that is narrower at the top with a flattering wider bottom that looks like a letter "A." Because skaters dress is versatile, you can wear it in any number of ways. You can have them on casual, semi-formal, or formal occasions. You may also want to wear them with your accessories to make your overall appearance unique and chic.
Depending on what kind of skater dress you have, it will make you look like a star. So no question ask, this adorable dress must be your first option to make yourself incredibly beautiful!
Satin Ruffle Skater Dress
You'll shine brightly like this satin ruffle skater dress in black at any evening party or formal gathering. You can nicely pair it with a lovely earring or necklace. Get a cute pair of heels, and this outfit style can truly rock anyone!
Puff Sleeve Skater Dress
Staying young and fresh is never an issue with this floral puff sleeve skater dress. The design looks lovely as it gives off a summer feels. The skirt is above the knee, making this skater dress more alluring, and it's a puff sleeve for a chic look.
Off-Shoulder Skater Dress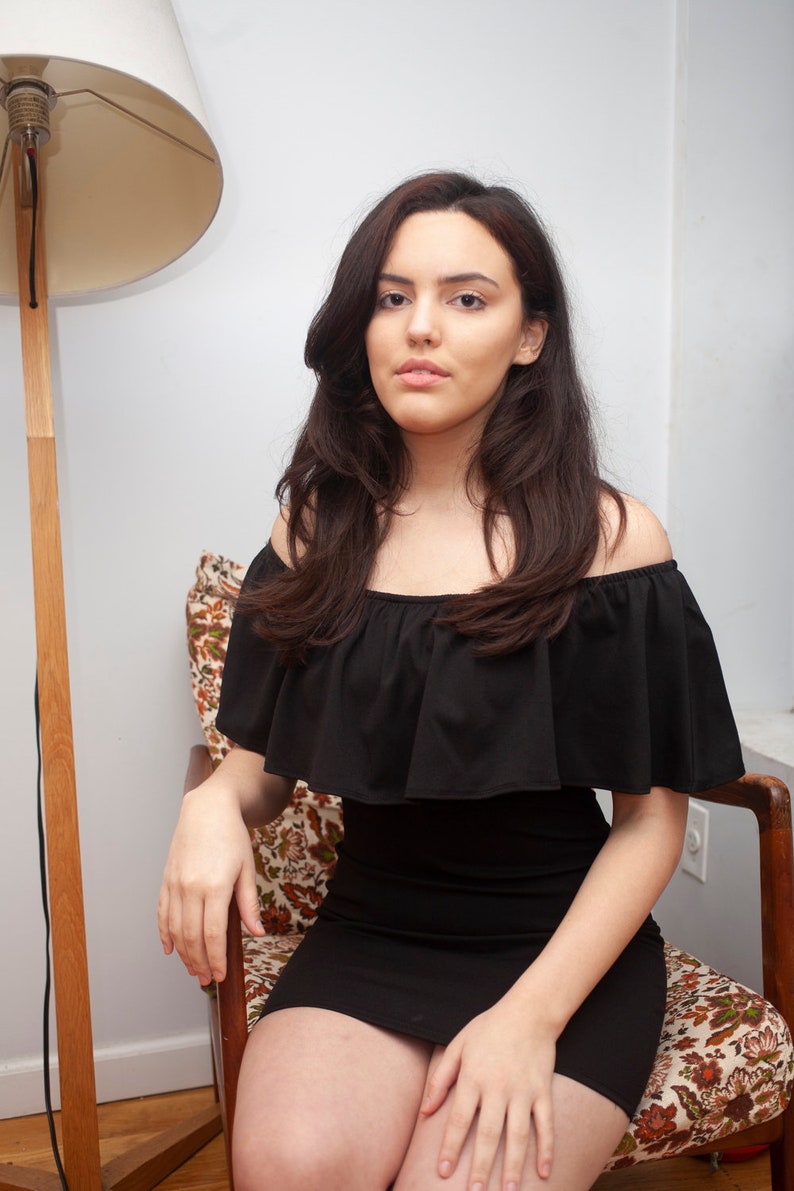 If you're tired of wearing the same dress over and over at any parties or office formal settings, then try something new with this skater dress with an off-the-shoulder design. The black color sends a calm and confident aura that can capture anyone's eyes at one glance. In addition, the dress silhouette is perfect with a more fantastic body shape woman!
White Neck Lace Skater Dress
An adorable round-neck lace skater dress that will make your appearance more like a princess is a sure catch. Of course, it would help if you never miss out on this as one of your wardrobes collection. A white floral design in lace is chic clothing that can go hand in hand with any jewelry and boots!
Tie-Back Skater Dress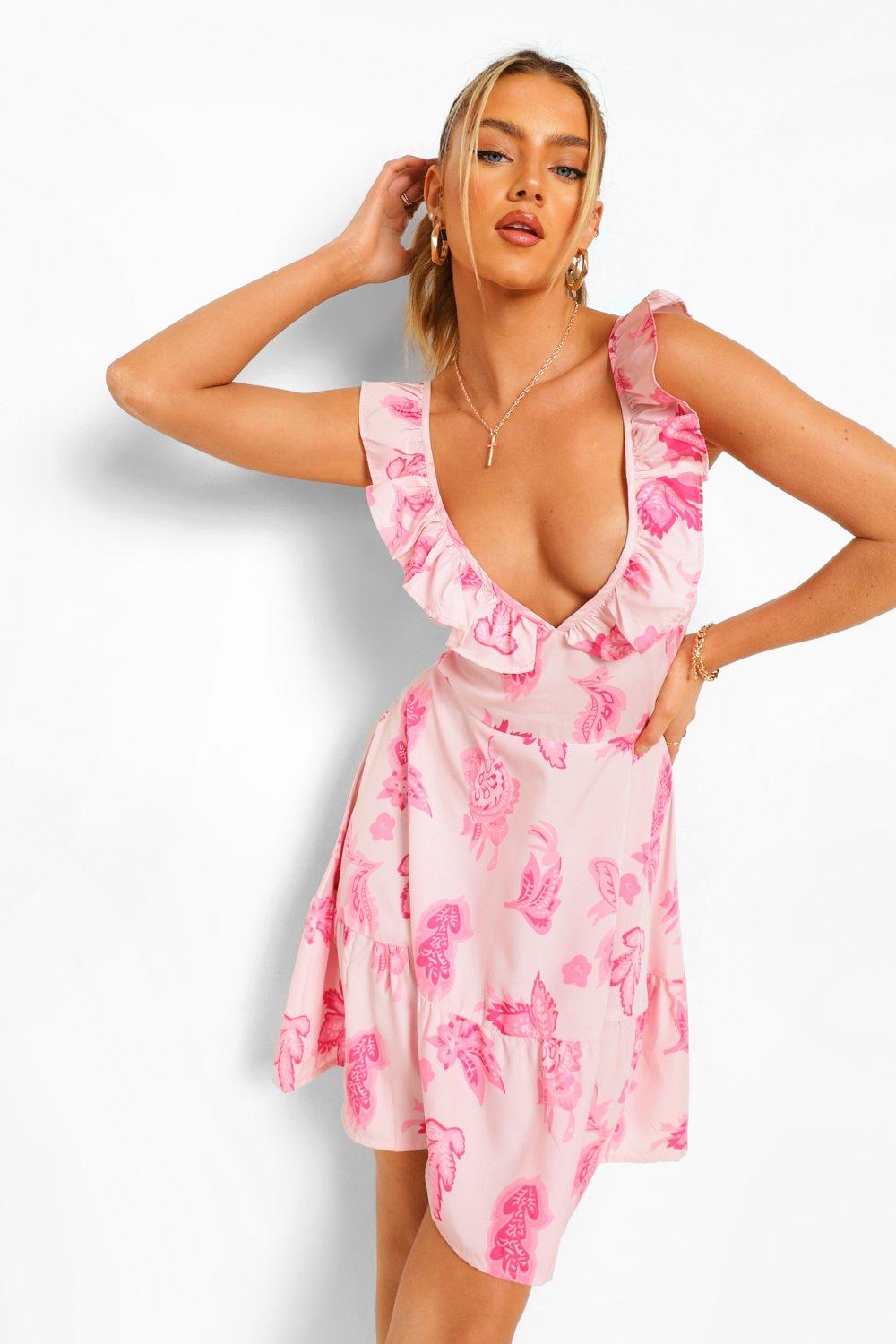 Tie-back dresses are perfect for women who are confident with their bodies and not afraid to show a bit of their skin. Since this type of dress leaves your back uncovered, it is appropriate for casual events. In addition, it goods off a nice, more girly look that can outshine anyone's outfit with the help of sandals, necklaces, and earrings.
Red and Wide Sleeve Skater Dress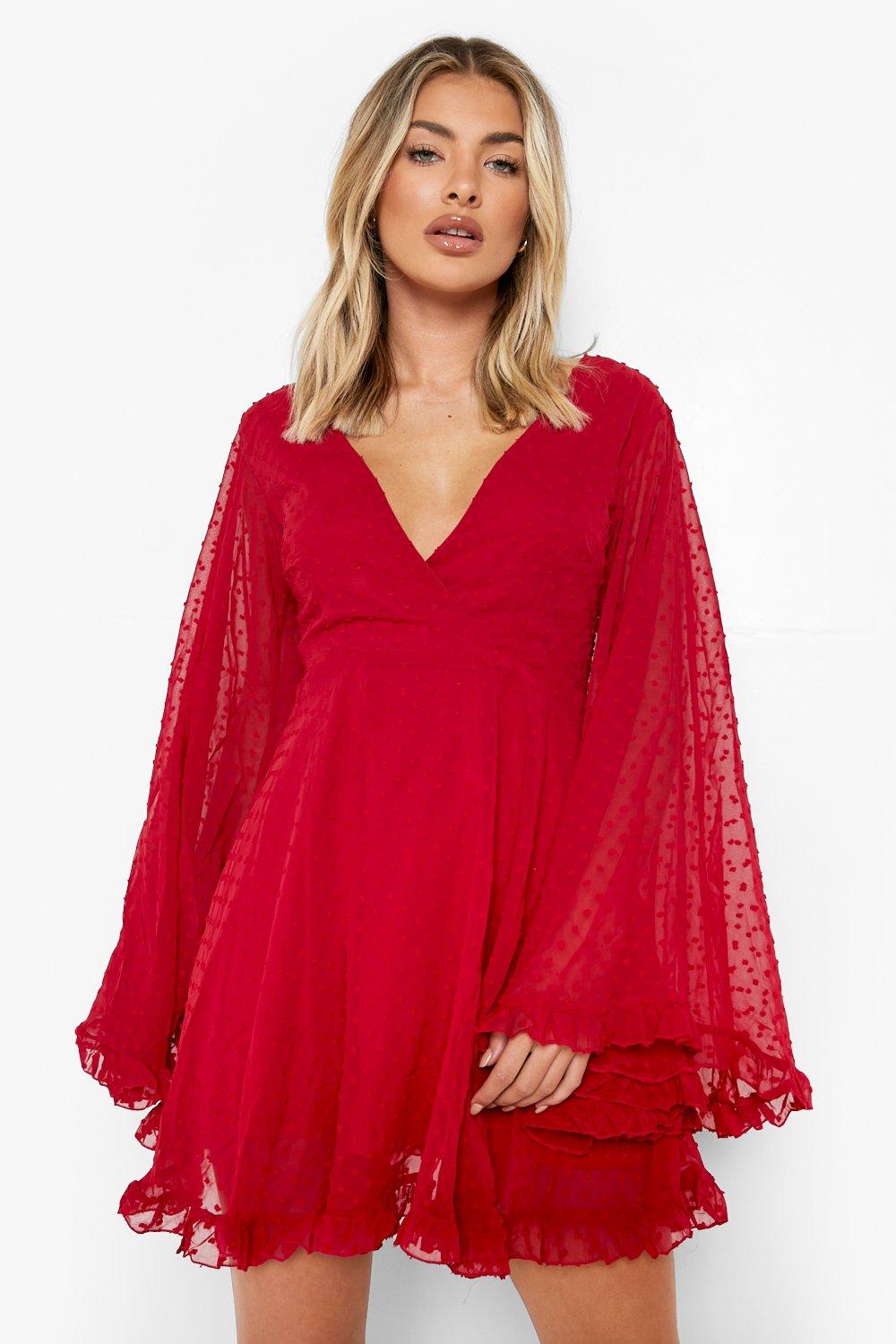 Set off a new standard of office wear with this wide sleeve skater dress. Be it in formal or casual settings, this skater dress can speak for itself. Get a nice pair of boots and a handbag to match the superb style of this skater dress. The deep v-neck adds more flavor to your sexy and daring appearance.
For some, the skater dress is more than just a luxury. It is their way of expressing themselves as they love to venture into the fashion world and its ways. So get yourself a treat to make yourself more like a princess with a skater dress! Come here to read more https://www.bnsds.com/