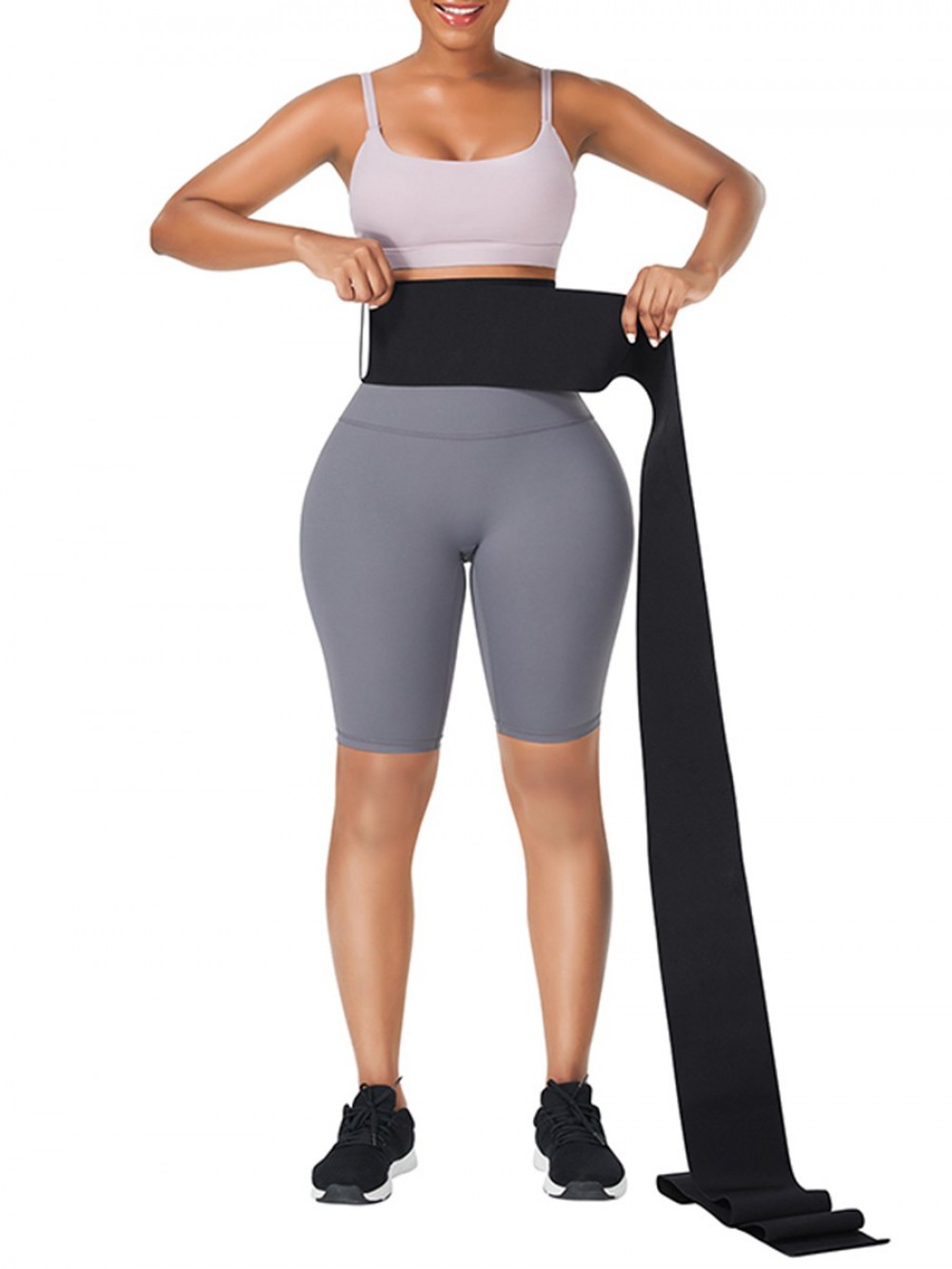 Different Shapewear for Different Goals
Shapewear has become an integral part of the lingerie business, as more and more women need not just under garments, but also for fine tuning one's shape. With the rise in demand, shapewear companies are being sort for and have an increase in sales.
While it seems as though the role of these pieces are simply for taking away bumps and lumps underneath them, they have so much more to offer. There are different types with various roles they play. These functions can range from lifting of the breast, cinching the waist, shaping the butt etc.
Types of shapewear & their roles
In this article, we will be discussing 6 major types of shapewears; bodysuit, control shorts, full body shaper, shaping slips, waist trainers and shaping panties. All these will be discussed in detail below:
1. Bodysuits – These are form-fitting garments that covers the torso and crotch, occasionally the hands, legs and feet. However, they cannot be used as swimsuits. This is because of the difference in style and fabric.
A bodysuit has hooks or velcro at the crotch and snaps contrary to swimsuits. Bodysuits can be manufactured with; nylon, lycra, lace or cotton materials etc. They often times include spandex to help with fitting.
Consequently, because of its tension from the shoulder to the crotch, it accentuates your curves. The aim is for the seamless tucking-in of the tummy and elevating your posture with comfort & ease.    
2. Control shorts – These are worn over the pelvic area, around the waist then covering the upper section of the thighs.
They usually serve as tummy control as well as butt lifter. These are often worn beneath dresses and gowns.
They help in leaning out the thighs, they also help to prevent sweaty thighs when the weather is hot like during the summer and smoothen the surface of the tummy. They made of mostly stretchy material or cotton.
3. Shaping slips – Slips are under garments worn with skirts or gowns especially when they are preferred over shorts. They are often full slips (from the shoulder) or half slips (from the waist.
They can also be referred to as under skirt. They provide protection for the skin, from chaffing and perspiration.
4. Waist trainers – Waist trainers are garments that are made of thick materials and metal boning, worn underneath.
They help to burn tummy fat when worn during exercise and due to restriction of amount of food eaten. These are very important if the main focus is to reduce tummy size.
Shop our wholesale waist trainers here……
5. Shaping panties – Shaping pants are lie regular pants but extend to the abdomen acting as tummy control and below towards the bum acting as a butt lifter.
These are great for new moms who would like to tuck in loose skin after child birth.
5. Full body shapers – If you are looking to get the whole package; lift the burst, waist train, lift the butt and shape the thighs, full body shapers are best for you. Can be used not only for wearing beneath clothing for amazing outfit fits, but also for post-surgery body shaping.