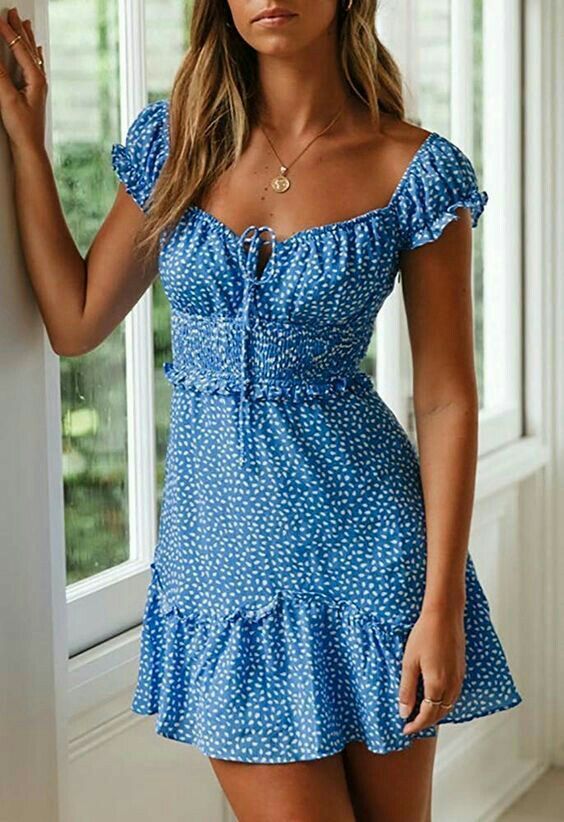 The 5 Best A-Line Dress You Should Try
Finding dresses that will flatter your body is essential, and A-line dresses are the hot pick for the most flattering. The style of A-line dress always works for everybody and versatile in any event. They are an ideal style statement for women and an outfit for all.
A-line dresses are always on fashion since they never get out of style, and many girls go crazy with it. But, of course, it can't be blamed since they are pretty youthful and beautiful to wear.
Here are a few A-line dresses for you to try; they are either comfortable and stylish or both.
STYLE YOUR DUNGAREE DRESS
Denim is one of the most trendy and timeless styles that still rocks with our current generations, and still, we can't get over with how they look. This dress has a stylish and simple look that is all about contemporary designs. Just how much denim has been loved by women dungaree dress denim will make your heart flutter too. It has buttons that make it look more stylish and lovely, and you will look younger with this; however, some don't have still they look cute. Wearing your dungaree gives you sleeker and chic vibes without styling so heavy.
Dungaree Dress Adjustable Strap A-Line 
LAYERED RUFFLED A-LINE DRESS
This design will make you look bolder and more dramatic, which gives a feminine vibe with your A-line dress. In addition, this edgy style statement dress appears to be unique and lovely to wear. On the other hand, Ruffles will catch people's attention, and it gives off the girly charm that exudes femininity. They are fun and elevates your look; that is the perfect transition with your A-line dress.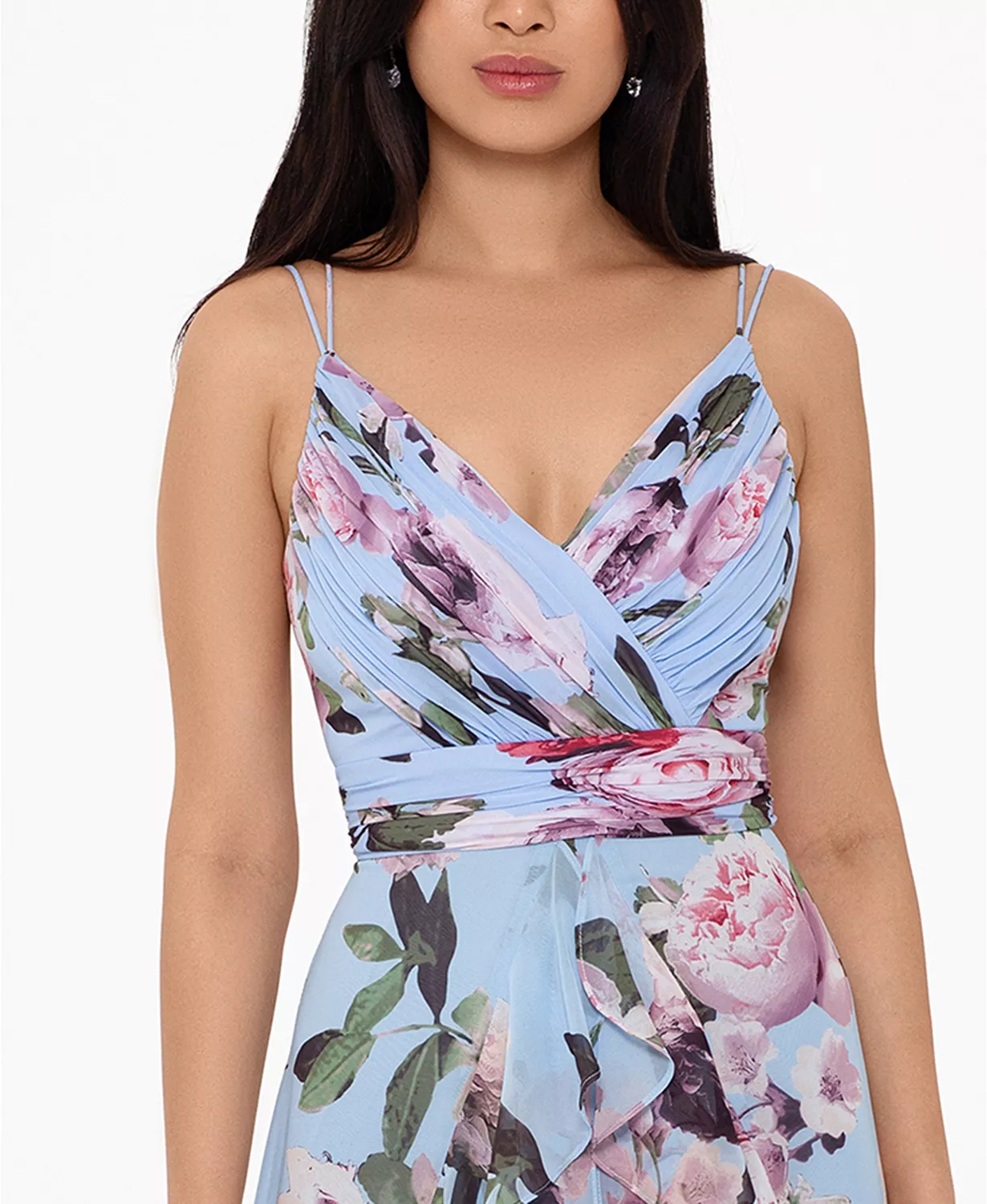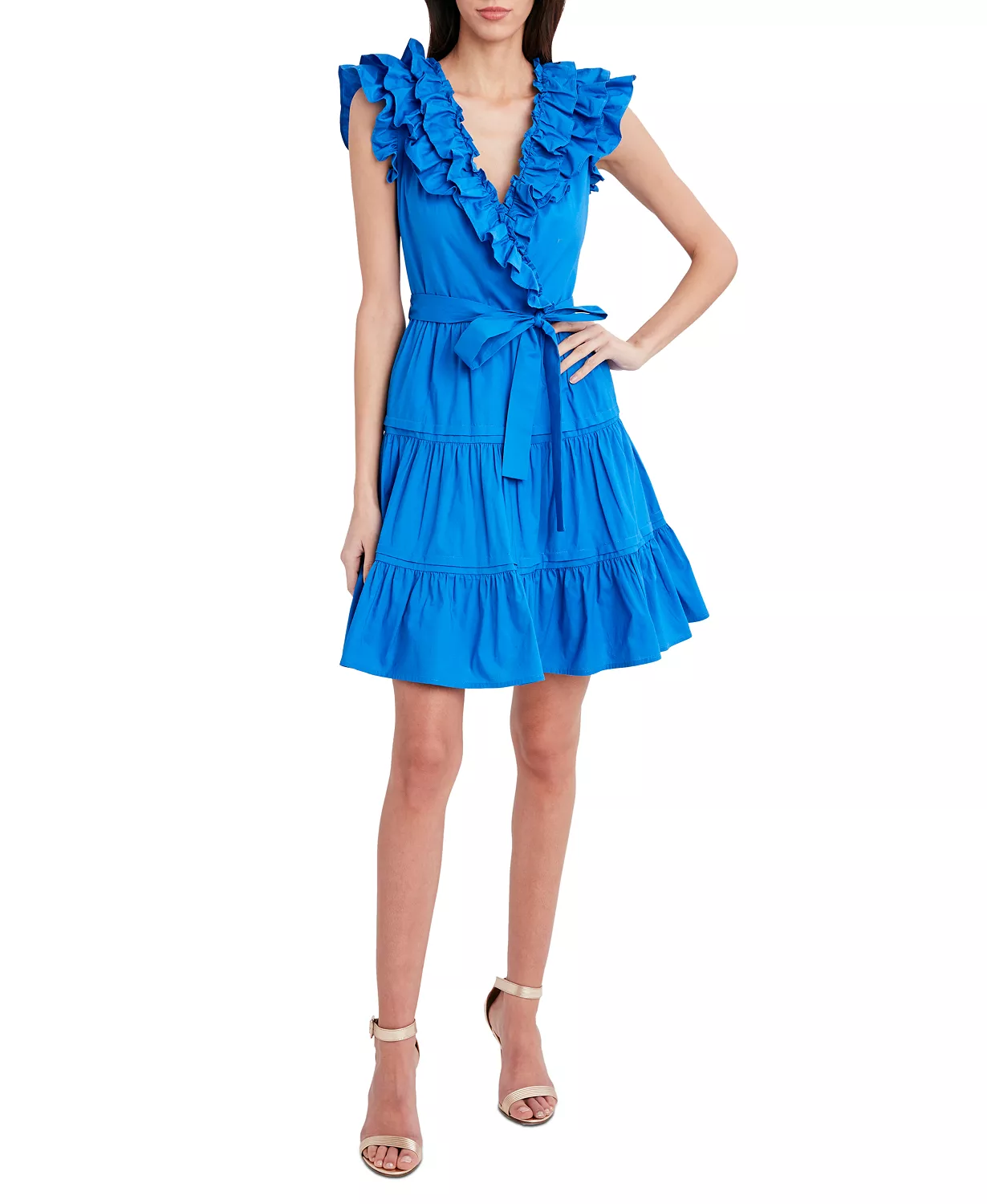 FULL SLEEVE TURTLE NECK
The turtle neck is back; thanks to its classic look, your natural A-line dress will look more pretty. It has its youthful and stylish look, is good in fit, and is also lovely to wear. In addition, the iconic turtle neck style gives modesty throughout the years; together with your long sleeve, they will both serve as protection against sunlight and dirt.
LOOKING HOT WITH YOUR COLD SHOULDER
This type of A-line dress looks so classy that you want it to be part of your wardrobe. Your bare Shoulder will give you a more girly and feminine look; it also somehow gives you a sexy and daring style. They are also perfect for a casual look, and they are also one of the flattering and comfortable dress styles. Cold Shoulder can also be known as the off Shoulder; they are a lovely fashion trend, making it extremely popular and endlessly versatile.
Leopard Print Off-the-Shoulder Dress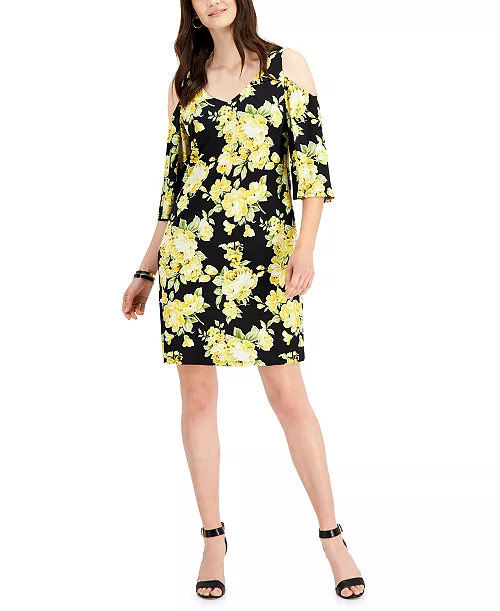 Cold-Shoulder Fit & Flare Dress
JUST ONE
One-shoulder A-line dresses are trendy in our current time. Like off-shoulders, they also show your shoulder area; however, there is only one side in this style of dress. So, if you love the modern chic trend style of A-line dresses, this style is perfect. This unique piece of clothing came across fashion trends since they are unique.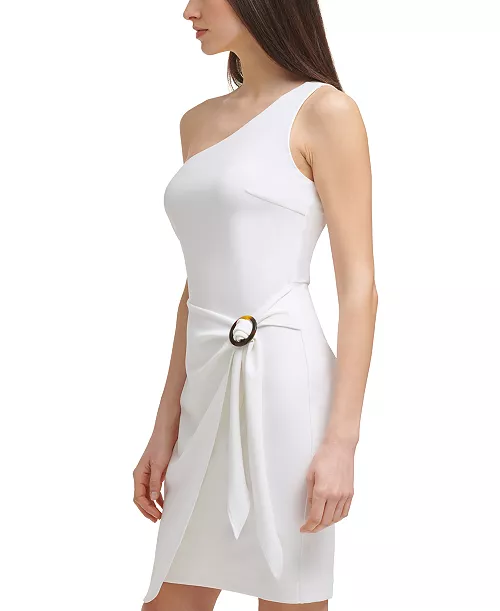 You can't describe how helpful A-line dress is in just a word or two; hence, there are many positive words to describe it. They have won many women's hearts throughout the years. This flare and the lovely dress has varieties of styles that can look different with you; however, A-line is for everybody; therefore, you can still look with its variety of styles.