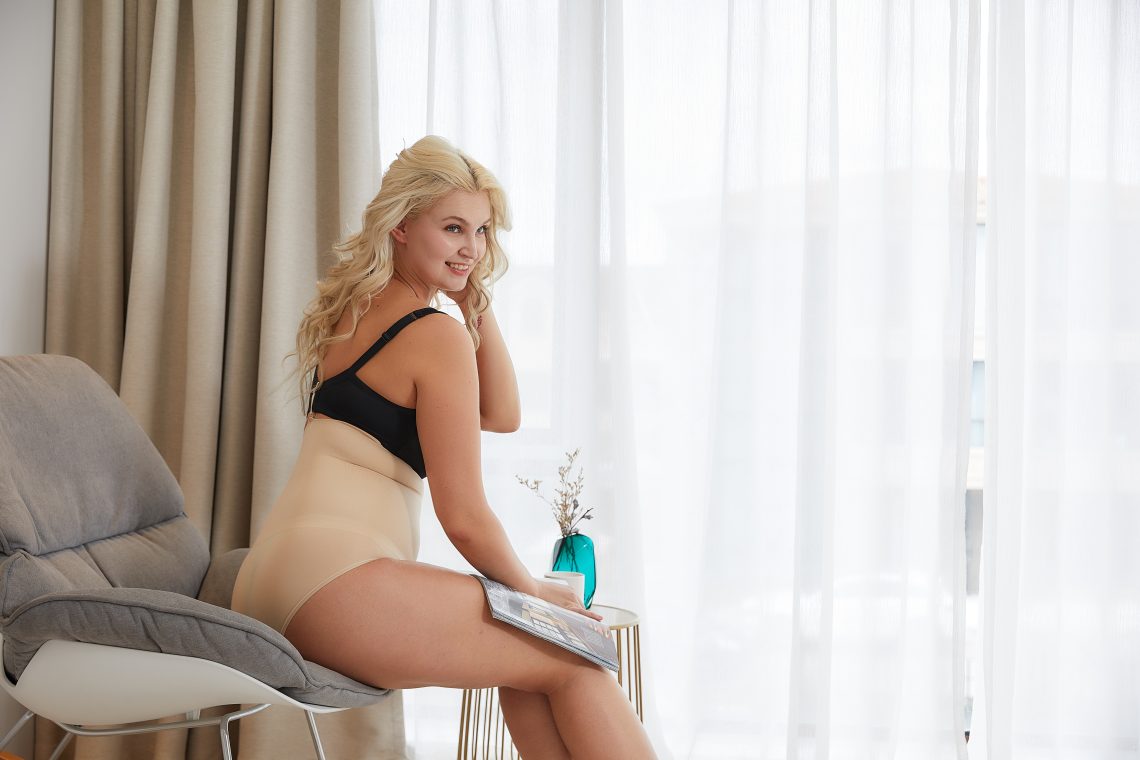 Choose The Right Shapewear For Your Body
Let's talk about Shapewear, did you know about it? Have you tried it?
If not, why not?
Today we are going to be talking about how to choose the right shapewear for your body, shapewear has so many amazing benefits.
I feel like Shapewear offers a lot of support for women and it can change your whole appearance by accentuating your curves and natural beauty.
Today we are going to be talking about what types of Shapewear there is, how to find it and which design will fit you right. Shapewear is very desired at the moment and I am definitely into it.
You see the Kardashians wearing shapewear, celebrity, and now absolutely everyone. So next time you see a woman with a dress and cute curves she may just be wearing shapewear.
I feel like Shapewear can be very sexy too!
Let's talk about the benefits of wearing shapewear, here are a few to consider for your purchase.
The benefits of wearing shapewear
Benefits in appearance
Improves posture
Improves abdominal muscles
Self-esteem and confidence
Lose inches instantly
Benefits of weight loss
Supports your back
As you can see there are a lot of reasons to try Shapewear, however, it can be hard to find the right type of shapewear.
Types Of Shapewear
High Waisted Shapewear
Butt lifter Shapewear
Bodysuit
3 in 1
Open bust catsuit
Post Partum recovery
Slimming body shaper
There are so many different types of Shapewear to consider even the full body shaper.
I always was a bit confused by Shapewear, I use to think about the inconvenience of having to take it off every time to use the bathroom but now they offer open crotches which is the perfect solution.
There are so many beautiful designs of Shapewear, you do have to just choose one type. They differentiate in color, sizes, shapes, designs, etc.
They can really slim your body down, especially in black. Don't you feel like black just slims everything and everyone down? I usually wear black I feel like it's honestly my color.
Step into the slimming splendor! Full body minimizing support to make you feel really confident. This full-body shapewear offers the control and adjustment necessary for your body to recover quickly and take on the desired silhouette that you are looking for.
It also had an open crotch design for easy bathroom access, wide straps for support with hooks to fit you well, and high elastic fabric at the chest. Lamination design for a suitable variety of chest sizes reduces and supports the waist, thighs, hips, and entire abdomen.
When it comes to looking for the right shapewear for your body, you want to ask yourself what exactly are you looking to get out of the Shapewear, consider what would accentuate your body and curves, and go for that.
Not only does Shapewear look great it also makes you feel great!
I hope this post has helped you choose the right shapewear for your body.