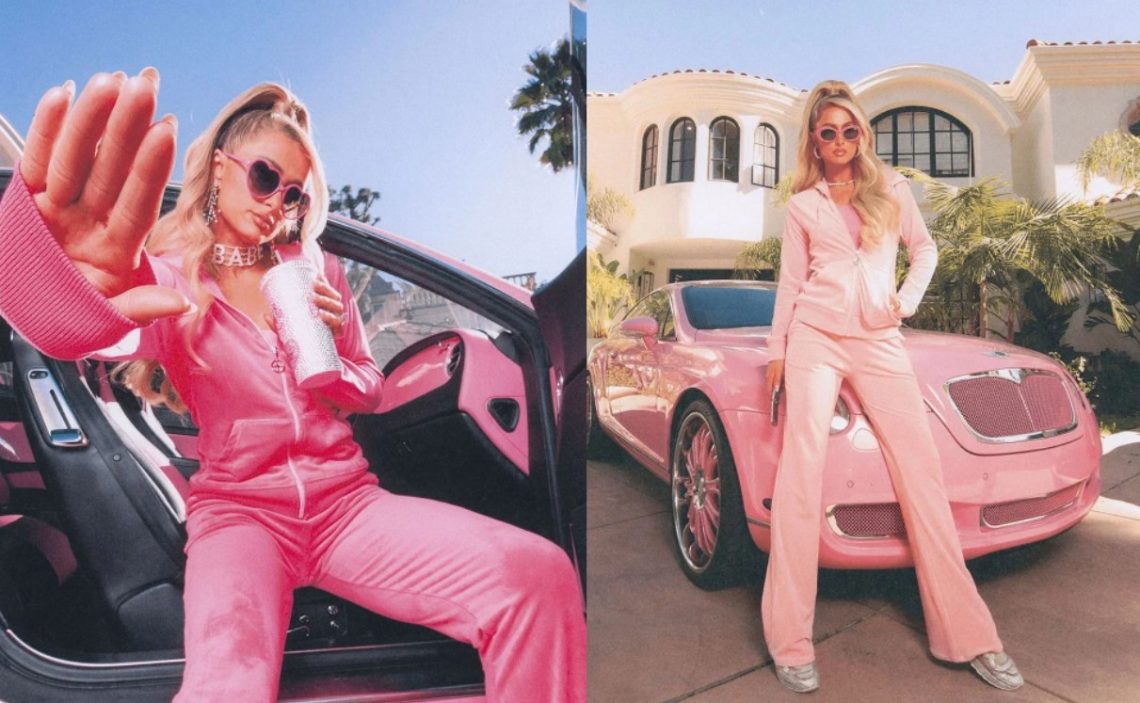 The Trends That Female Stars Are Wearing to Kick Off 2022
Changes happen in the world of fashion trends. Your present clothing can be swapped out for the things you've had stashed away for a long time. We enjoy updating our inventory and following the latest fashions, and spring 2022 is no exception. You can always go to the runways and your favorite celebs to see what the next major fashion trend is.
Making spring outfits, you'll want to wear again and again can be a challenge, especially when there are so many stunning looks on the runway, red carpet, and on Instagram. So, we compiled a list of trends that female stars are wearing to kick off 2022.
5 Female Star Fashion Trends for 2022
1 – Low-Rise Pants By Madonna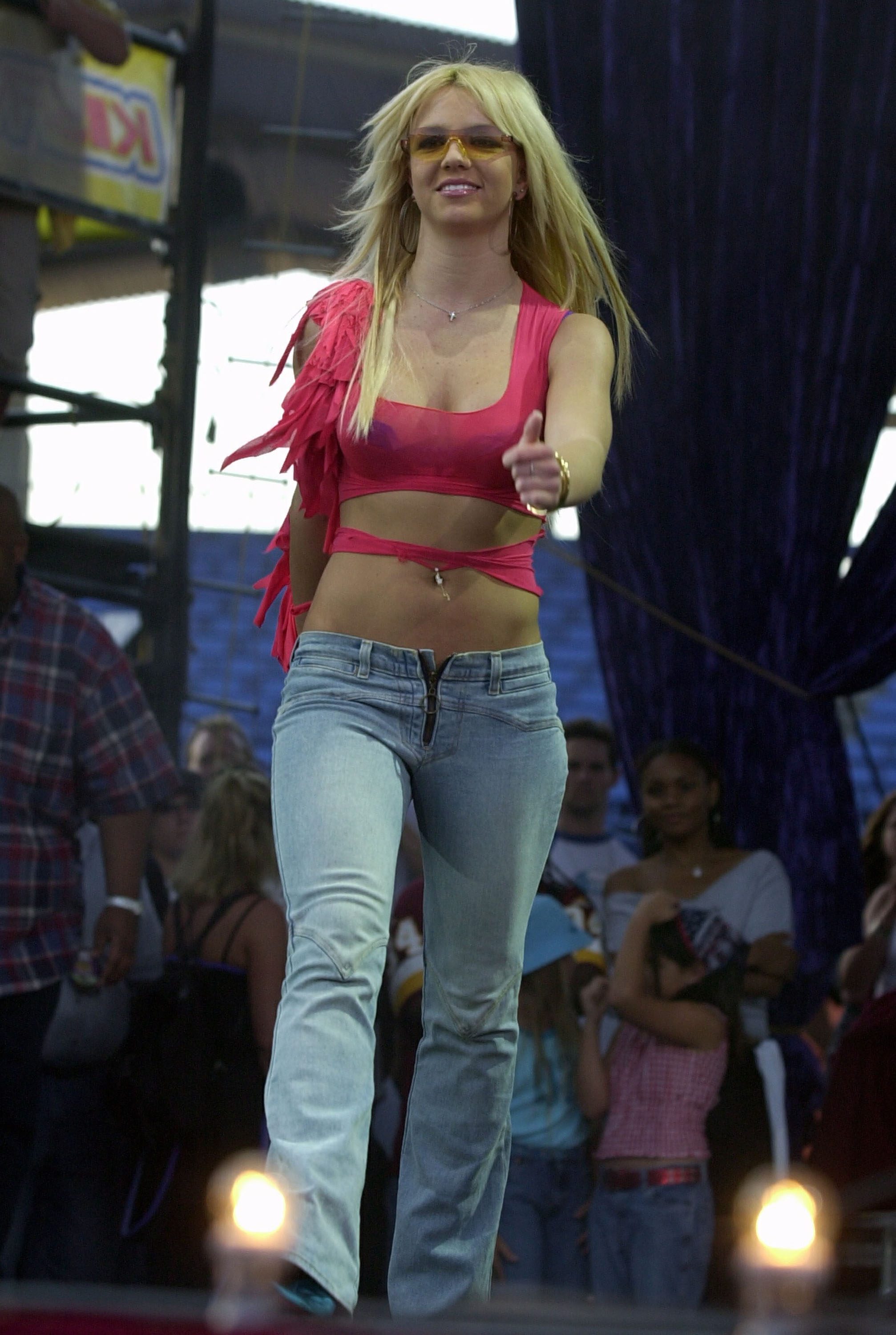 Designer Alexander McQueen and singer Madonna helped popularise the fashion of low-rise trousers (bumpers) in the late 1990s and early 2000s, even though Jim Morrison and Mick Jagger had worn them earlier.
Fashion designers such as McQueen and Madonna paved the way for low-rise trousers to become a worldwide craze in 1994 when they appeared on the runway with models wearing them. This fashion got popularity throughout the world. It was right after Madona was featured in a commercial in 1994.
2 – Velour Tracksuits By Paris Hilton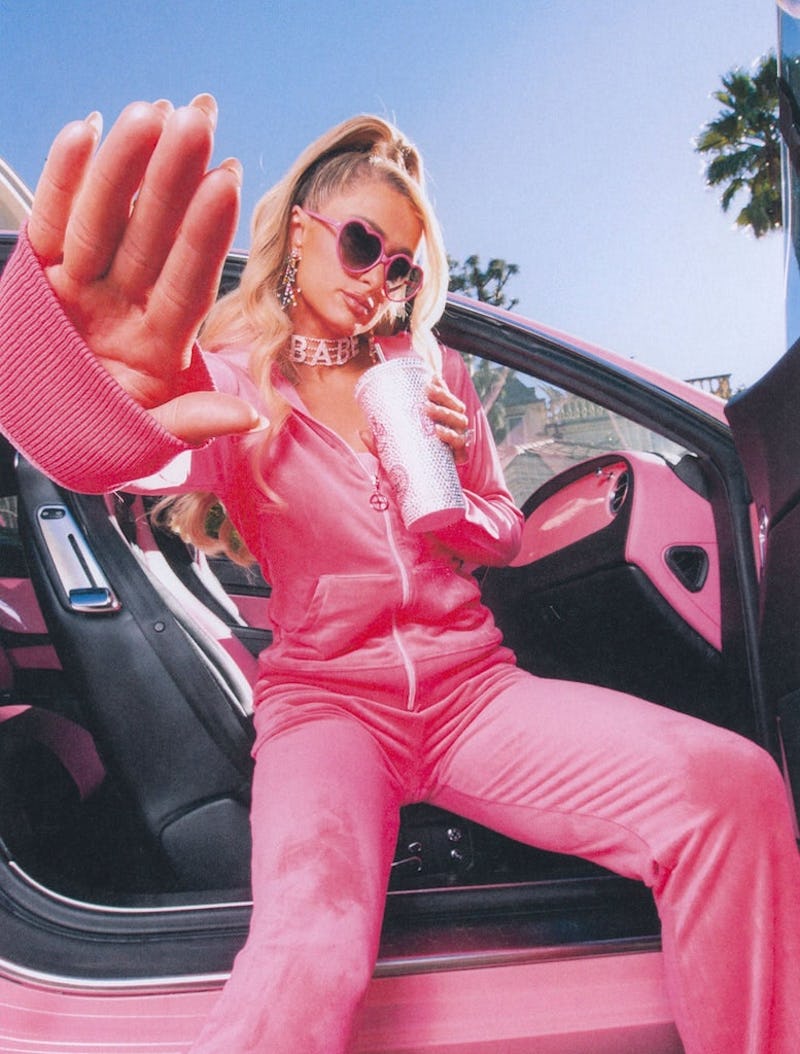 Sportswear has long since left the confines of the gym and made its way onto the streets. And we can't ignore the impact that Paris Hilton had on the development of this trend. Because of this unique fashion, velour tracksuits have become the most popular fashion trend in the 2000s. Now, it's a trademark style for the whole generation of women.
3 – Shoes With Socks By Rihanna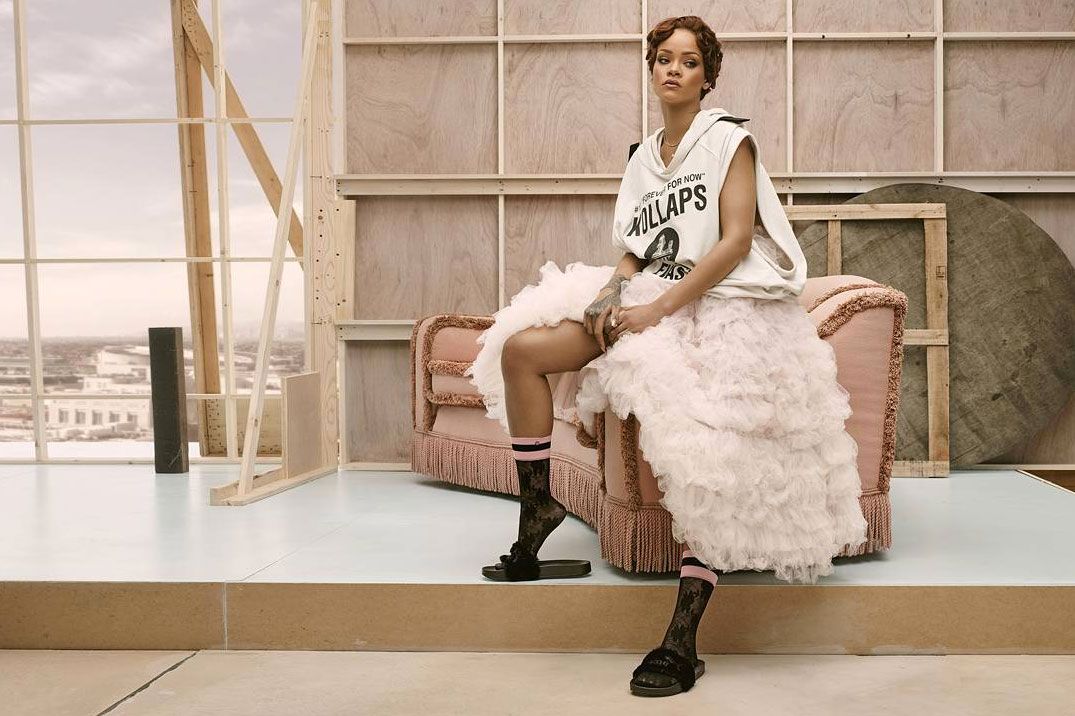 Women wore heels and stockings during the twentieth century, although they did so primarily for practical reasons. When tights became fashionable, this trend fully outlived its usefulness and even started to be seen as an antitrend. Thanks to Rihanna's contribution, the song was revived a few years ago. The artist takes a risk by wearing colourful socks with high-end designer shoes. She once wore a pair of $1,340 Gucci socks with white mules that cost her $800.
4 – Contouring By Kim Kardashian
Contrary to common misconception, Kim Kardashian did not invent contouring; this cosmetic technique had been used for a long time before her television appearance. However, the reality star was responsible for the broad adoption of this fad. This selfie, which was taken in 2012, has forever altered the way people think about cosmetics.
5 – One-Shoulder Sweatshirts By Jennifer Beals
Showing half of the shoulder in a sweatshirt was a popular trend in 1980. Jennifer Beals developed it for the film Flashdance by wearing it accidentaly. It was necessary to cut the neckband off the sweater she had brought from home since it had shrunk in the wash and would not fit over the actress's head otherwise.
Conclusion
Generally speaking, celebrities may be classified into two categories: those who follow fashion trends and those who set them. The latter group comprises fewer celebrities, but they will always be known as fashion pioneers because of their contributions to the industry. Decide on your fashion taste, and don't be afraid to try them out.