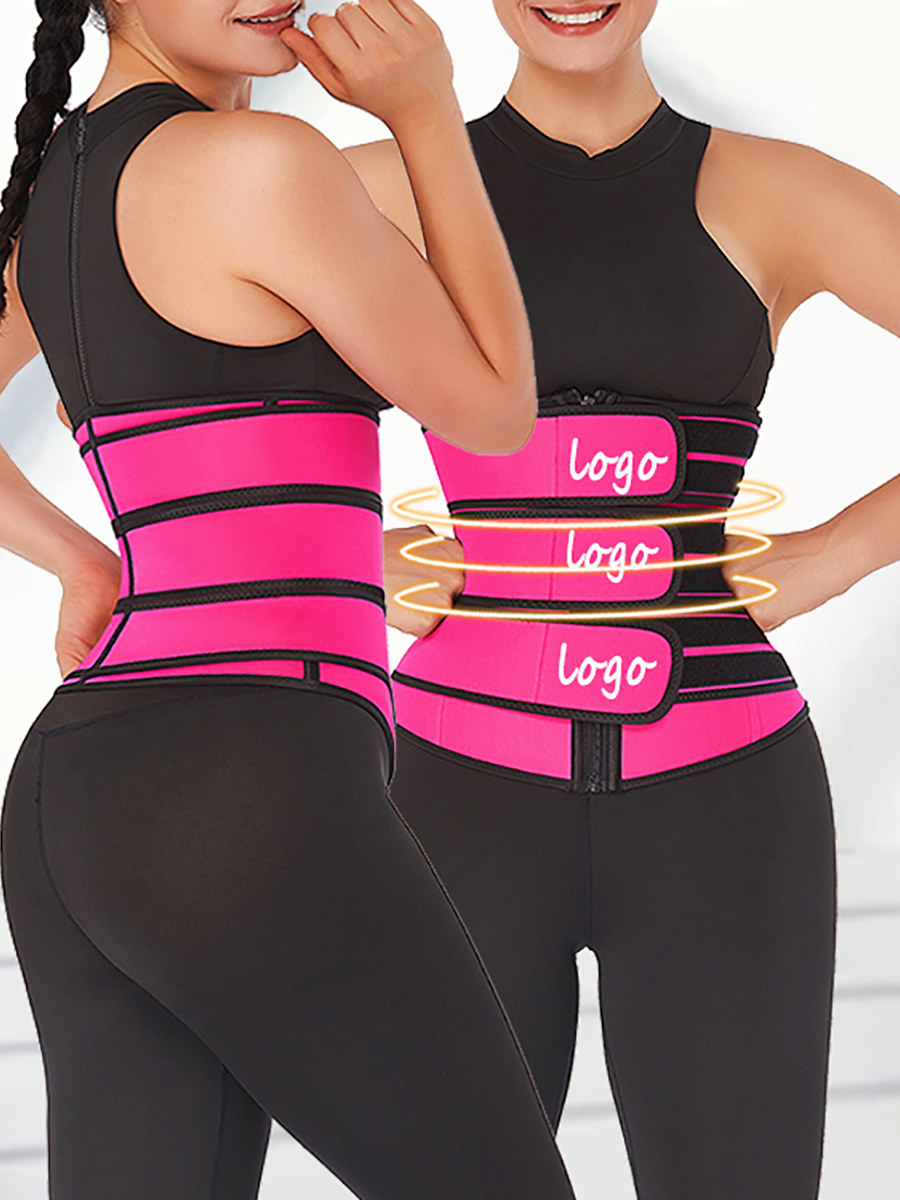 How to Have Charming Waistline Figure in The Fall?
The chilled winds of the fall months are approaching pretty quickly. Its time that you start working on your body to get the perfect Fall figure. However, time is running out and you have a lot of working out to do. How will you manage to reach the goal? This is where Feelingirldress.com's collection of waist trainers come into the picture.
Red neoprene waist trainer
Waist training is all about providing proper support to your core and providing some pressure to ensure quick weight loss. This neoprene belt comes with 10 steel bone design to prevent rolling down and provide stiffness. Internally it is soft against the skin but promotes calorie burning rather quickly.
Rose Red neoprene Waist Cincher
This belt is all about double protection and quick action. It has a zipper and also a tri-belt design that promotes layered weight loss. The compression is not overdone and you won't feel suffocated while working out. This belt is an ideal aid to help you lose weight to get the beautiful fall figure.
Waist shaping vest
When you are in search of buying the perfect wholesale body shapers, then you cannot miss the waist shaping neoprene vest. This one has three hook design for better securing and a wide belt to provide extra compression. It provides good thermal insulation that is needed for losing waistline fat quickly.
2-in-1 waist – thigh trimmer
The combination of waist and thigh trainer is a much-needed tool for females to lose fat not only around the waistline but also in the thigh area. It is useful to maintain proper posture during exercise and yield you better results.
Arm trimmers
When you are planning to get the perfect waistline figure, you also have to remember that there is no spot reduction and your body loses weight uniformly from all places. Buying arm trimmers along with waist and thigh trimmers are a great option to ensure that quick weight loss in other parts of your body too.