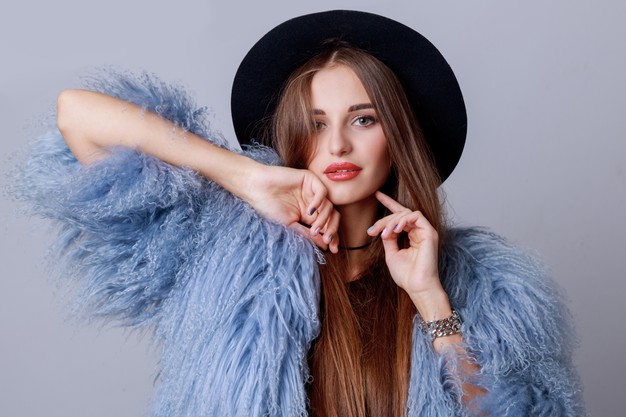 Cold Weather Outfits to Keep You Warm and Stylish This Winter
If you ever wonder if being stylish and looking good while staying warm in winter is even possible, this fashion guide is for you! We summed up 4 easy ways to remain stylish without compromising on your comfort, health and wellbeing. Wintertime can be an interesting and fashionable time of the year as long as you learn a couple of basic tricks how to survive it. Read on!
1. Layers
One of the best winter tactics is wearing many layers of clothing. This way you will not only stay warm, but it will also be easy to change your look and combine various pieces together. You can have a new fresh outfit every single day by simply adding a new blazer or wearing an oversized scarf in a totally different colour. It's a simple and fun way to make your winter wardrobe more versatile without spending a lot of money for brand new items.
2. Colourful puffer coat
If you are not a fan of wearing layers and combining various pieces together, you can always go for a warm puffer coat. This season the cut of the coat is slightly different, it should be bigger and longer than usual. You may even consider buying an eye-catching maxi coat – we'll guarantee you won't regret it!
The advantage of investing in a super warm winter coat is that you don't need to worry about other parts of your outfit too much. Wearing jeans with a blouse or even a dress will be enough to stay warm. You can forget about layers and thick uncomfortable sweaters.
3. Thermal lingerie
If you ever tried wearing thermal lingerie during cold winter days, you don't need anyone to convince you that it's one of the smartest ways to stay warm without compromising your style.
You are free to wear anything you want, even some of your spring / summer dresses if you want to! In fact combining light summery fabrics with thicker winter textiles creates an interesting and unexpected effect. You can use your creativity and imagination and come up with your own unique winter style that will make you stand out from the crowd.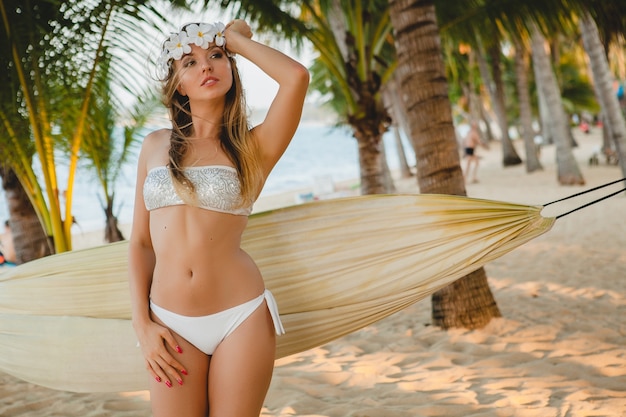 4. Warm boots
Super simple way to stay warm and look stylish even during the coldest days. If you opt for the stylish over-the-knee boots, you can wear them with warm black tights and your favourite dress, jumpsuit, shorts or even a mini skirt.
Short boots will be perfect for your favorite pair of jeans or any other type of pants, you can even experiment with mid-calf pants if you want to. Combine them with a cozy sweater with puffy sleeves and your stylish winter outfit is ready.