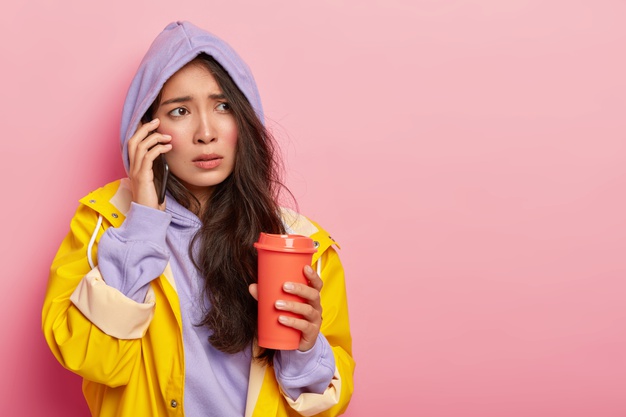 Fashion Tips – Latest Hoodies Trends to Wear In 2021
Fashionable hoodies are one of the hottest trends this winter. Versatile and cool, they are suitable for many different occasions and easy to combine with other items in your wardrobe. Below you will find some creative ways to wear them.
1. With a Maxi Skirt
A unique and interesting way to style your hoodie. This season go for a light tulle skirt or a floor-sweeping style with colourful prints. African textiles are getting more and more popular each season so take advantage of this trend and add some bold prints to your wardrobe this winter.
2. With Jogging Pants
Comfortable and effortless look for everyday. If you are a person who is active and loves to move around you will definitely appreciate this unpretentious cool look. Add a pair of funky oversized sunglasses or a stylish hat to finish off your outfit.
3. With a Dress
Winter dresses can be worn with blazers, hoodies, sweaters, jackets, and coats. Wear your dress with a matching hoodie for a head-to-toe one colour look, go for a contrasting shade if you are into colour blocking trend or choose a simple black and white combination.
Wearing a hoodie with a dress is an interesting combination as you are mixing two different styles together: sporty, urban look and feminine, classic style. This eclectic combo is unique and eye-catching.
4. With Shorts or Pants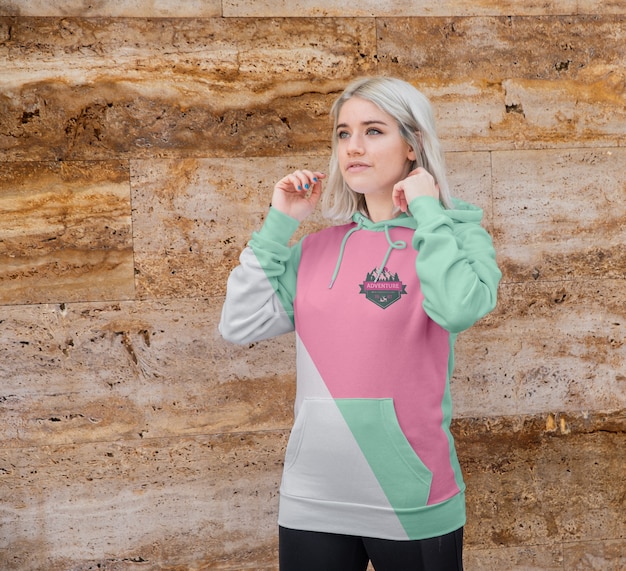 A classic way to wear a hoodie – with shorts or jeans. This winter choose a relaxed look and make sure your pants don't look too perfect – ripped jeans are still very much in fashion!
When it comes to accessories, you can never go wrong with silver or gold loops (remember "Jenny from the block" look?) and a braided hairstyle.
To keep warm during cold winter days, you can wear your hoodie with an oversized coat or a sports jacket. There are several ways to look cool and stylish without spending a lot of money. Just use your imagination and take some time to see what works and what doesn't. Don't forget to have lots of fun in the process as that's what fashion should be all about. You can always invent your own styling rules and even start a new trend. Good luck!