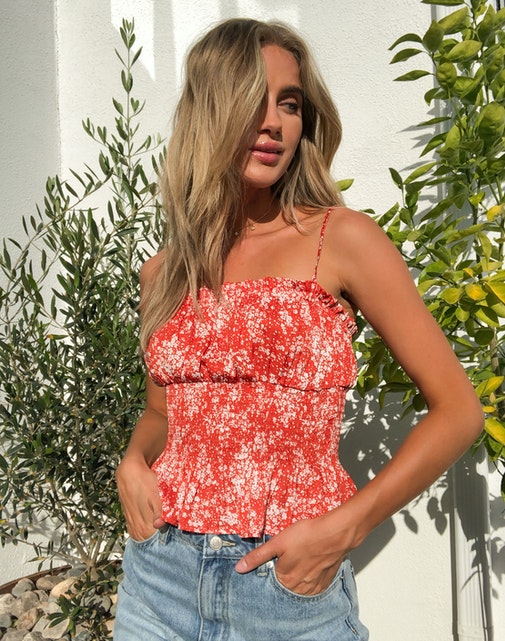 Hot and sexy plus size outfits
When you are shopping for lingerie you have to be very choosy especially for plus size women. They have to face many difficulties while selecting for good lingerie. A perfect pair of lingerie plays a major role in shaping your body.
You will get large varieties of plus size outfits of any style at affordable range here. It is also known for its plus size lingerie wholesale. Here are good plus size outfits for you.
Babydoll Choker Dissolute lingerie
With this sexy hot lingerie, bring out the inner beauty. Plus women usually get nervous when they have to show their body but this hot looking lingerie will give you the confidence to bring out your hot and sexy look. The choker design of this lingerie looks cool and pretty. The double layer bra gives you comfortable wearing. The elastic in the outfit is perfect for any body shape.
Deep V collar babydoll
This hot babydoll lingerie is the perfect combination of sexiness and comfort. The plunge neck gives a feminine charm and the adjustable bow on the shoulder gives a delicate flair. The cutout with ruched edge will catch the eye of your partner.
Laced plus size night gown
You must add this night gown in your lingerie collection. This hot laced nightgown is perfect for the matured women. It is featured with plunge collar which helps in showing off your sexy cleavage. The combination of satin and lace is very much comfortable. It is perfect for any body shape. The tie waist gives a perfect shape to your body.
Plus size tie-dye dress
Give a hot look to yourself with this sexy round neck tie-dye dress. This dress gives a sultry look to plus size women. This dress is featured with the tie-dye print which is favorite of women. The round neck design gives an elegant and simple look. The elastic at the waist gives a perfect shape to the body and is perfect for any occasion.
Off shoulder shirt
This is a simple colorful off shoulder plus size dress with polka dot pattern. You can wear it at occasion like casual parties, going for dinner with friends or going for movies. The size of the shirt will give you easy wearing. The off shoulder design and dot pattern catches the eyes of others. The elastic at the waist will give you a perfect fit and the long sleeves will hide your arm's fat.