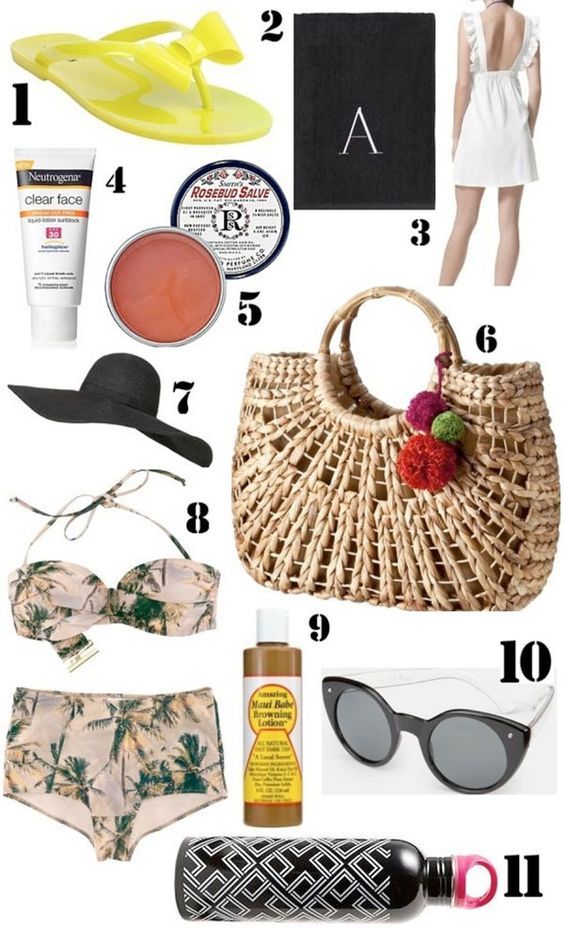 Tips to Elevate Your Beach Looks With These Charming Accessories
Summer is all about sunshine, long nights, tan lines, beaches and relaxation. There is something about summer that excites everyone from the young to the old. After a long year of being cooped up at home, the summer season brings with it many styles. The desire to dress up again is stronger than ever.
If you have plans to hit the beach this season and are trying to look for tips to elevate your beach looks, well do scroll ahead. You cannot visit the beach without these chic summer essentials that are meant to take your sunny escape to the next level. From chic beachwear to the trending beach accessories, get yourself prepared for a stylish, fun-filled summer in the sand.
Beach Sunglasses
A small accessory with a big impact, sunglasses make life comfortable on the beach while adding that instant cool factor to any look. They are essentials on the beach because spending time in the sun without eye protection is dangerous wherever you are. This summer, any style of sunglasses goes. From oversized shields to glam cat eyes, you cannot go wrong with anyone of these.
Your Essential Beach Bag
Add a cool touch to your next coastal getaway with a summery tote bag that is big enough to fit all your beach day essentials. Bonus points if the bag is this cute like Exumas tote. You cannot go wrong with a straw tote bag. It is light and comfy on your shoulder, yet roomy enough for your towel, beach read, and all the other summer essentials you need for a day of fun in the sun.
Protect Your Head
Top off your seaside outfit with a classic straw hat that keeps you cool, stylish, and protected on those hot summer days. The straw hat oozes vacation vibes and tropical elegance while remaining highly functional. It is the perfect beach accessory to pack for your trip to the beach.
Beach Towels
Life is too short for dull beach towels. With its bold, colorful pattern, a great towel can turn heads on the beach. It can also be used a coverup too.
Comfortable Summer Sandals For The Beach
The warm weather brings the need for a pair or two solid summer sandals especially when you are going to the beach. Many women wear trendy swimsuits and coverups but pair them with an old pair of flip flops. Get yourself a pair of elevated summer sandals that will make any low-key look feel put-together.
Accessorize Your Beachwear
Piling on jewelry pieces is a major trend this summer and many fashion girls and celebrities are not holding back. You may have noticed the tons of jewelry at the beach while scrolling through Instagram. Gold hoop earrings, layered necklaces and body chains are trending this summer. If you love the look, time to match your swimsuit, beach dress or bikini tops with denim shorts and a chain necklace.
Time to gear up for your beach escape with the above latest beach accessories.