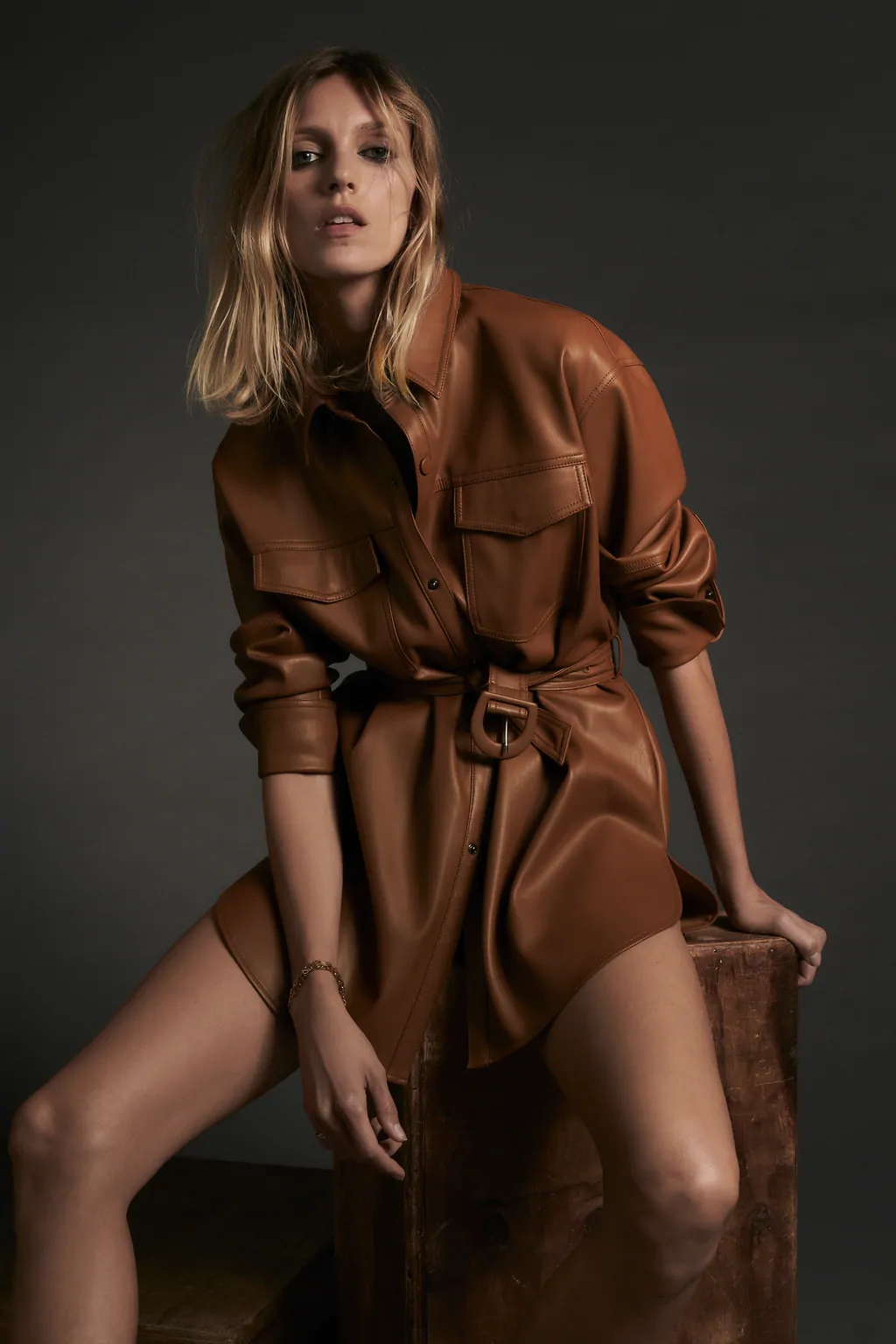 Style Tips: Creating a New Look for Women's Jacket
Summer is almost over so it is time to pull out those jackets that we have been wait to wear. Not everyone is happy about the upcoming autumn/ winter season but this period of the year is the most fashionable one. All those coats, knitwear, boots, and jackets are hard to resist. Considering that the autumn is just around the corner we decided to dedicate this article to jackets! We all need them and we all wear them so why won't we make some cute outfits with them? A choice is wide, so there is not a chance for you not to find a perfect jacket on the market. Usually, leather jackets are the ones we wear most during autumn so most. Hardly anyone can say that they don't wear a leather jacket. We simply love to see a perfect leather jacket combined with a printed maxi dress. It is a perfect way for your outfits to stay cheerful during rainy days. Of course, if you are brave enough you could try to pull off an all-leather look as well. Leather seems to be more popular than ever on fashion runways. Are you a fan of a leather jacket? In case you are you will be happy when you see the content down below because we chose a couple of our favorite leather jackets ( most of them are leather jackets ) which are currently in online stores.
This is a perfect piece if you want to be recognized as a trend follower. Shoulder pads are totally in and we already mentioned how popular leather is this year. Do you guys like this unusual jacket? We understand if you don't because it is a love it or hates it piece.
this is a typical piece for autumn. Almost every girl has one jacket similar to this. There are different variations but for this one, we could say it is a classic piece.
A leather jacket is an absolute dream. It thicks a lot of trend boxes – it has a huge belt, it is a neutral color and it is a leather jacket. What more can you ask for?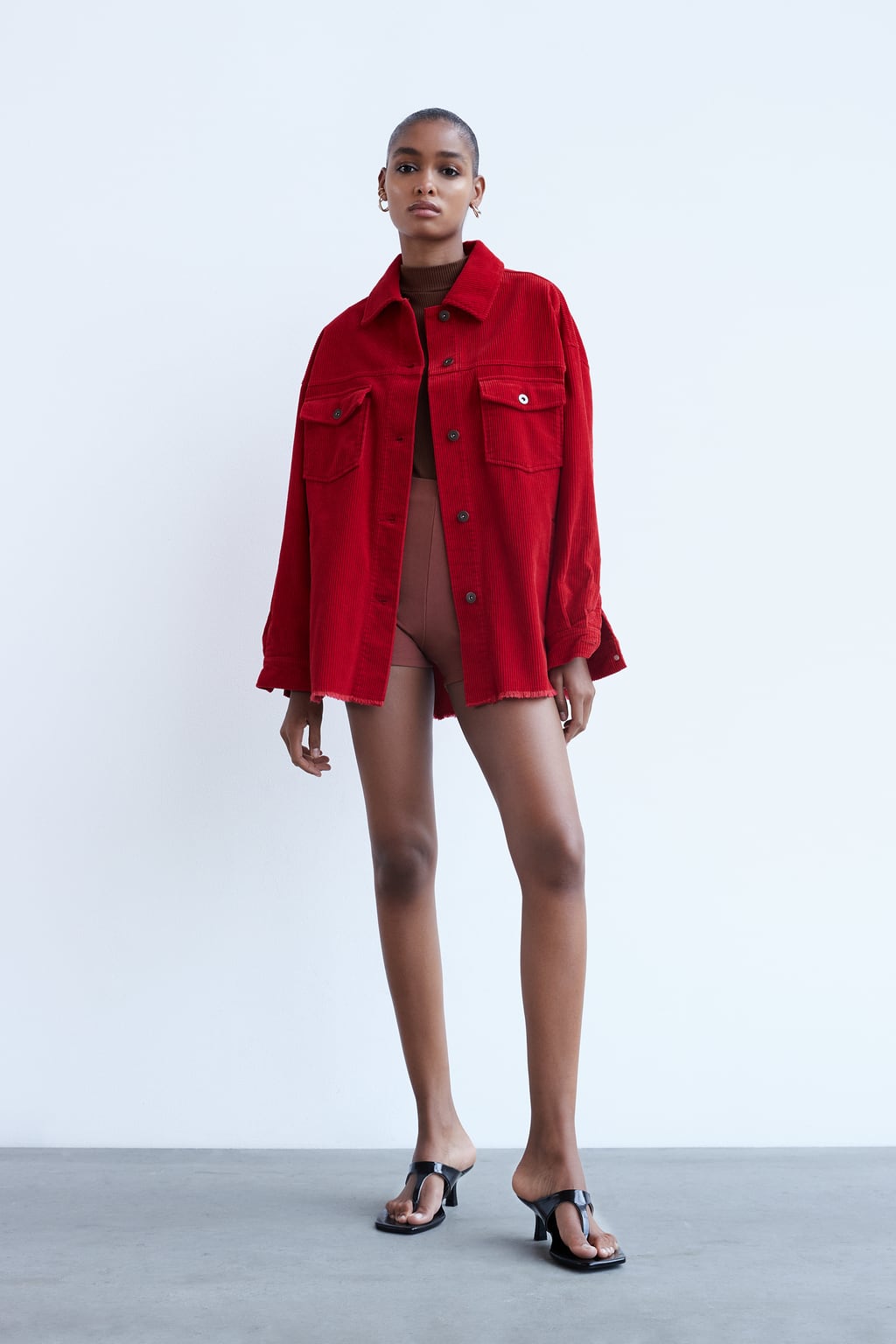 If you are up for that bold color trend than this jacket is for you.
Biker jacket is one of many variations of leather jacket. For those of you who don't like black camel color is a perfect choice.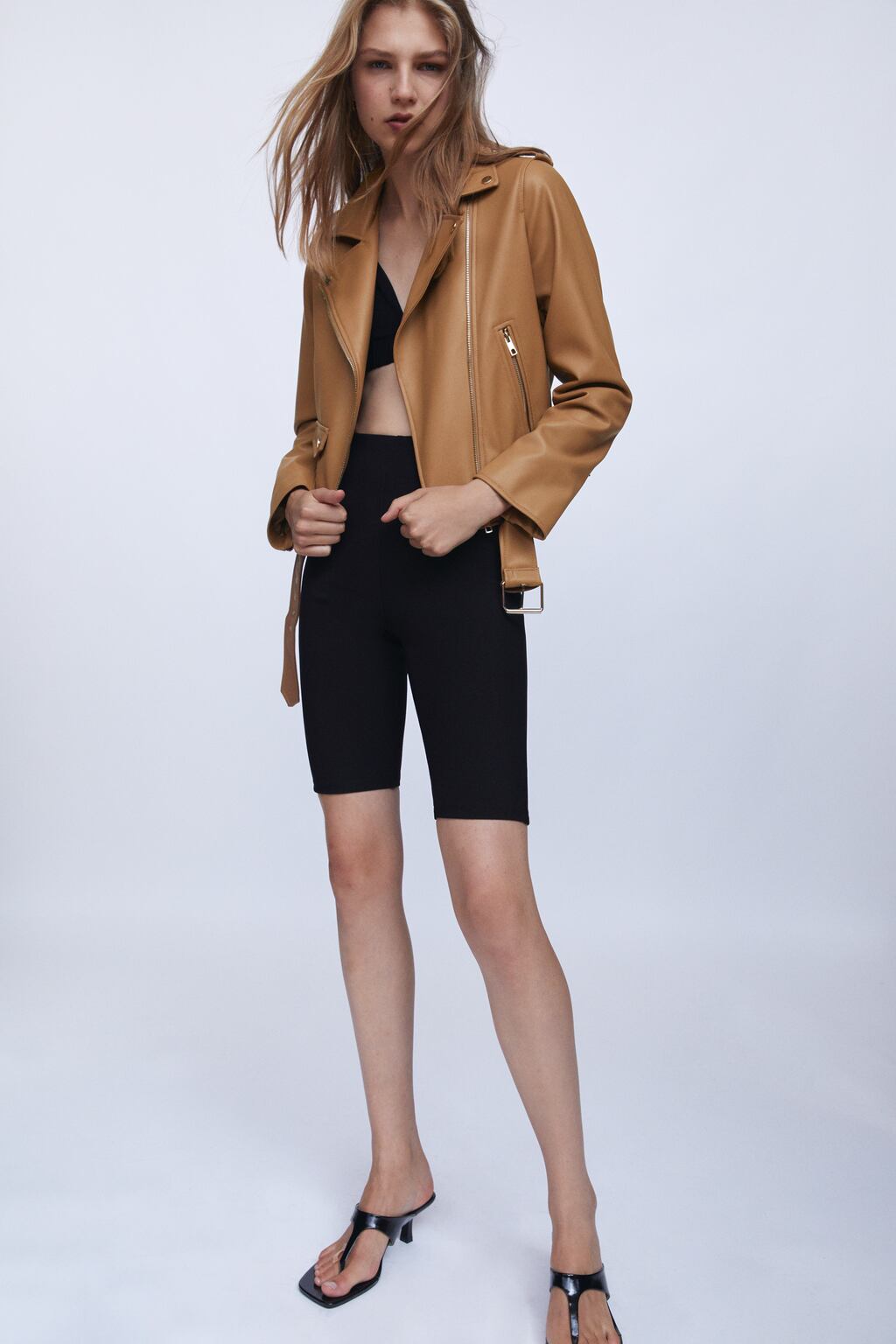 Did you like your choice? If the answer is positive feel free to tell us your favorite. Now go throw on your favorite jacket, sip you pumpkin spice latte and enjoy this beautiful autumn.