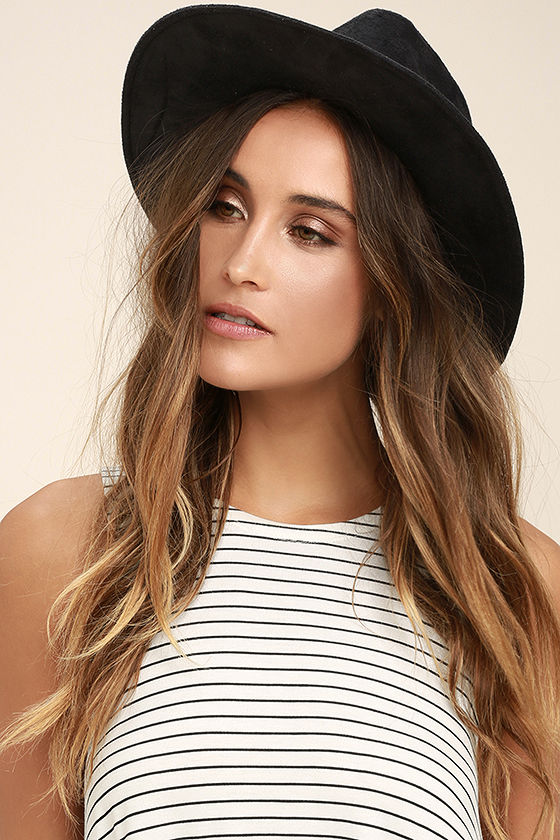 Women's Accessories Guide: Selecting Different Style for Different Types Dresses
An accessory should match with your clothes otherwise it will only look uniquely awkward. Accessories will make you look nicer and add elegance to your looks. There are now several types of accessories present, so you can easily have suitable ones for your outfit. Women have different types of dresses and not all accessories suit all types of dresses but there are some which you can wear with any dress. Here is a list below that will let you know of some such accessories:
925 Sterling Silver Double Layer Heart Anklet Set

It is made of 925 silver. It is a lovely anklet that will make you look different in the crowd. Any girl can love its styling. You can wear it with any type of summer shoes. It is lightweight so it will not make you uncomfortable even if you wear it all day long.
Wind and Fire Letter I Initial Charm Bangle Bracelet
It is an item that is perfect for gifting. There is a pendant of the letter "I" hanged with it. It can be the best gift for the person whose name starts with the letter 'I'. If you gift it to some person that you love then it can be a special gift for him or her. It has a chic design. There are also back tags present in it which can be engraved to make it a more personalized gift for someone. It has no clasp type.  
LUXURY DIAMOND LEATHER PURSE CLUTCH EVENING BAG
This is a gorgeous mini bag that you can carry with you to parties and events. The diamond will add charms to your look and it can be matched with any kind of party dresses. This luxury evening bag will also make you look sexy, bold, fashionable, and confident.
Hiya Black Suede Fedora Hat
This black hat is an elegant hat that will give you a cooler look. The best thing about this hat is that you can wear it with any type of dress. The light-weighted will never make you feel heavy over the head and the wide brim gave protection from the sun. This can work with any shape of the face.