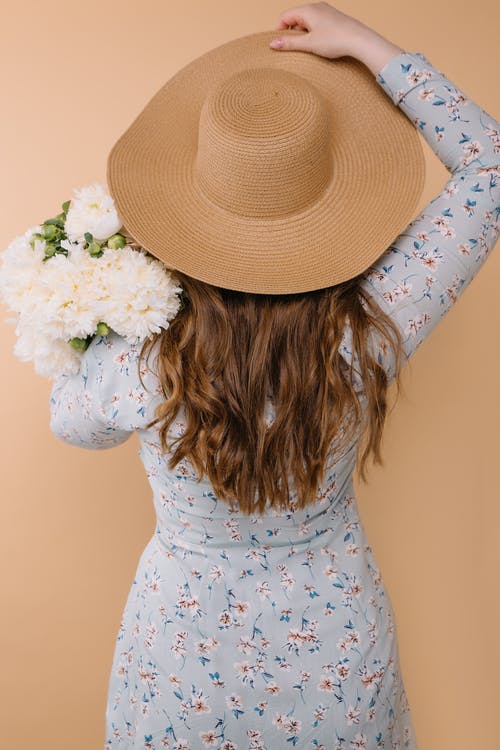 Look Chic in These 2021 Winter Dresses
On a sweltering day, who wouldn't prefer to wear a dress than sweatpants and hoodies? True, wearing a dress in the winter season might be difficult unless it has long sleeves or it boasts a warm fabric. However, you can't cancel a formal party or a romantic dinner date because you don't have a suitable outfit for the season.
Remember, no weather can hinder a good style. In line with this, these 2021 winter dresses are up for your choice for a chic look.
Long Sleeves Sweater Dress
This long sleeve sweater dress may come in a simple display, but it can always glam you with a perfect balance of elegance. It also features subtle ribbed designs, which can always turn house clothing into excellent casual outdoor wear.
Dresses with ribbed patterns may make you look like a laid-back girl wandering down the street. A ribbed long sleeve dress is a good choice if you want to look attractive even if there is no particular event or just running errands.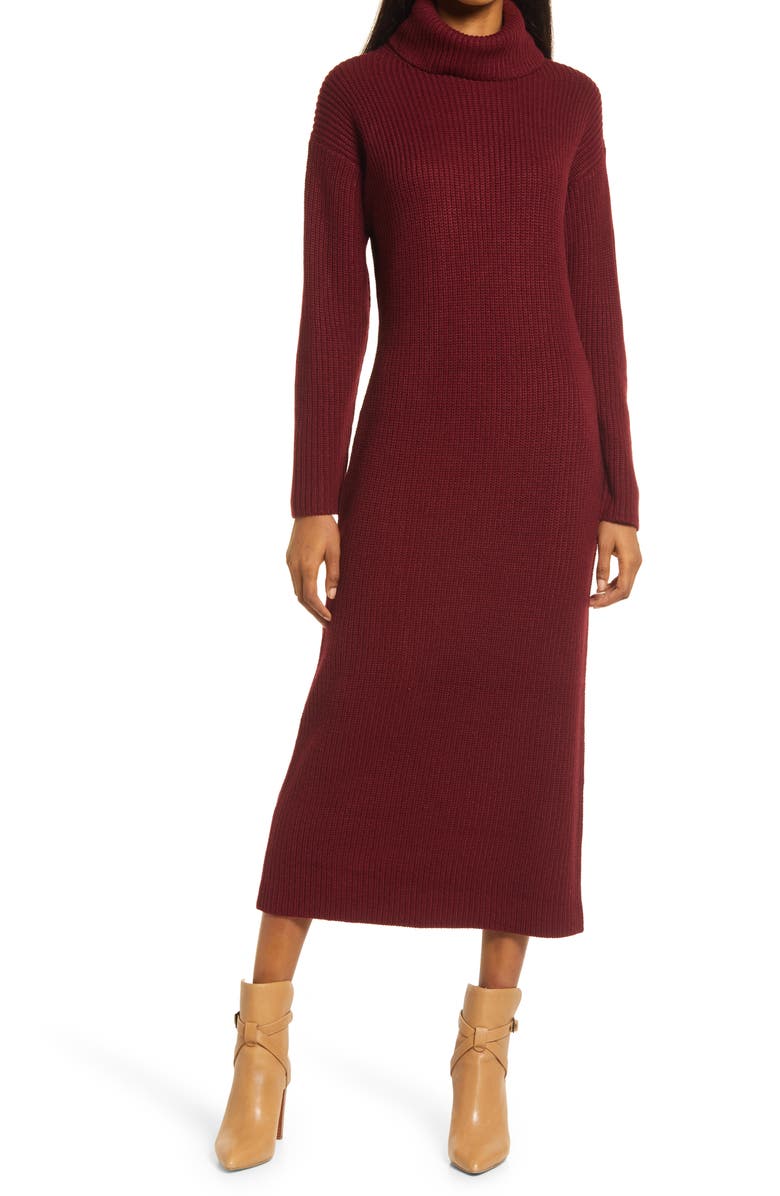 Belted Long Sleeve dress
Belted winter dress such as this Jacquard dress from Zara looks very cozy and fabulous because of its comfortable fabrics. Since winter clothes are usually baggy, a belt that divides the upper part and the lower one can add up to the glam of the whole outfit.
The belts are suitable in a dress that falls directly from the shoulder because they can make a sexy shape illusion of the one wearing it.
Floral long-sleeved dress
Your long sleeve dress's soft and light clothing material, together with its flowery designs, can give you a carefree vibe. Unlike the conventional materials used to manufacture winter fashion clothing, the thin cloth might make you feel more relaxed.
Rather than lulling you to sleep, this outfit can motivate you to get up and move. Even in the winter, you can pull off a happy look with the vibrant colors of your dress.
Heart-necked long-sleeved dress
This long-sleeved dress with a heart neckline is an excellent addition to your winter collection. It allows you to wear a lovely scarf around your neck, or necklace layers can emphasize your dress. A pair of exquisite boots is also best with this outfit to turn it into formal clothing.
Peasant-Sleeve Sweetheart Dress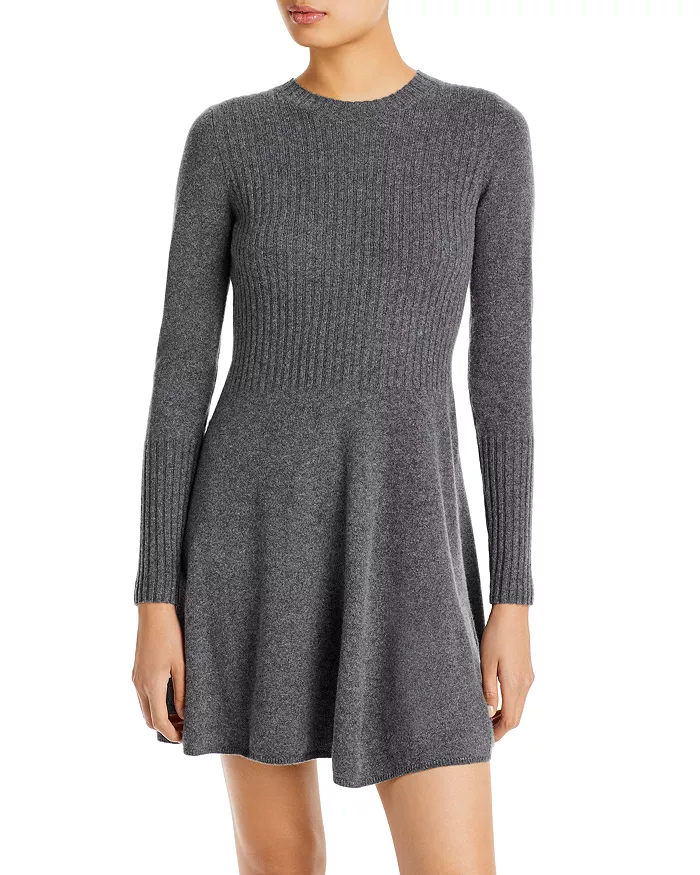 Long-sleeved short dress
Because boots are a popular winter fashion item, you may emphasize them in your look by wearing them with a long-sleeved short dress. Knee-high boots could offer a touch of glitz to any ensemble. This entire ensemble is ideal for a night out with your pals or heading to a party.
No season or weather will prevent you from looking stunning in your winter outfit. All you need is a dress composed of fabrics that are gentle on your skin. You have a wide range of options. You can go with ribbed or floral designs. You can also look chic with a short, long-sleeved dress or a belted one.
So, when everyone else is wearing sweatshirts and coats for this cold season, you can look fabulous in these long sleeve winter dresses.