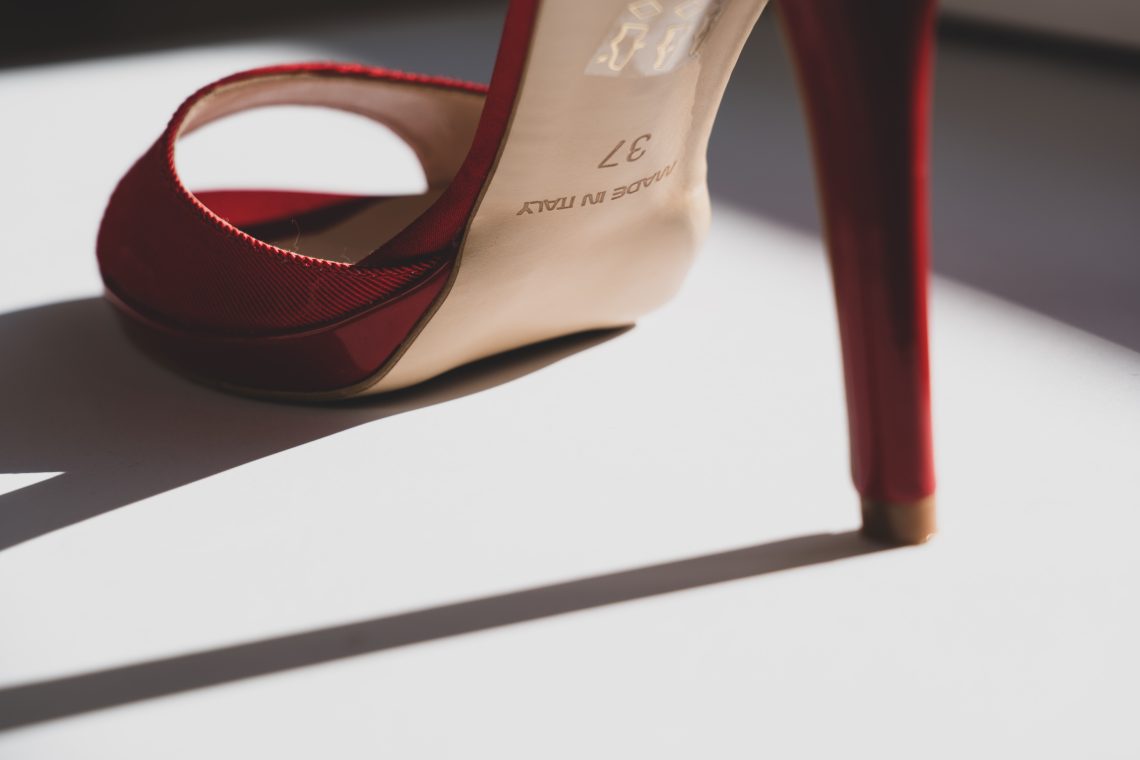 Your Ultimate Guide To Spring Shoe Trends 2022
When upset, go shoe shopping. Isn't it something that people say? Well, it's true. Shoe shopping can help relieve all the stressors in your life.
When something that sparkly and comfortable fits perfectly, everything else just seems to flow away. That one perfect pair that goes with all the outfits, on all the events, is the lucky pair of shoes that makes us have our own Cinderella moment.
For spring 2022, that is exactly what we want. Comfort, style, and absolute fabulousness. Last year was spent enough in slippers and trainers, 2022 is the moment to get out of the house in style.
Here is your ultimate guide to spring shoe trends in 2022!
Square Toes
A new rendition to pointy toe – which has remained a classic lover of sandal fanatics, the square toes provide a new look into the world of sandals.
Coming in hot with variations, these square-toed shoes, heels, or sandals can be the go too. With just their shape, no matter the color or variation they can add the extra oomph to life and the outfit.
This style has its own magic, reminding much of the 90s when the style had emerged. Bringing that into the modern days of fashion will allow a complete satisfactory look of the outfit.
Bows
Bows, Bows, and lastly Bows. When it comes to shoes, accessories upon the shoes doesn't seem like a great idea, however when it comes to adding bows, whether sparkly or satin, they serve a look.
Different brands such Manolo, Jimmy Choo, River Island, and others have recently added bows to their heels and flats, which have taken the shoe fanatics by storm.
The bows either adorn the front, or the side, giving that extra element of goodness. Whether you opt for heels, flats, or joggers, bows make an adorable fashion statement.
Platforms
Yes, to the confidence booster. The platforms pump things up and we mean to say that in literal senses.
Whether it is a good pair of boots, sandals, heels, loafers – platform heels just make sense. It is the perfect element that is appealing to every shoe aficionado.
Aside from just adding the height that everyone would love to have, they also look great. Just by investing in a great pair, a simple outfit can look a hundred percent more elite.
Isn't that the end result you want?
Lace
Amongst a timeless piece, lace shoes are something that can easily be part of a capsule wardrobe – that is never going out of style.
Whether it is ballerina flats, with laces going up along the ankles, or chunky boots with laces at the front – it is a pair that just looks that good.
Sure, tying the lace may be hectic but when it is all ready to go out, the shoe just looks perfect.
Wrapping Up
Shoes are the epitome of style. Whether it is simple flip-flops or high-end heels, shoes are a necessity that will never go out of style.
Sure, there are times when certain styles are just a bit too much out there, such as anything Lady Gaga would perform in. Although we love a good Gaga fashion moment, her shoes are just that – Part of the show.
When it comes to thinking about more long-term and trendy shoe shopping, our guide and suggestions above are the way to go!