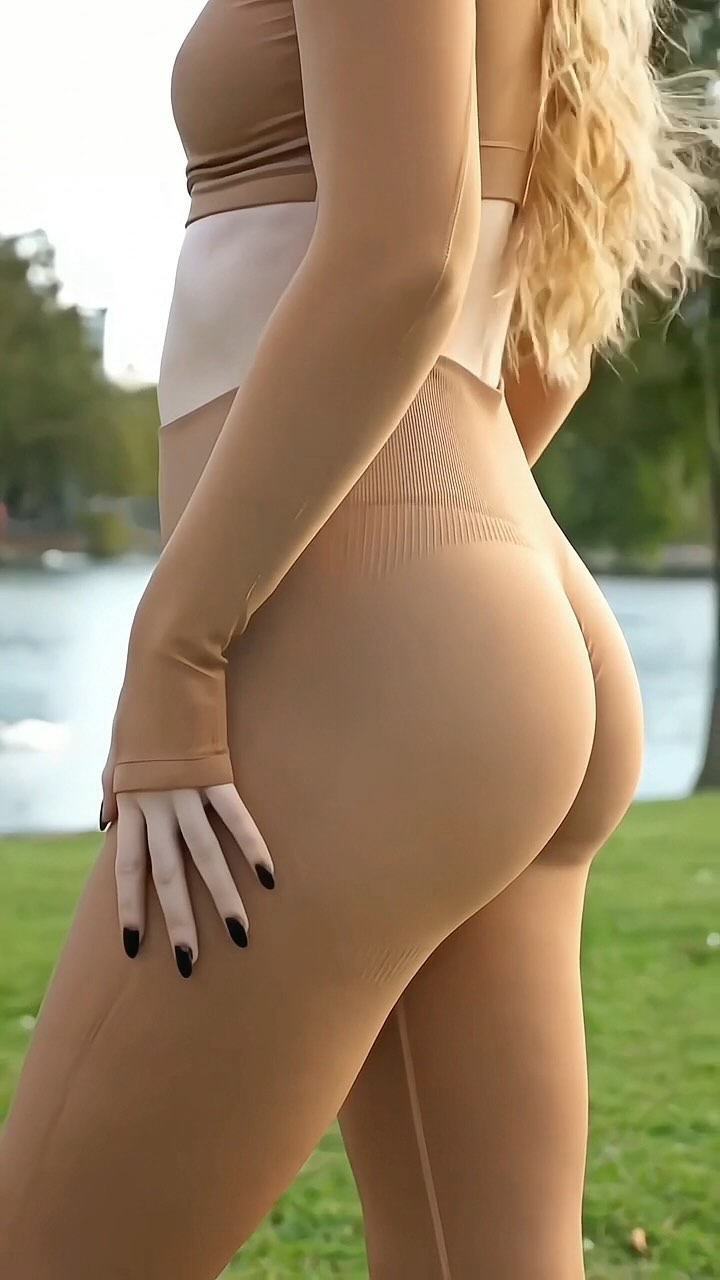 The best yoga suits for practicing at home
Do you feel compelled to exercise? Do you want to shape your body and make it more flexible? Do you want to release stress and relax your mind? These are all great reasons to start doing yoga. Compared to other physical activities, yoga has many benefits because it is a deep yet gentle exercise that works all your muscles through a wide variety of stretching poses. Practicing yoga regularly will help you feel more relaxed and energized, and the good news is that everyone can do it!
Unfortunately, not everyone has enough time to go to a yoga studio for regular classes, especially if they are very busy or don't live near a studio. However, no matter what the reason, that shouldn't prevent you from practicing yoga regularly, because yoga is a type of exercise that is practical and quite easy to learn. So, why not do your yoga practice at home?
Benefits Of Home Yoga Practice
Yoga is beneficial for humans physically, mentally, and spiritual to achieve a holistic and balanced health system. It is quite easy to learn and can be done anywhere, you can even practice at home without having to go to a yoga studio. Apart from being the best solution for those of you who struggle to manage time for regular classes, practicing home yoga gives you the flexibility to set how long you want to do your yoga sessions.
Attending regular classes is indeed a great way to motivate yourself to practice yoga consistently. But, to create a sustainable practice, it is also important to develop your own yoga skills, without waiting for your practice schedule with a yoga teacher. To build and improve your yoga asanas, you can do exercises at home at any time.
Learn More About The Best Clothes For Your Home Yoga Practice
If dressing well for your home yoga practice may seem like a no-brainer, then that's not the case! The clothes you wear to express the various asana positions are essential. Besides yoga mats and how-to videos from your favorite yoga channel, add the best yoga outfits to your prep list!
Whether you do your yoga sessions for a full hour or less, the need to feel comfortable in your best yoga clothes is obvious. Practicing yoga can sometimes lead to acrobatic yoga postures and frequent stretching, but always in a subtle and gentle way, and your yoga clothes should be a staple that fully supports your practice. Comfort is the keyword for all yoga sets in any type of yoga. You can choose the combination that best suits you to improve your mood while practicing.
Sports Bras
You will always need a comfortable sports bra for any workout, including yoga. A sports bra provides support to your breasts to reduce bounce and prevent back pain when doing various yoga poses and stretches. The best product must meet all the comfort criteria. Supportive, breathable, soft, and absorbing sweat well. Choose a bra that fits you best to make sure it hugs you comfortably.
The best thing about today's sports bras is their design and color. They don't only come in sporty classic designs, but there are also fancy, elegant, chic, and many more. For low-impact workouts like yoga, you have even more options, as you can wear a stylish strapless or one-shoulder bralette. To get the best collection of sports bras and yoga bralettes, you can visit the website of the popular brand, Cosmolle.
Skin-Fitting Tops
There are people who may lack the confidence to put on a sports bra solo while practicing on the yoga mat, even if it's at home. If so, adding a skin-fitting crop top that is light and stretchy is the best option to keep you comfortable during your workout. Always choose fabrics that are permeable and sweat-wicking. For the rest, consider designs that add comfort such as the thumbholes feature to keep your sleeves in place.
Yoga Leggings
Forget your sweatpants for now, and opt for yoga leggings instead of the ones you normally wear around the house (which may be too thin, not as durable, and lack flexibility). Your yoga leggings should have a high-waisted design and be very stretchy, so they don't slide off your hips when you do inversion yoga poses. You can get the best yoga leggings at Cosmolle, which have premium quality but are offered at a reasonable price. Plus, Cosmolle yoga leggings are versatile workout wear as they can be your go-to trendy casual outfit and easily sync up with any top.
Yoga Shorts
A sports bra and shorts set is the best yoga outfit for those of you who want to look trendy and sporty in a classy way. This set can be a great choice when the weather is hot and you want to let your skin breathe freely and stay cool, especially if you are comfortable and confident enough to show off your fabulous legs. After all, yoga is an exercise that will make you sweat. Minimalist yoga clothes will make you more comfortable and focused without compromising your style.
How To Make Your Home Yoga Practice Enjoyable
Even if you have the right yoga gear, you probably need a few other things to make your practice more enjoyable yet focused. For instance, practice in the morning. Practicing yoga in the morning is considered ideal because it can keep your energy levels high throughout the day and can make you focus on carrying out the day's activities as well.
Yoga is also best done on a light or empty stomach. Ideally, wait 2-3 hours after eating to start. By practicing on an empty stomach, you are letting your body focus its energy on physical activity. Otherwise, discomfort and indigestion will interfere with your yoga practice.
If you feel bored while practicing yoga alone, don't push yourself because it will only ruin your focus. Try practicing in a different way, for example by inviting your family or friends to practice yoga together. Practicing yoga at home can be a great way to bond as a family and create a culture of wellness.