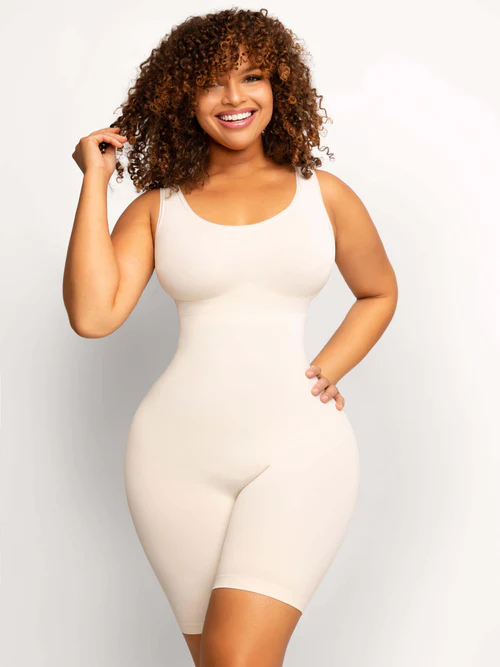 The Future of Athleisure: How Activewear Is Changing the Fashion Landscape
Waistdear is one of the leading athleisure brands in the world for over ten years. Being part of the industry, it is not hard to deduce from the 800,000 annual sales of top-selling products like our wholesale sportswear and the rising growth of our customers that the future of athleisure is going to take the fashion industry by storm. The sector is already doing great but unlike other trends which tend to die down after a while, the athleisure sector is one that will continue to rise.
In 2019, athleisure wear has attained a global revenue of 414 billion US dollars and is expected to continue to grow as time goes on. In fact, it is expected to reach close to $549.41 Billion as at 2028.
A key contributory factor to this steady and unwavering growth are brands capitalizing and offering updated, versatile and different fitness outfits fashionable enough to cater to consumers' ever-evolving tastes. Some of the various outfits in our athleisure line include:
1. Sports bra
Our wholesale sports bra is one of the best selling categories of waistdear. They come in various colors and sizes. They also have several designs like the two straps sports bra and the one shoulder strap. Best of all they are seamless, breathable, comfortable as well as fashionable
2. Sport suits
Our sport suit women line at Waistdear is another best selling category. It provides ultimate comfort to the wearer and it also comes in several sizes and colors depending on preference. For colder weathers, we have pair of body suits that consists of long sleeved tops and leggings.
3. Butt lifters
Our butt lifters are made from quality materials. These shape enhancers come in various designs with unique features like easy removal and convenience, to them. They help to pronounce your curves, flatten the tummy and lift the buttocks to keep you in shape.
4. Waist trainers
Not many waist trainers provide convenience to the wearer but ours is an exception. Out waist trainers help to efficiently and conveniently burn calories. It also has fasteners that enables the wearer adjust the tightness based on their needs.
5. Yoga leggings
Our yoga pants are seamless and breathable and they don't leave your thighs itching after wearing. They provide maximum comfort and they can be worn in the house, for fitness purposes, for outings or to run errands. They also maintain their quality even after several washes.
6. Full body shaper
If you're looking to get in shape, you should lay your hands on one of our quality body shapers. It consists of a buttock lift design and a three-layer design at the front to strengthen the abdomen. The crotch overlaps the crotch design, which is convenient for going to the bathroom.
Additionally, it has a detachable and adjustable shoulder strap design that enables the wearer to adjust it based on their needs and comfort. It also absorbs moisture and to say the least, is breathable.