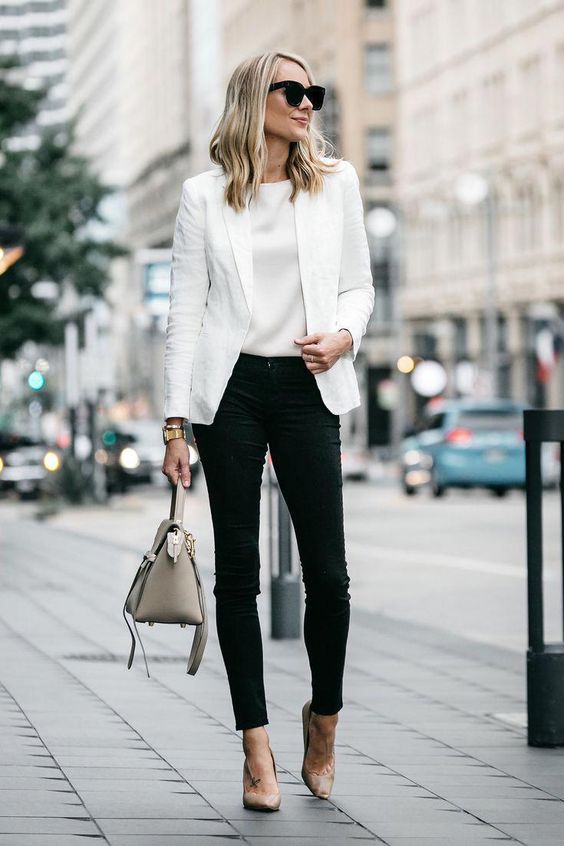 Being the Master of Fashion Clothes Style
Do you love to wear fashionable clothes? You must experiment with your clothes, clothing styling to follow trends. Are you aware of 2021 clothing trends? If not, we would help you to share our little knowledge regarding 2021 clothing styles and trends. I believe the best way to look good is to feel good and comfortable in your skin and clothes. This mantra makes it easy for you to try and wear every style you create with zeal and confidence.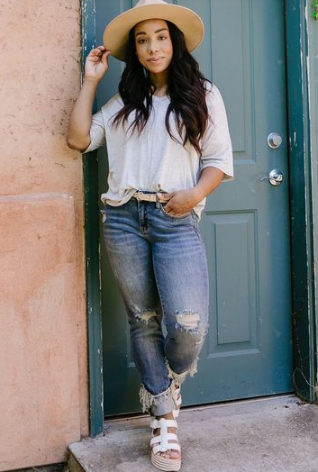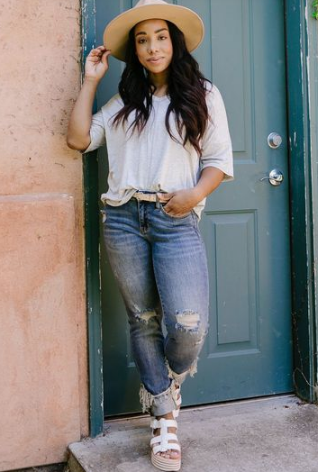 Here is a list of trendiest styles women must slay in the 2021 season i.e.
1. Oversized Clothes:
Yes, you have heard it right. Thanks to the Covid pandemic that has made everyone sit at home and wear loose t-shirts and pajamas. The comfort of wearing loose clothes makes people feel good and light. Therefore, everyone loves comfort rather than looking classy every time. Oversized and loose t-shirts, boot cuts and flare jeans, baggy trousers are going to rock the clothing industry.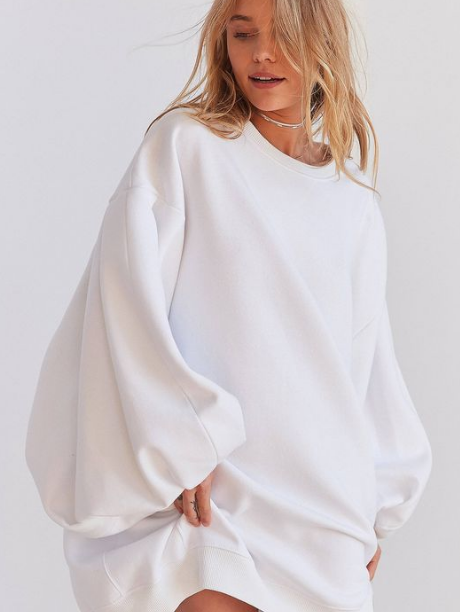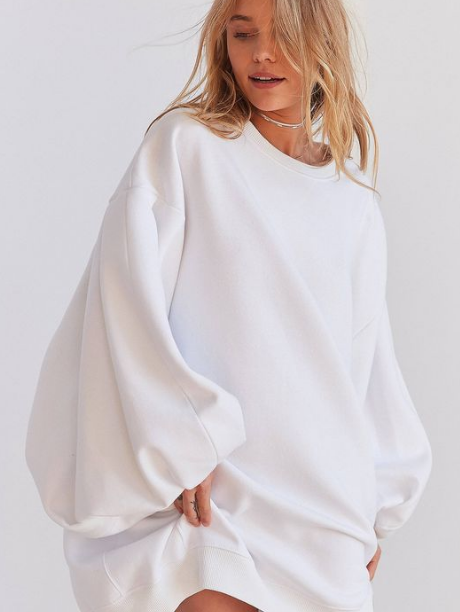 2. Maxi Dresses:
Maxi dresses have won the heart of women. It is super comfortable to wear and makes anyone look gorgeous and stylish. What else women want more than looking beautiful and comfortable in the same outfit. Maxi dresses are holding their place in the list of 2021 trendiest and fashionable clothing apparel.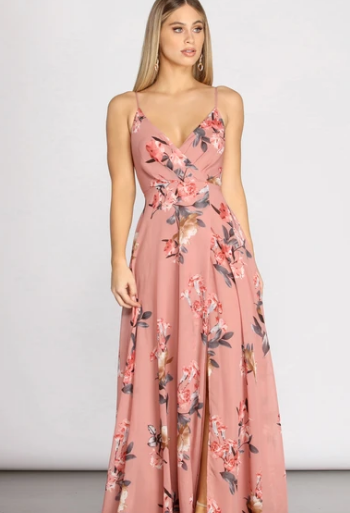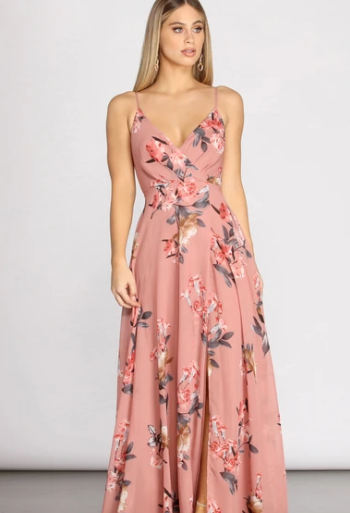 3. Yoga Pants:
Yoga pants are high in demand among women. They make them look stylish and cute even during a workout session. Not a single woman would leave a chance to look beautiful at any time of day or night. No matter if it is a workout session or cooking class. Yoga Pants has entered the list 2021 fashion clothing trends.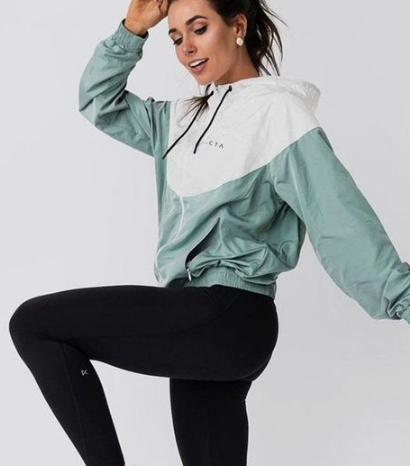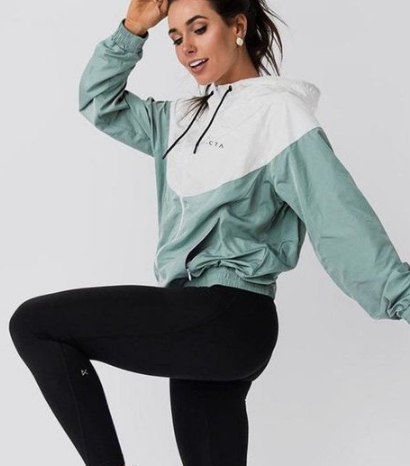 Wrapping it all, the above-mentioned clothing styles are trending in 2021. These are the styles that are super comfortable and versatile. The best outfit is the outfit that makes you feel good and comfortable, and these are the styles that are comfortable and stylish.