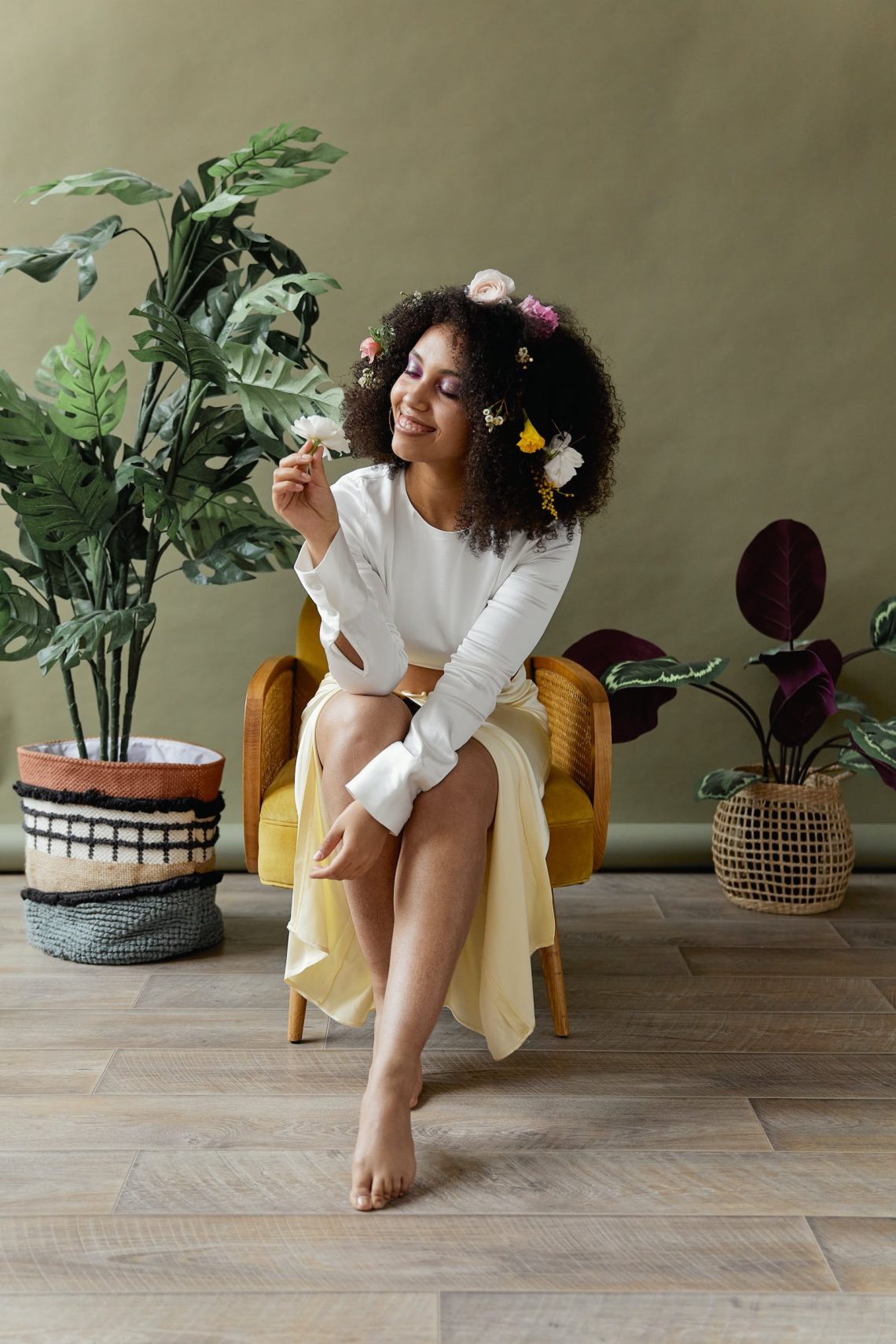 The Latest Must-Have Pieces for the Upcoming Season
As the holiday celebrations cease and the new year is here, it's time to start thinking about stocking up on those essential closet pieces that will do most of the heavy lifting for every day all through 2023. Yes, we are talking about the basic must-have pieces for the coming season.  These basics are necessary to craft out the simplest wardrobe together with those long-lasting investment pieces. You can always count on a variety of staples to put together a reliable look. That is the thing about everyday pieces they can be worn with everything in your closet.
These are the pieces that will carry over from season to season and lay the groundwork for a majority of your outfits. Not only will these wardrobe staples help to get dressed easily, it makes your closet versatile and can be mixed and matched easily. The average woman usually says that 21% of her closet is unwearable. So with these basic essentials for 2023, you will never feel like you have nothing to wear again.
The White Tee
The first essential item is a white t-shirt and it is not an ordinary tee. It is an elevated white T-shirt because it is one that you can dress up or dress down easily. Whether layered on top of each other or worn just plain, you cannot go wrong with an easy tee. You can pair it with your favorite denim, a leather jacket and a pair of heels for going out. For a casual look, it can be worn with a pair of jogger pants and sneakers for errands.  No matter how you style it, the elevated white tee will have you looking chic and put together.
Maxi Skirts
Maxi skirts are trending hard at the moment and it is an easy alternative to jeans or trousers. Pair it with sneakers for a low-key look or a pair of boots to turn your style up a notch.
Button Down Shirt
Simple and classic, the white button-down shirts have made quite the impression over the last couple of years and they have quickly surpassed most other basics as the piece to own. For spring, designers made them even more desirable by styling these oversize versions with A-line skirts, leather trousers or fitted with tailored blazers and matching miniskirts.
Blazer
No stranger to the runway, blazers this season are less slouchy and oversize. They are more clean-cut and office appropriate.
Tube Dresses
Of all the basics trends that appeared on the Spring Summer 2023 runways, tube dresses have got to be the one that got everyone all excited. Classic yet fresh, this 90's inspired dress style is going to be one of the essential pieces in everyone's year-round wardrobe like the simple tee or denim.
Denim Midis
Another 90's wardrobe staple is back this season and it is none other than the denim skirts in midi length. Although the mini versions will be appearing in the summer months, well for now, keep them long and pair them with basic jersey sweaters and boots.