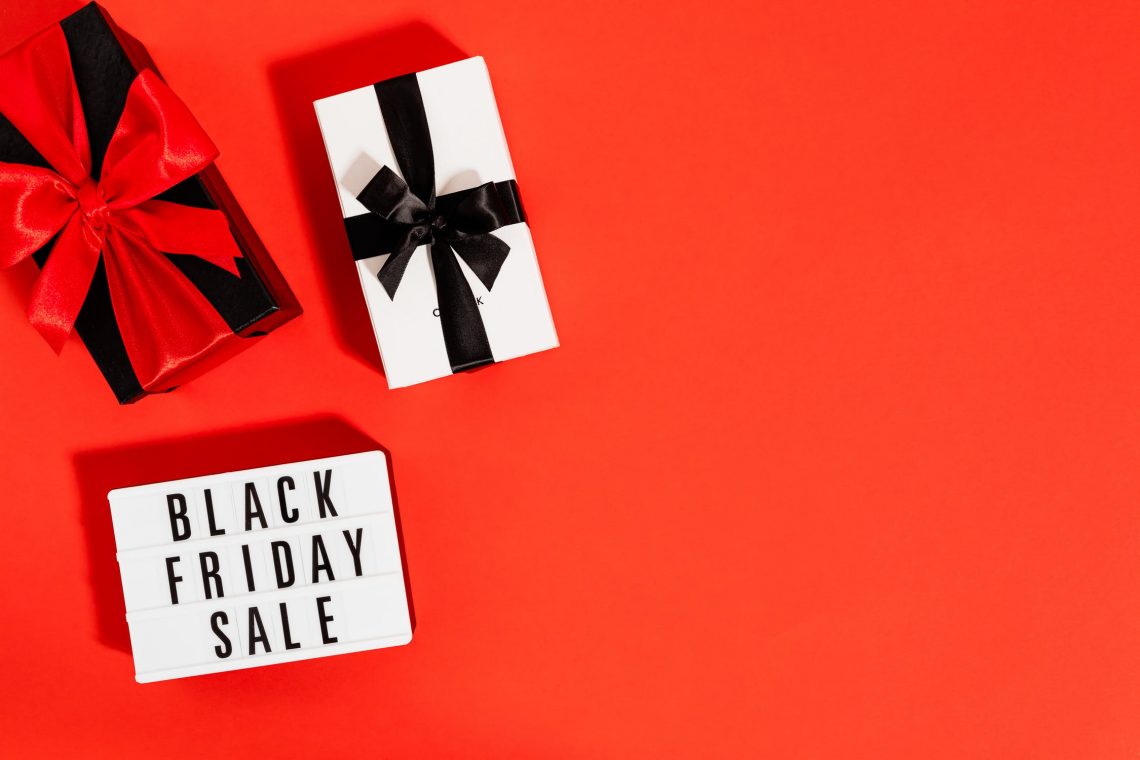 Tips For Black Friday Holiday Deals 2021
Black Friday falls on the Friday after Thanksgiving and this year, it is on November 26th. It is one of the biggest and busiest shopping days of the year. Every store, no matter online or brick-and-mortar, will be taking part in the best sales. It is the day to snag deals on electronics, appliances and apparel. Shopping on Black Friday can be a frantic affair if you are not prepared.  All it takes is a little pre-planning and you can save time and money.  Although this holiday is called Black Friday, many retailers actually start having deals on Thanksgiving Day or even a week earlier.  Due to the pandemic, it is likely that shoppers may be cutting back on in-store visits and instead, choose to shop online. Also, many retailers offer the same promotions online as they do in their stores.

Here are some tips on what to expect during Black Friday and how to be more organized and prepared before your start shopping.
Make A List
Make a list of the gifts that you will be shopping and how much these items cost.  Set a budget so that you can stretch your dollar further.
Research Before Shopping
It would be good to do some research on the products you are interested in buying. Decide on the price that you are willing to pay.  Monitor how the price changes so that you will be able to spot any price spikes and avoid falling for them.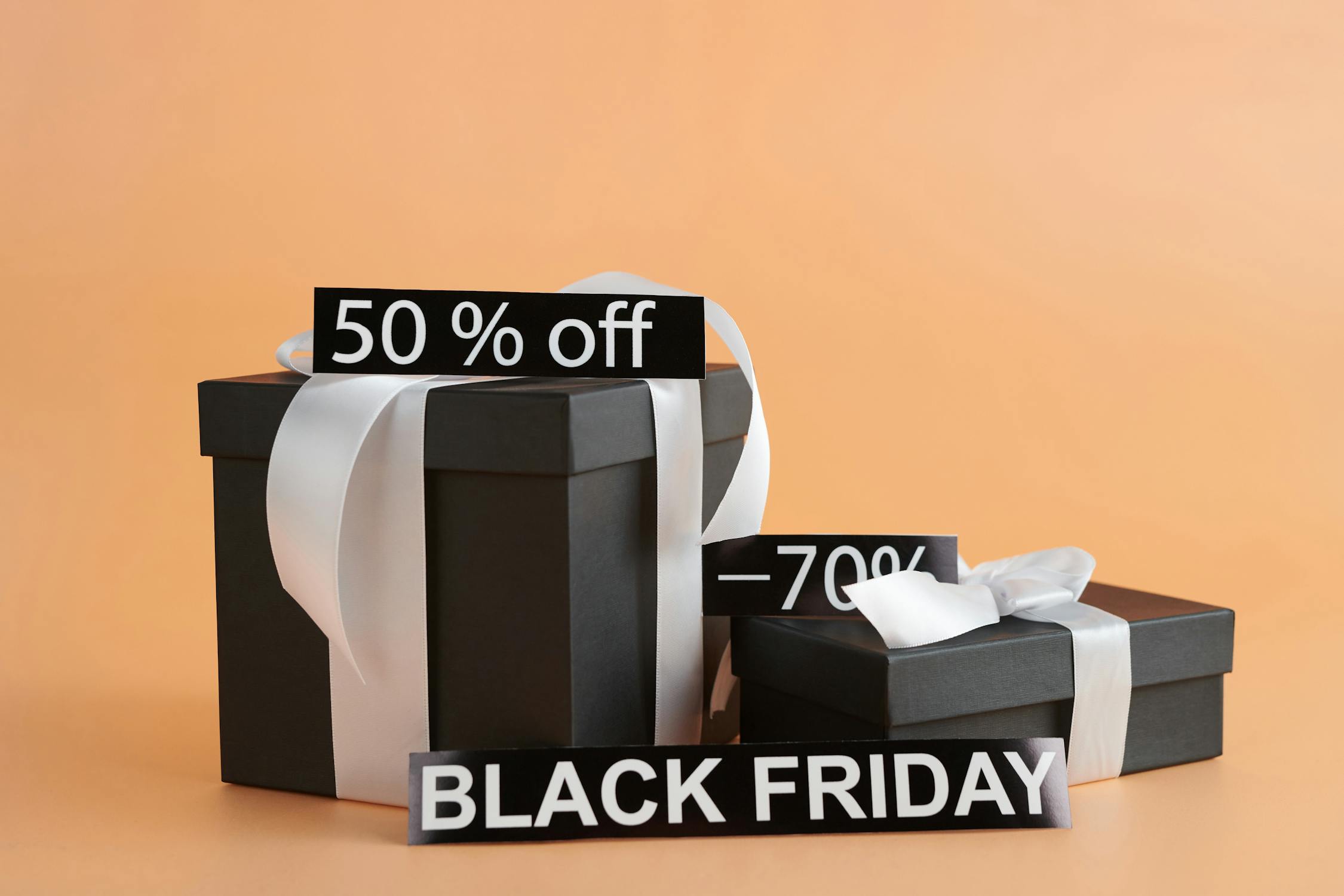 Compare and Review
It can be challenging to find the right store to buy the products you want because there will be many deals around. A great way to compare prices between stores is to download the shopping apps from the stores such as Amazon, Target and Walmart.
Begin Shopping Early
Usually, Black Friday starts a few days ahead of the actual day. In order to ensure that you can buy all the products you have set your eyes on, it is advisable to start shopping early. Very often, the best deals are only available for a limited time and it is more likely for you to find items in stock when you start early. If the discount is fantastic, the stock may not last long. Shopping early also means better chances of getting the items shipped on time.
Add Items To The Cart
When you see an offer you like, add the item to your shopping cart as doing so will speed up the ordering process. Then, compare prices with other retailers. If it is a good deal, then checkout. Do take note that putting an item in your cart does not mean that it is reserved. You would have to act fast and place your order.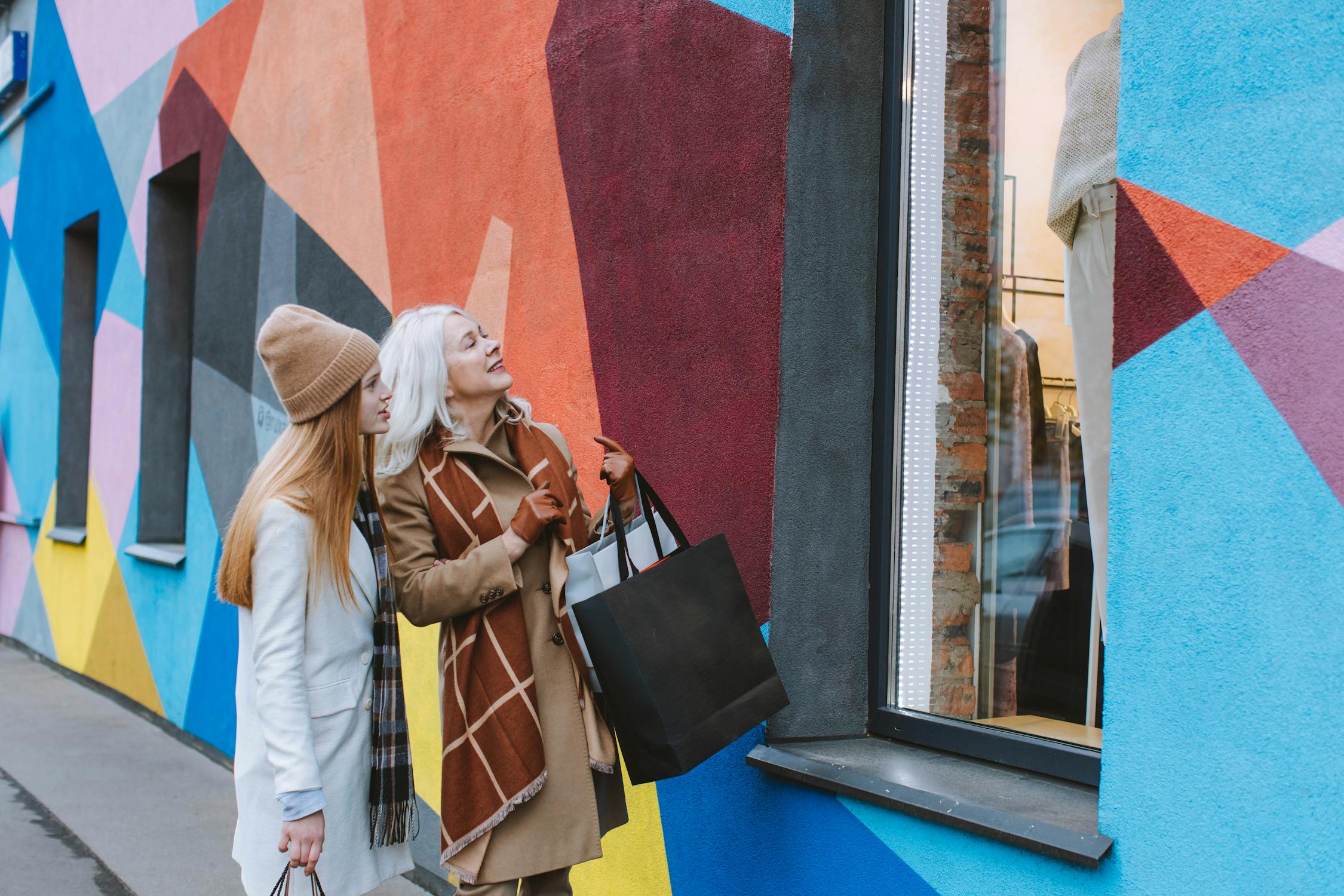 Happy Shopping!