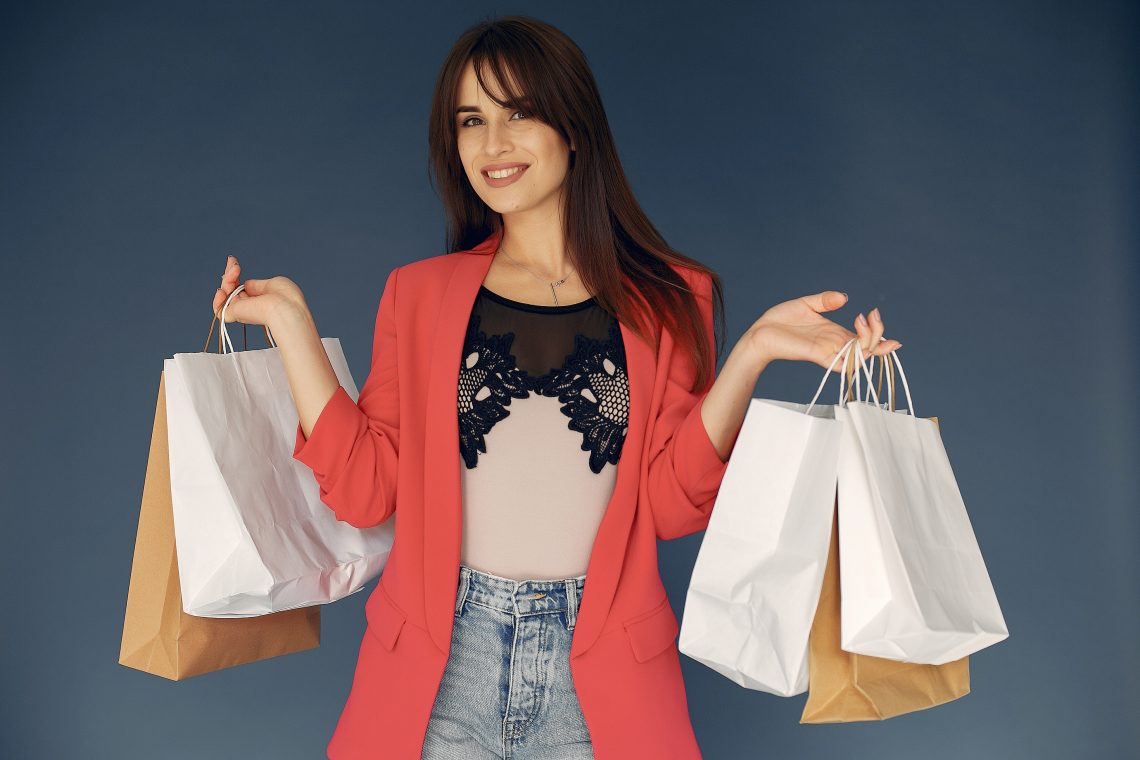 The Best Gift Ideas to Shop This Black Friday
Sharing gifts is definitely a form of showing love and appreciation and it is not going out of trend anytime soon. It could be for a friend's birthday. It could be for any occasion at all! We never run out of reasons to buy gifts, do we? This is where black friday comes in. Having to buy gifts regularly can take a toll on one's bank account, so we should definitely grab the opportunity of black Friday and get items at lesser prices.
However, not all products are usually on black Friday sales. So, what you have in mind might not be on sale. But, there are a lot of items on sale that picking a befitting gift might be overwhelming. This is why I have compiled a list of the best gift items you can give out.
So, grab your online shopping carts, and get ready to shop amazing gifts for thanksgiving, Christmas or anything at all.
Read on to know the best black friday items suitable for gifting.
Best black friday gift ideas
1. Hey dude women's wendy stretch fleece shoes
These pairs of shoes are super comfy and stylish. It is definitely a perfect gift idea. If you are a lady, you can pick up this pair for yourself or any lady in your life.
Originally going for $54.95 on amazon, you can now save $15.63. This means you can cop these beauties for $39.32. Did you get lucky with this one? Yes, you did!
2. Michael Kors Gilly Large Jet Set Drawstring Top Zip Tote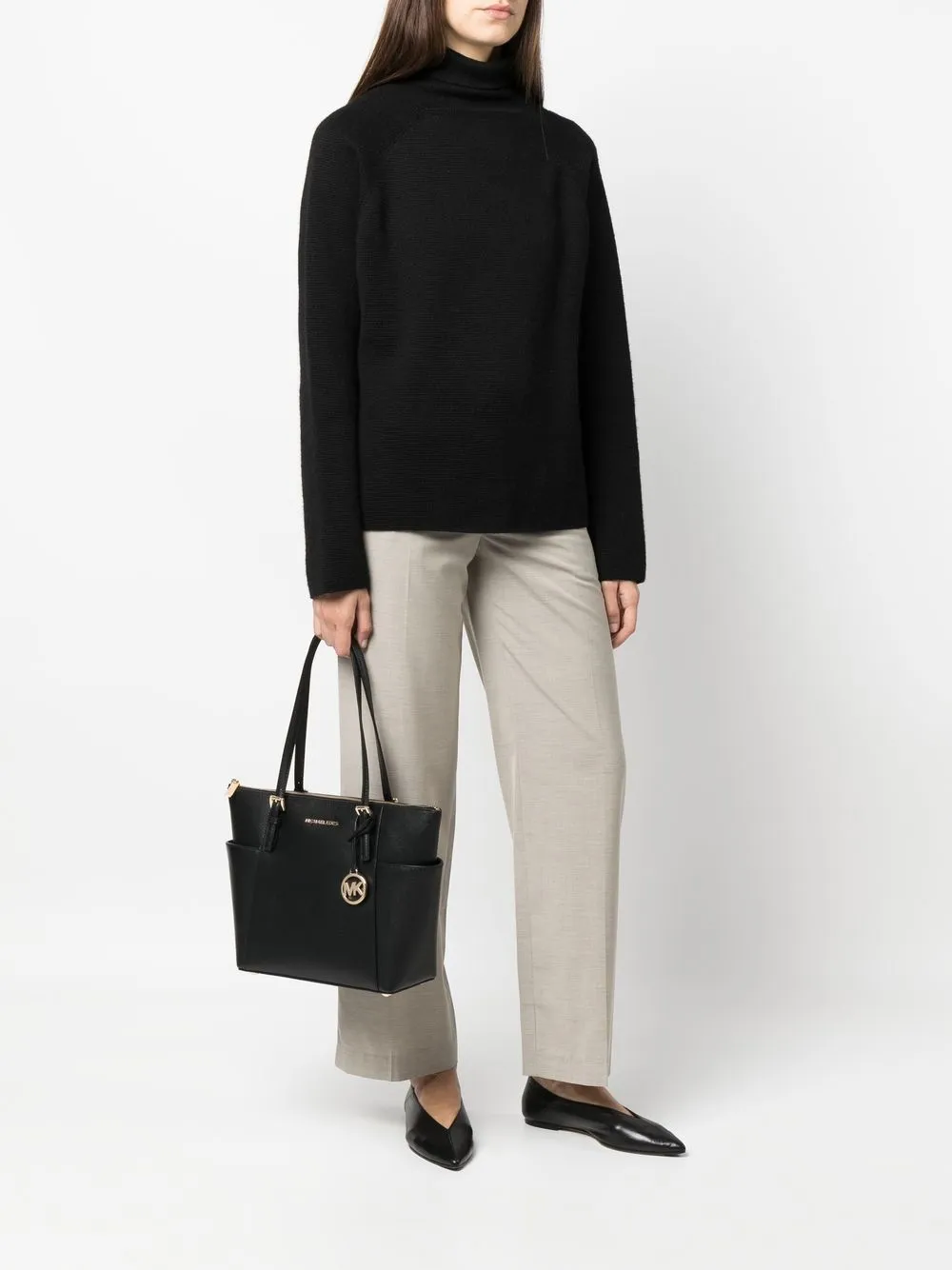 Having over $40 slashed out of a Michael Kors bag sounds too good to be true right? Well, it's true because you can get this bag at $155.97 instead of $198 on amazon. Seize this chance now to get the perfect gift and save 40 bucks at the same time.
3. Elescat women's summer dress
Any stylish lady would definitely want one of these as a gift. This pretty summer dress can be worn casually or paired with flashy shoes and bags to elevate its simpleness.
Black Friday sales won't only give you the opportunity to just buy this dress, but also at a lesser price.
4. Keurig K-Duo Essentials Coffee Maker
This will make a very good gift for coffee lovers. It consists of single-serve and carafe and can fit different cup sizes.
It went at a price of $79 instead of $99 at Walmart's Black Friday sales in 2021. You might just be lucky if it is on sale again this year. If it is, you do not want to hesitate to add it to your cart.
5. Amazon Echo Dot (4th Gen)
Alexa, play me black Friday. You should definitely get one of these. Not only does it look sleek, you can use it for different purposes. You can listen to music with it. You can also ask Alexa to do tons of things like set you a timer or to dim the lights in your room.
Awesome, isn't it?
If you think it is, then do not miss this item in the coming black Friday sale.