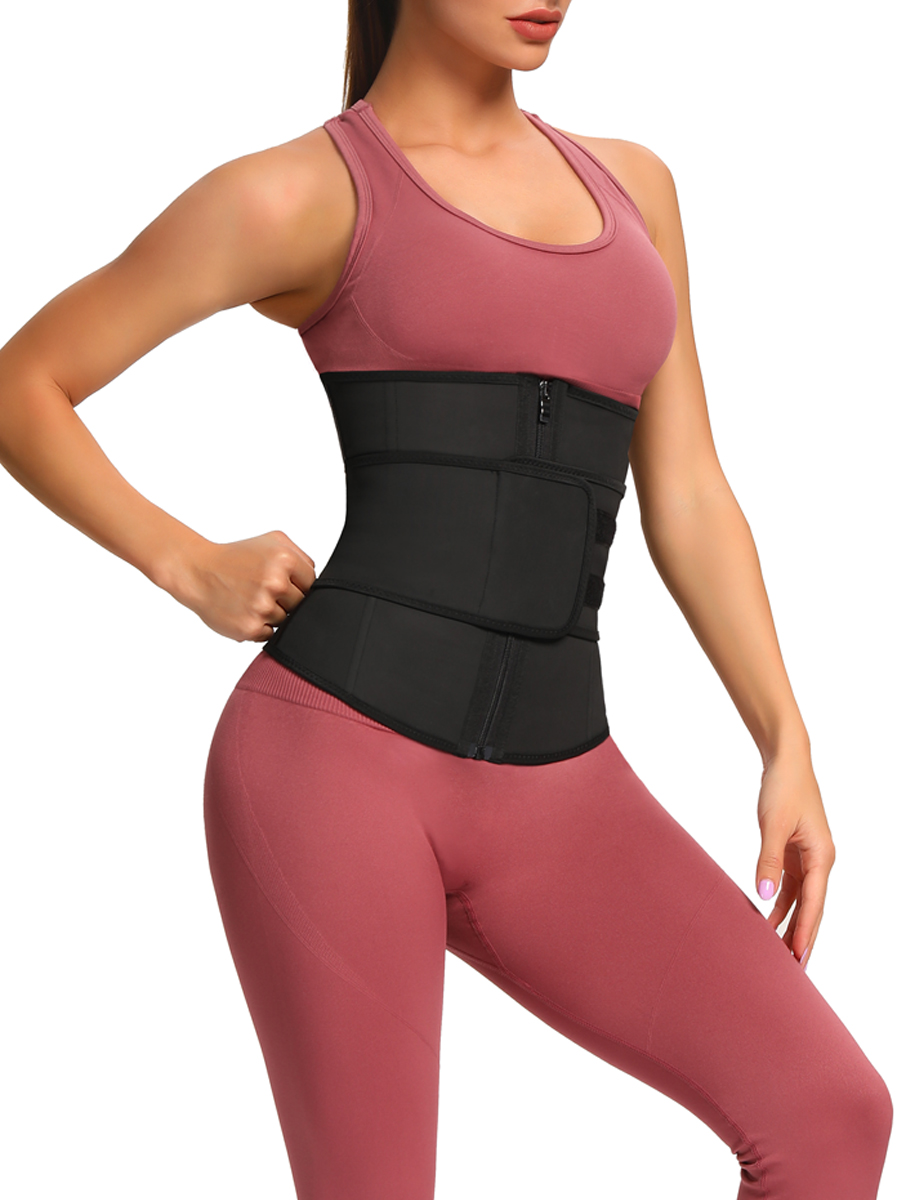 Welcome to Lover-Beauty to Know About Shapewear
Choosing shapewear for yourself is not very easy because when you are trying to find yourself high-quality shapewear, you have to keep a lot of things in mind. It is important that you know what suits you best because until and unless you know that, you cannot find the thing that is rights for you. In this case, you often have to waste your time and money on things that are not even your match.
If you want to know about shapewear then, you can visit Lover-Beauty because it tells you all about it. You not only get to see the image of what you are getting, but you also get to see its characteristics and features. Once you know the characteristics and the features of the product, you know if it is right for you.
At Lover-Beauty, you can search the shapewear you want and learn more about it as well. This allows you to choose for yourself the one that you would really like and that which would fulfil all your requirements and those of your body. If you want to know more about shapewear, you can scroll down to find a list of shapewears at Lover-Beauty with its specifications:
Rainbow Reflective Latex Waist Trainer Calories Burning
If you are looking for wholesale waist trainers, then you should check this one fromLover-Beauty because it comes with a zipper design that makes it easy for you to wear and take it off as well. Its latex material allows you to be comfortable while making your waist feel tight and firm. With it, you can also widen its Velcro so that you can enhance the area of the force and upgrade the adhesion for efficient working and fats results. It comes with steel boned design that makes it possible for you to flatten your abdomen. It also smoothens your body line perfectly so, you don't have to feel uncomfortable.
Black Large Size Body Shaper Bodysuit Front Zipper Good Elastic
This full body shapewear features open crotch design that makes it easy for you to use it when you have to use the rest room. So, you no longer have to worry about it if you are to attend any event because you can wear this shapewear and easily use the rest room as well, no matter where you are. This shapewear also comes with zipper, and hook-and-eye closures on the front that allow you to easily wear it so that you don't have to struggle with it and pull and tug on it. With lace trim on the openings, it is the mid-thigh full body shaper that enhances the hip shape and give you an hourglass body, something that you have always desired. It comes with wide shoulder straps that give you a much-needed relief from pain and stress during different activities.
This shapewear also has adjustable hook and eye closure that makes it fit your body perfectly because you can adjust it according to your needs. It stretches bust and hip areas that prevent flattening your natural curves so, you don't have to worry about wearing it even for longer periods of time, at all. It comes with a fabric that has three layers on the belly so that it can have an efficient effect for the tummy control.
Deep Coffee Seamless Tummy Firm Control Shorts Shapewear Light Control
Lover-Beauty gives you what you have always needed and wanted, butt lifters. This shapewear can be used as thigh slimmer, butt lifter, and waist trainer so, you get three things in one. This allows makes it possible for you to not have to spend on three different shapewear items for three different purposes. You can easily buy one shapewear and find the qualities of three in it. It comes with a row closure of zipping that makes it easy for you to wear it and take it off whenever you want. It has a floral lace hem that stays in place and does not roll up so that you can engage in various activities without worrying about it. This hem also has no-slide edges for your comfort and convenience during workouts.
It is a firm-control high-waist shaper that allows for an ideal tummy control effect. This high waist also trains your body in a way that turns your waist into an hourglass shape. It is made in such a manner that provides immediate shaping of your body. It also lifts your butt and adds hip dimension while controlling your waist and tummy in the most natural way. You can wear it under tight or short dresses and under your jeans as well as it is invisible and comfortable. You can use this to give your butt a nice lift during your workouts.