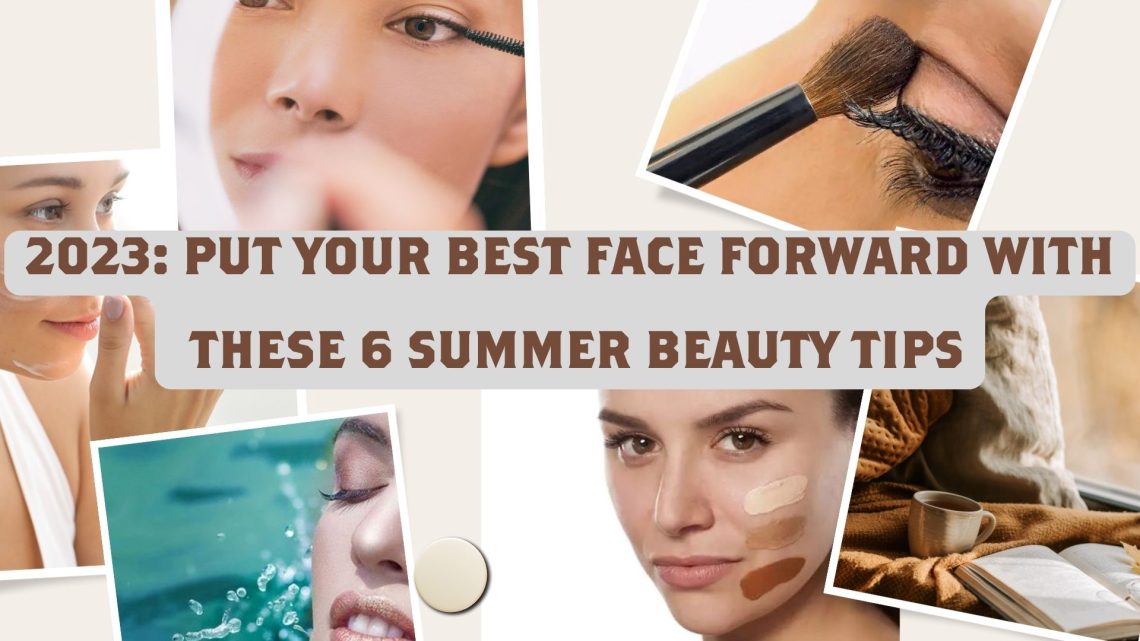 2023: Put Your Best Face Forward With These 6 Summer Beauty Tips
As the summer season draws near, it's essential to stay mindful of attaining a radiant look. Unfortunately, making style missteps is unavoidable and we learn from our blunders along the way. From overlooked foundation applications to inappropriate eyeshadow hues, there are plenty of makeup errors that you should avoid in order to maintain an impeccable appearance throughout this sun-soaked period! From the embarrassment of discovering your mascara has smeared in a public pool to the surprise of finding out that you should have applied sunscreen on your lips after they become sore and blistered, we've all made rookie mistakes.
Looking to avoid any beauty blunders this season? You're in luck! We've been there and learned the hard way, so now we can help you out. To make sure that your look is as gorgeous throughout the holidays as it was on day one, just follow these simple steps – trust us, they'll have you looking flawless all season long!
Fashion is only the attempt to realize art in living forms and social intercourse."
— Says Sir Francis Bacon
Mistake #1: Not updating your mascara to a waterproof formula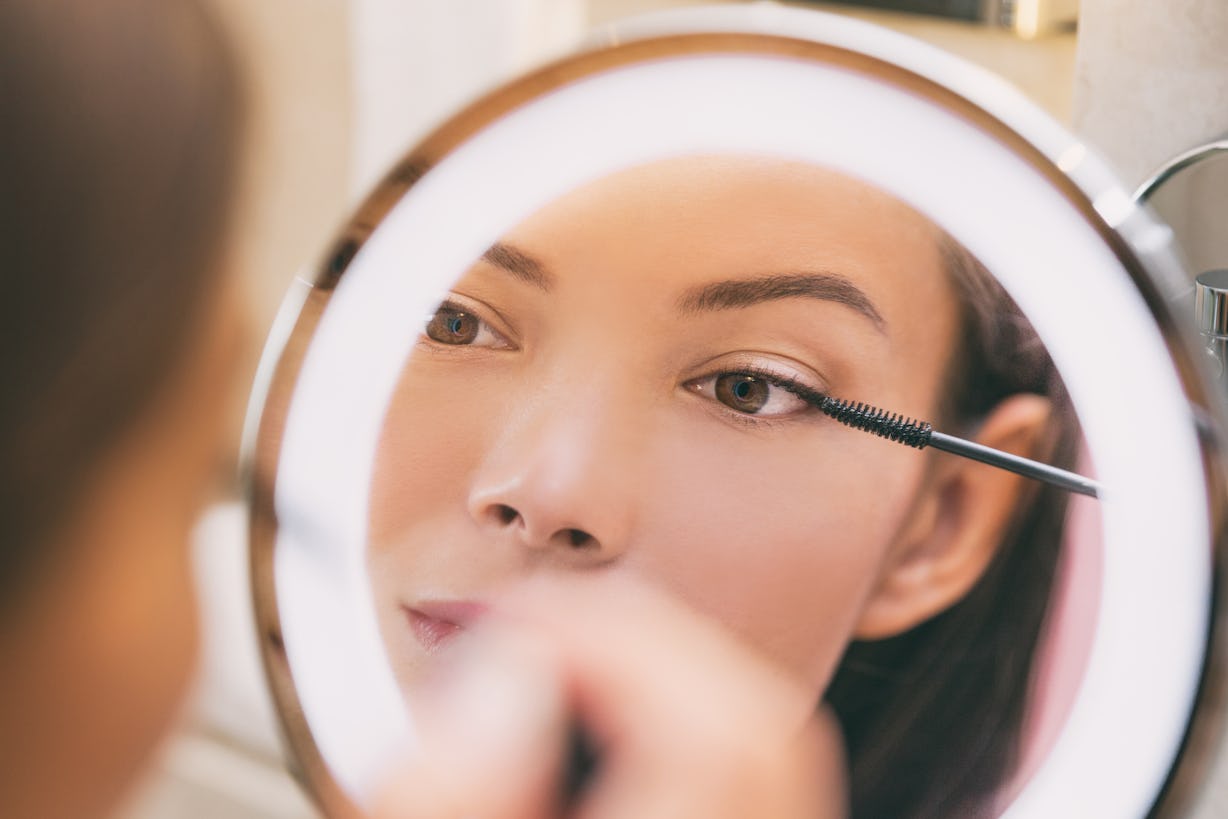 As the summer swelter rolls in, you don't have to worry about panda eyes ruining your look! Invest in a waterproof mascara formula that will hold up against even the hottest and most humid days. With proper application, you'll be sure to keep your eyelashes looking long and luxurious throughout every heat wave this season. Ditch those raccoon circles for good – with waterproof mascaras by your side, your lashes will stay as beautiful as ever!
Mistake #2: Not thoroughly exfoliating before applying self-tanner
With summer just around the corner, it's time to prepare for battle! But not against your opponents, no – we're talking about achieving that perfect bronzed complexion with a streak-free tan. If you want to ensure an even and flawless look, exfoliating is key; any dry patches of skin will give away your faux tan in an instant. Before self-tanning can become part of your routine again this season, take some extra time out to scrub gently using either an exfoliator or loofah – this helps eradicate any rough spots on the surface while ensuring a more natural end result.
Mistake #3: Forgetting primer
Don't overlook the might of a high-quality primer! In colder weather, you may not need it – however, when summer's heat is bearing down on your face, priming becomes essential to protect your makeup from melting off. Make sure to use a special eye primer designed for sensitive skin so that those shadows don't work their way away! Preparing and protecting your skin will ensure that all the hard work put into applying cosmetics pays off in maximum impact.
Mistake #4: Not bothering to update your foundation color
Gone are the days of beauty queens relying on a single foundation shade all year long! Don't wait until your bottle is empty before switching up your base; even if you forgo sun exposure, likely your complexion isn't the same tone in summer as it was during winter. When warmer climes arrive, do an at-home foundation test to ensure you're wearing a hue that flatters. For those who desire something with adjustable shades according to their changing skin color, try out a versatile palette.
Mistake #5: Assuming that you do not need waterproof makeup
Most makeup palettes can withstand some moisture, but will not last through extreme weather. Make sure to always be searching for products labeled sweat-proof, water-resistant, and transfer-proof – because we guarantee that you do not wish your hard work to fade after a few hours in the sun! As an extra advantage, these specialized items generally include SPF protection as well so both your skin and makeup are safe from dangerous UV rays.
Mistake #6: Skipping moisturizer
Despite the summertime heat, it can be tempting to skip moisturizer if you have oily or combination skin. However, regardless of your complexion type, it's critical to keep up with daily hydration for optimal freshness and health of your skin. To make sure that you don't experience any heaviness from a standard cream-based formula, try using a lightweight gel instead as this will also help protect against environmental pollutants too!
So there you have it – six mistakes to avoid if you want to keep your summer makeup looking flawless all season long! By avoiding these common blunders, you can stay cool and look amazing during the hottest days of the year. From exfoliating before self-tanning to protecting your skin with lightweight gels, take these tips on board and show off your fabulous look!
Good luck and happy summer styling! 🙂