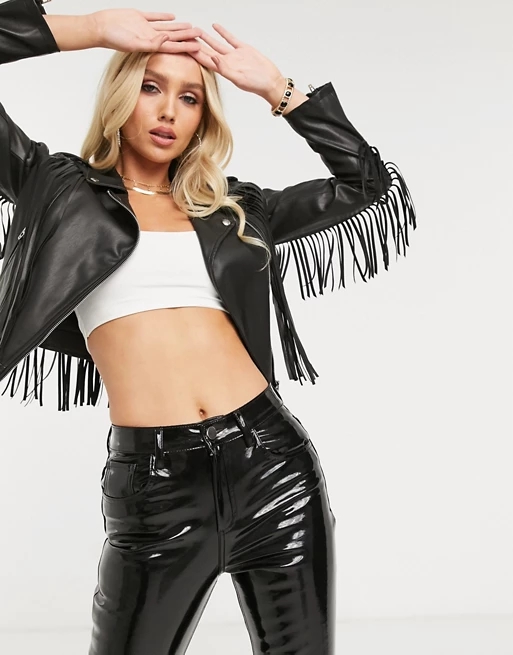 7 Fall Outfits Ideas to Copy This Season
It is finally Autumn! Well, at least it is almost fall. We don't know about you but as soon as September comes we unofficially proclaim that fall is here ( or as soon as Starbucks releases pumpkin spice lattes). But it is about time to get to the subject of this article and that is fall fashion!
Fall is that period of the year when you do layers and layers of clothing and that is why it is interesting because there is so much to choose from ( and to shop). When it is summer you don't have to do much – you basically throw on 2 pieces of clothing and shoes and that is it. Now, considering that it is fall, you get to choose a shirt, knitwear, coats, a bunch of pants/skirts, boots, and a lot of different accessories. You can literally play with clothes and see what you come up with! Doesn't that sound fun? Now, considering that this is the article where we are supposed to give you seven fall outfits ideas to copy this season we are going to list the most trendy items:
Sleeves on point – this season sleeves are definitely under the spotlight! So why not use that trend to point out your feminine waist even more
2. Leather – yes, we know. That is nothing new, but this season leather seems to be popular more than ever and in large amounts if may say. If you wanted to try out that all leather look, well, this season may be the right time for that.
3.  Belts – some people can't imagine putting their pants on and not throw on a belt over them, but this season belts are wanted overcoats and blazers as well. In fact, there isn't a more trendy thing to do than to point out your feminine figure by throwing on a belt over a blazer. In that way, you combine a bossy and girly look at the same time.
4. Chains – if you live accessories and jewelry then you know that chains are everywhere! Literally, you can wear them as necklaces, but also as a belt.
5. CAPES – there isn't a better way to step into this fall than wearing a cape! Poncho styled capes literally rocked the fashion runways.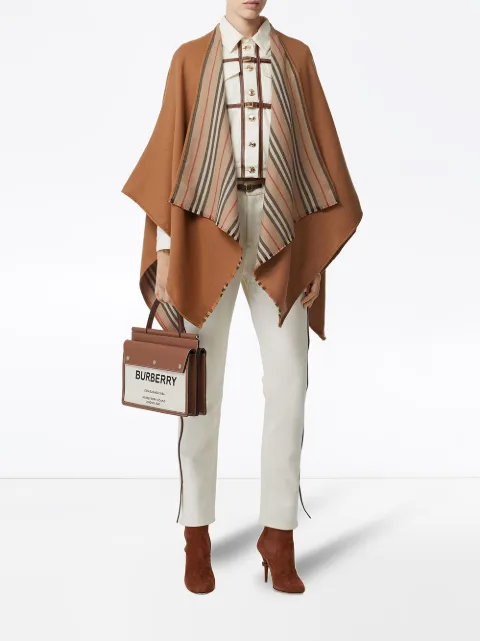 6. Colorful leather – we know we already mentioned leather but these trends seem to be so important that we decided to kind of mention it again, but this time accent is on the color!
7.  Fringe – these ones seem to be always coming back year after year.