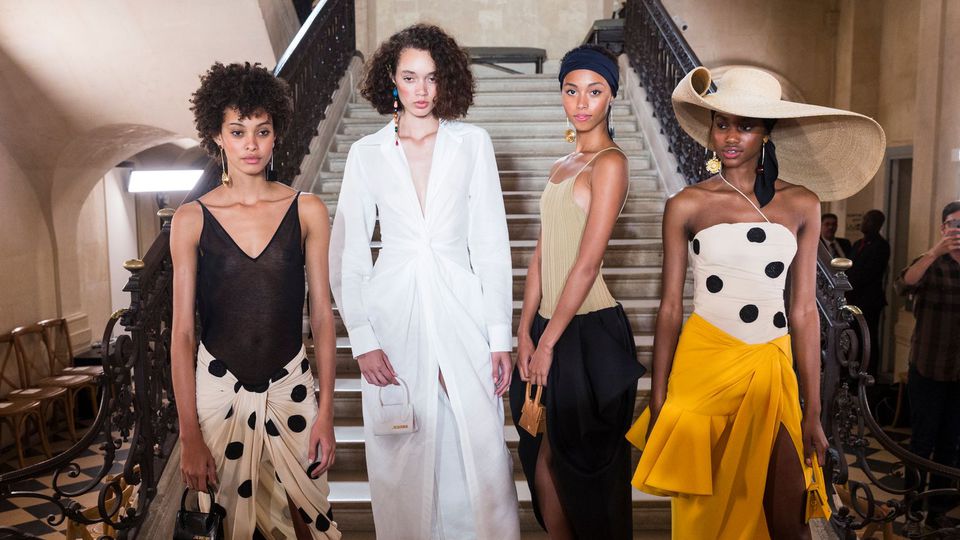 3 Easy Ways To Boost Your Body Confidence
Society has set a certain standards as to what beauty and one's body should look like and this has caused some people to have a hard time trying to express themselves. Many also have low self esteem because they do not have the look or body like how it is perceived in the society. One of the most challenging things to do in life is boosting your confidence. It is true that confidence comes from within but there is also another way which is fashion.
Fashion does not only affect a person's look, it is also a way to express themselves. Dressing up fashionably is one of the easiest ways to gain self-confidence and change a person's life in a positive way.
Everything requires a little effort, so if you want to boost your confidence, here are three ways you can do that :-
The first step is to figure out what makes you feel comfortable and good. If your closet has clothes that you feel bad about yourself when you see them, then it is time to do something about it. Remove the clothes that are too tight or don't fit. Wearing clothes that makes you feel uncomfortable is a big mistake.
Reserve your closet space with clothes that make you feel happy. Determine the types of clothes you want and what you look good in. In order to do this, you can request help from others like your family or friends or even personal shoppers.
Do remember that the clothes you pick should make you happy and look confident. If you can't be yourself, you won't feel confident. For example, if you cannot walk normally in the heel, then don't wear heels. Or if you love the simple T-shirt and jeans outfit, then don't put on a dress. The key to dressing confidently is to feel comfortable in your clothes.
The second step is to accept the fact that you are not a supermodel. Not everyone has the perfect body and it is ok to have short legs or body fat. As long as you take care of your body and stay healthy, you should be proud of your figure. If you really want a slimmer body or more muscles, then you have to work on it. When you are confident with your shape, dressing up confidently will be much easier.
The third step is to understand your body type and find out what is your best feature. Then, highlight your best feature and draw your attention to your favorite body part like if you have a small waist, you can use a belt with big buckles to emphasize your waistline. Wear an off shoulder or V-neck top to highlight your neckline.
Fashion is a way of self-expression and the way you dress will help you express yourself more and also build your character. It is fun to mix and match and create your own style so don't be afraid to try everything. Your outfit may alter the way you interact with others and boost your self-confidence.