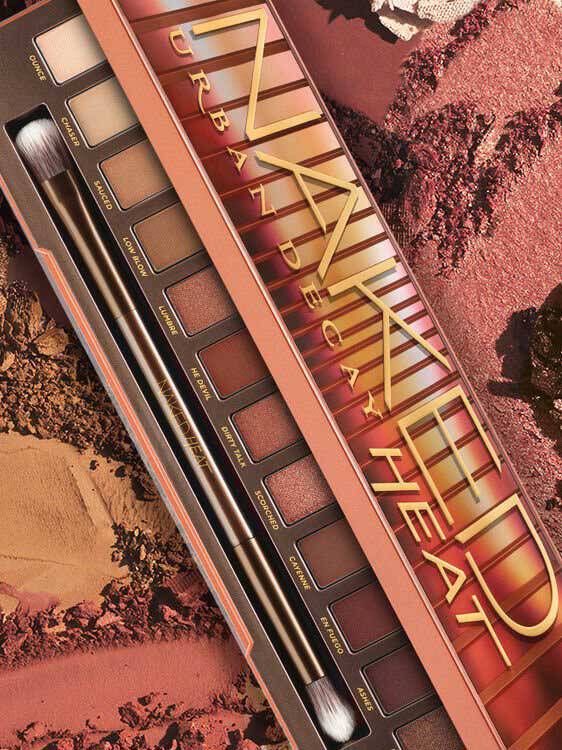 How to Enhance Your Eye Color with Eyeshadow
When you want to enhance your eye color, using the right techniques is very important and what is more important than that is using the right products to achieve the right effects. To enhance your eye color, you need to use the right eye shadows because the colors and shades that you use on your eyes have the potential to transform your look into something majestic. Until and unless you use the right shades, you cannot enhance your eye color. Below, you can find a list where we have compiled what eye shadow works best with which eye color:
Hazel Eyes
If you have got hazel eyes and you want to enhance the pretty color of your eyes, you need to use the eye shadow that goes well with the dominant color in your eyes. Since hazel eyes can either be more grey, more brown, or more green, you need to know which color dominates in your hazel eyes. If you have got brown hazel eyes, you should go for an eye shadow that has warmer tones and if you have got green hazel eyes, you should go for an eye shadow that has cooler tones to it.
Blue Eyes
In case you have got blue eyes, then that means that you would look marvelous in eye shadow colors such as, rose, purple, blue, or green. With blue eyes, you can easily go with eye shadows that have the shades of spring or winter. You can also use slate or grey eye shadows to enhance your blue eyes and complete your fabulous look.
Green Eyes
In order to enhance green eyes, you can opt for cool eye shadows. These eye shadows can include plum, blue, and green, and also earth tones that can include taupe and khaki shades. If you have got green eyes and dark hair, you can also opt for eye shadows that have warmer tone to them such as gold or copper. So, you need to keep the color of your eyes and your hair color in mind to enhance your eye color in the best way possible.
Brown Eyes
If you want to bring out the brown color of your eyes, you can safely choose shades such as pink, green, champagne, bronze, or cooper. Brown eyes can range from very light brown to nearly black and hence, you can use all shades of purple, ranging from lavender to eggplant to enhance the brown shade of your eyes. You can also bring out the whites in your eyes by contrasting it with soft purple.
Grey Eyes
If you like the grey of your eyes and would want to enhance this beautiful color, then you can opt for smoky and sooty shades. You can also mix and match violet shades with silver and grey to bring out the truest grey in them. You can also use silvery blue or misty grey shades to add some depth to your grey eyes.