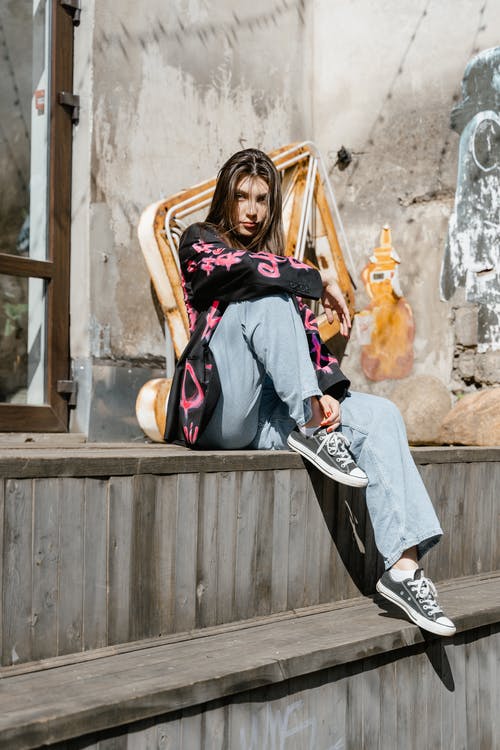 How To Find Suitable Pair of Jeans to Match Different Hoodies?
It is easy to find a fitting hoodie for you. All you have to consider is your size and style, and with a wide range of available hoodies out there, you can easily find the best hoodie you can wear every day.
The challenge is to find the right pair of jeans to match your favorite hoodies. Since hoodies fall in casual wear, you probably think about fitting jeans to pair them on different occasions. But there is nothing stressful about it as long as you keep these suggestions in your mind.
The Printed Stretch
This pair of jeans offers an excellent stretch for your convenience so you can move freely with them and enjoy the breeze of the weather.
Some people are hesitant to wear a printed item because they fear appearing loud on their fashion statement. But the key is, with the right shades of colors and sizes of the patterns, you can balance them with your hoodies.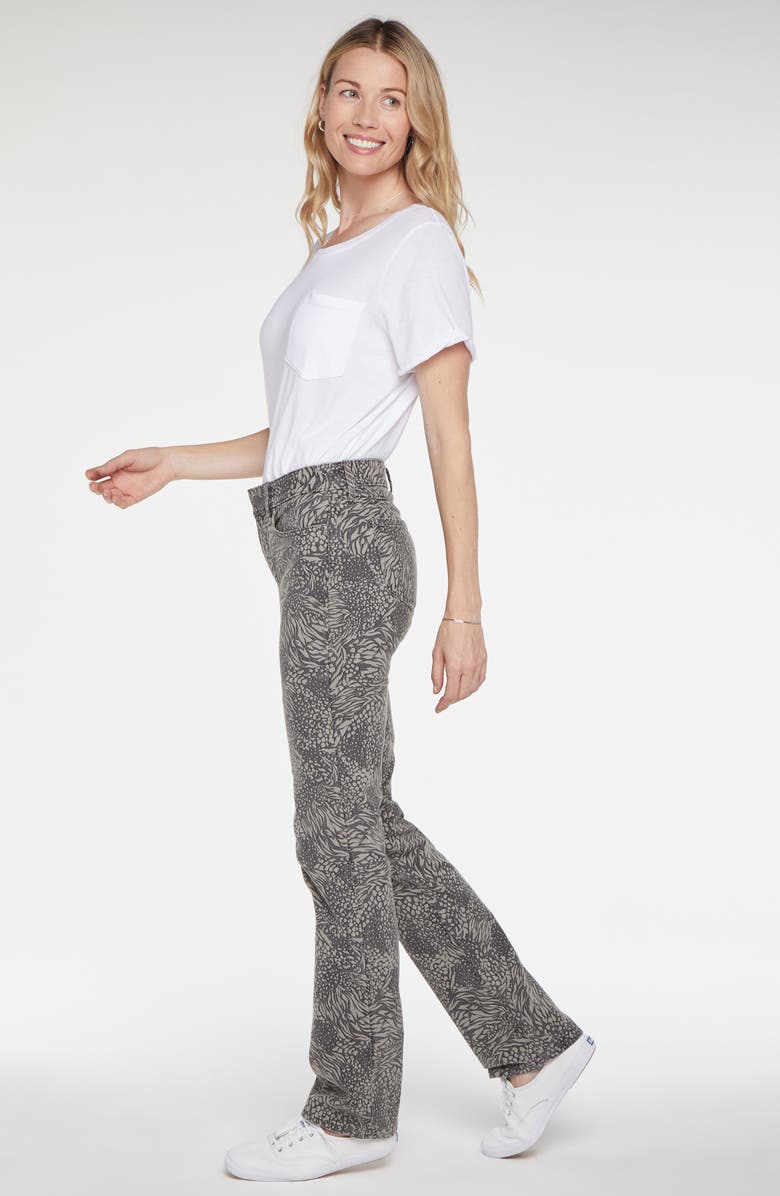 Marilyn Straight Leg Stretch Jeans
The Stylish Crop
If you want to look fashionable and carefree simultaneously, go for these straight cropped jeans and better pair them with a baggy hoodie so you can look fashionably casual. To add extra fab to your get-up, you can use a good pair of ankle boots that complement the shades of your hoodies and your jeans.
Free People Maggie Mid Rise Straight Cropped Jeans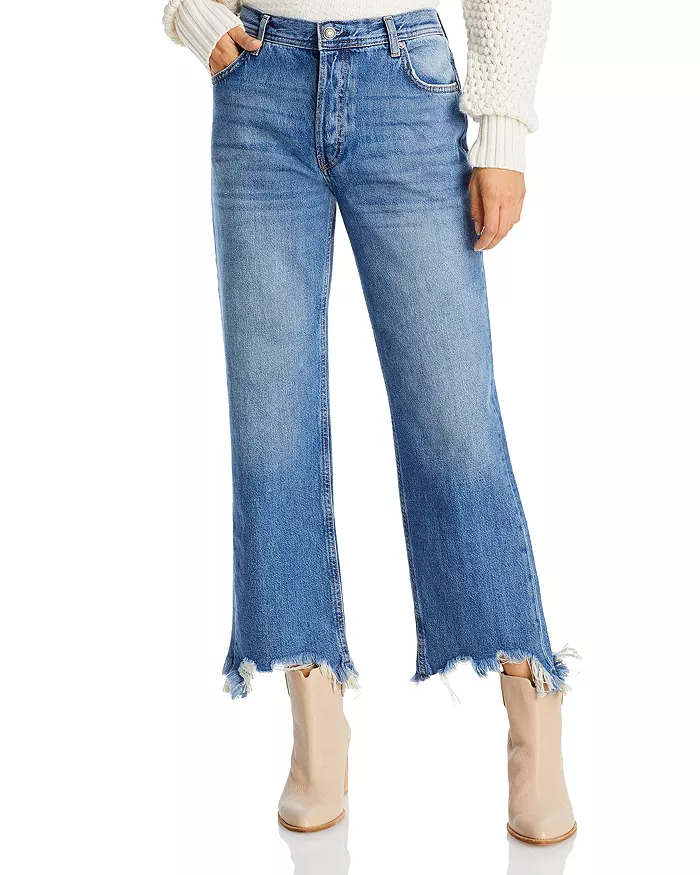 Color Blocking
If you have a plain hoodie and want to appear vibrant, you can always go for a pair of jeans that ensure excellent color blocking.
On the color blocking, you have to make sure every element of jeans and shade will have a perfect blend and balance. This tip is to avoid going out of the boundary of your style. At the same time, you get a refreshing take on your fashion.
High Waisted Jeans
The Earthly Fab
The thing about earthly colors is that they can make you low-key stylish when you wear them. Earthly colors are the muted tones that may appear a risky take on fashion, especially during the cold weather.
However, it is also true that you can stay vibrant and delighted with these off tones. In this way, you can pick lively colors so you can nail the earthly styles of your jeans effectively and fashionably.
Z1975 MOM JEANS
High Rise Skinny
Skinny jeans are perfect for oversized tops, such as your hoodie. But since this one is a high rise, you can go for a tucked-in fashion using your hoodie to create a refreshing cold-weather outfit.
Meanwhile, many people are trying to have these ideas out of the box; therefore, you can also do that. If you wear these skinny high-rise jeans, you can go for a cropped hoodie and a pair of white sneakers for a fashion upgrade.
People always say that you do not have to put extra thought into wearing your jeans because anything will do. They say these jeans serve as a versatile foundation for any tops you choose. But if you want to be extra stylish, you may want to try different takes of the jeans mentioned above.
More fashion tips, here https://www.bnsds.com/2022/03/13/the-new-trend-of-shapewear-in-2022/
Essential Mid-Rise Skinny Jeans