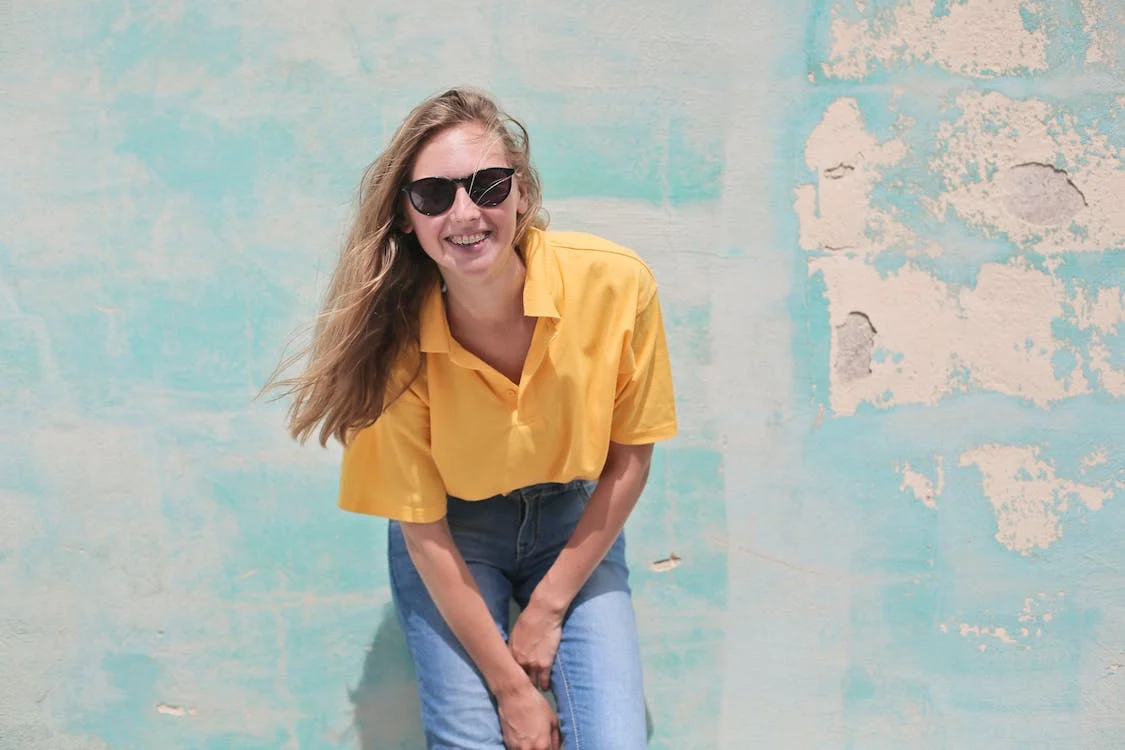 On Outfits, Confidence, and Self-identity
When it comes to women, appearance and self-confidence are always interlinked and influence each other. There are increasingly more people who feel inferior because they are not satisfied with their appearance and are not satisfied with their clothing. There is always a tendency for people to care about how they look to others and to fall into deep anxiety, even to the point of doubting themselves.
The popularity of the Internet has allowed more and more people to see exquisite and beautiful make-up, the perfect outfits, as well as the body without any fat. This, on the one hand, shows everyone the current fashion elements and shares quality clothing matching. And on the other hand, it also makes many girls stereotype beauty and think that only by becoming like those Influencers to have confidence and be brave enough to be themselves.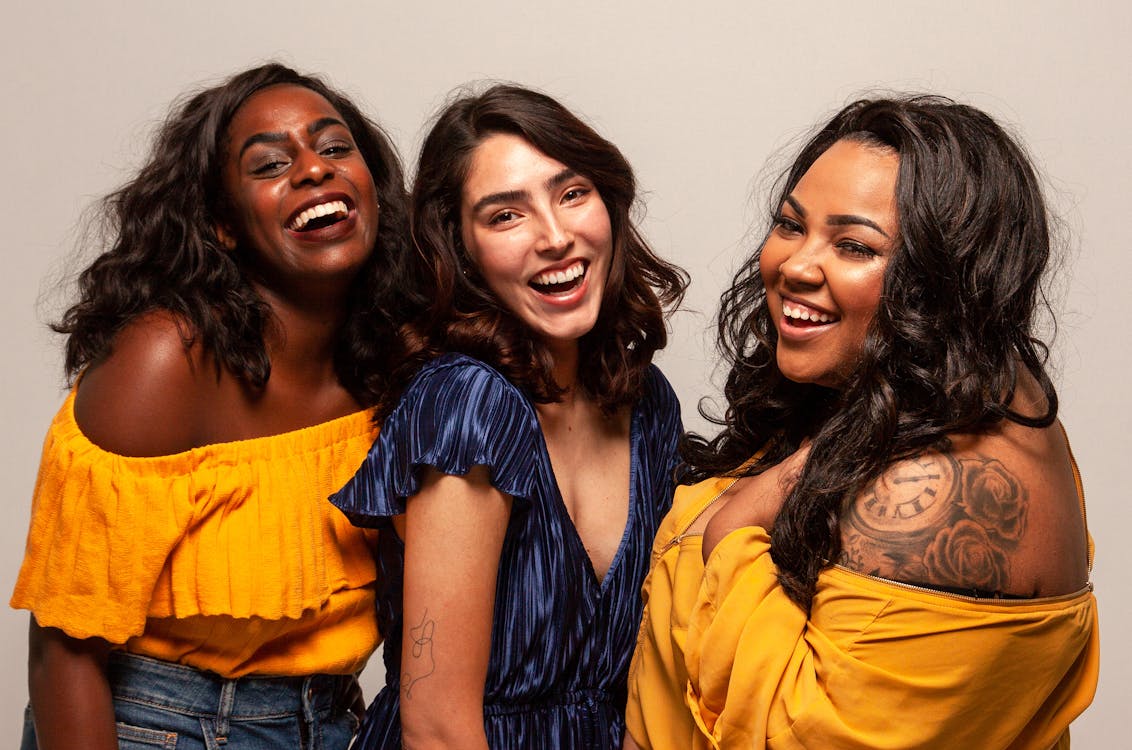 The fact is, however, that no one individual woman is representative of all women. As female readers, viewers, and netizens, each and every one of us is an individual. And we are not supposed to let any one individual represent the group we are a part of. We are diverse in our beauty.
Self-confidence and Identity
One common phenomenon that exists in all parts of the world is that girls are not confident enough in themselves. This can include comparing looks with female celebrities, comparing figures with fitness vloggers, comparing intellectual reserves with female learning internet celebrities and so on. Don't worry, you are not the only one who will lose yourself in comparison after comparison and gradually fail to develop a proper self-identity.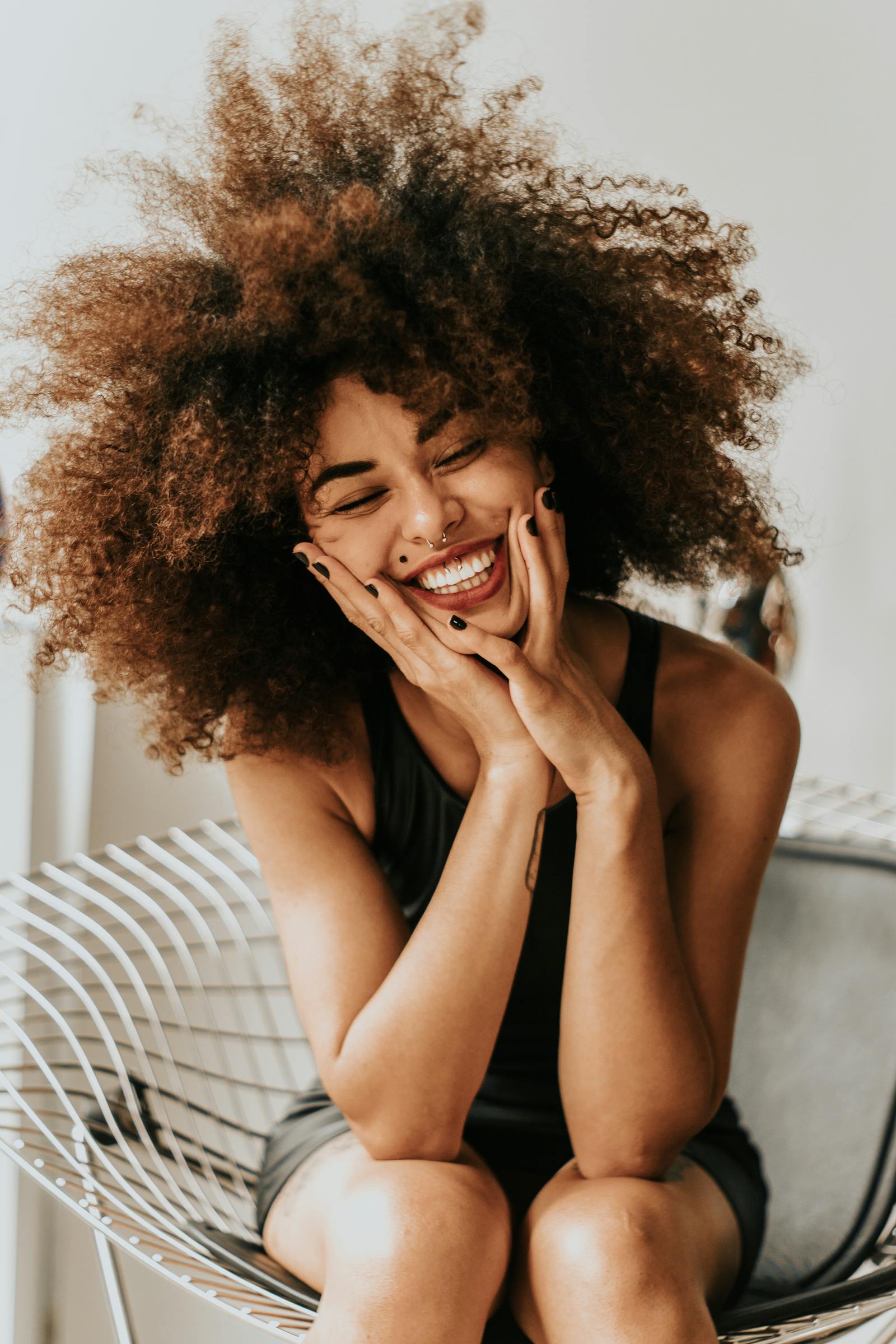 And why? All the time girls start comparing themselves to themselves when they see another outstanding individual and eventually come to the conclusion that they are letting themselves down. This is probably to do with not receiving enough affirmation for a long time. However, we must realize that the most important Affirmation is something that should come within and be provided to oneself.
Make the right choice for yourself
Once you realize the importance of confidence, start with your outfit. Sometimes even the smallest changes in life can make a significant difference to a person's mental well-being. The appropriate outfits sometimes could be magic and powerful. They can somehow make you love yourself and bring you pleasure. The key is to find the right outfits for you, for the occasions. There are some common marks below that I would like to recommend. I sincerely hope that they can make your day.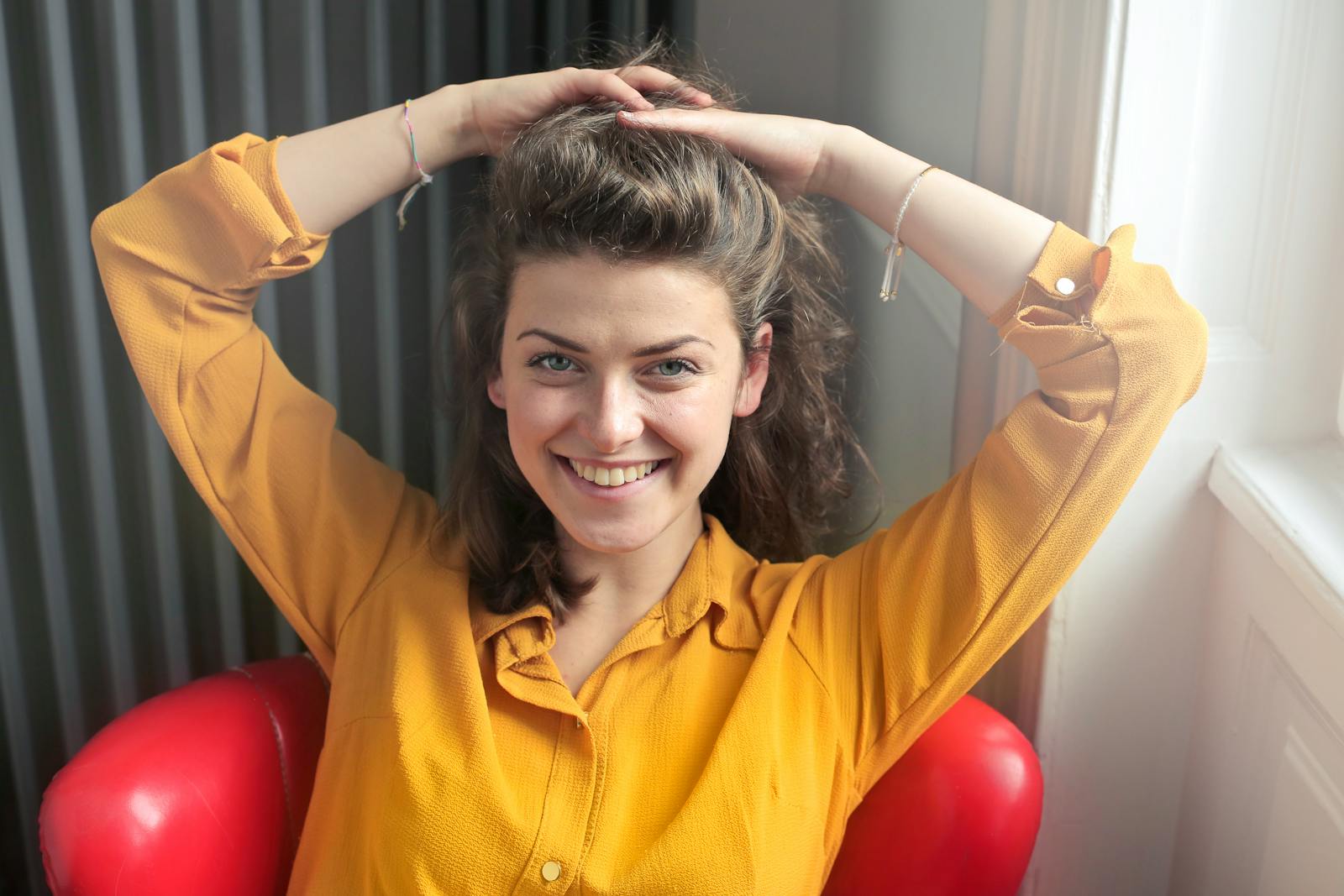 Firstly, Urban Outfitters, a popular destination for young people, where you can always find youthful and vibrant clothing. With bright color palettes and trendy designs, Urban Outfitters is an absolute eye-catcher. Considering that the consumer group is predominantly young students, Urban Outfitters not only launches new collections frequently, but also offers permanent Urban Outfitter code and exclusive student discounts.
If you are looking for a higher quality and French style, Sandro would not disappoint you. As a classic French clothing brand, Sandro always offers tips on how to mix and match for different occasions, and the same jacket can be given a new look with a different choice of underwear. So, Sandro offers excellent value for money, especially if you have the Sandro paris coupon code.
Of course, any girl of any size deserves to pursue her beauty, and Ulla Popken is a perfect example of this. It offers more possibilities for girls. From tops to bottoms, from lingerie to dresses, Ulla Popken has all your needs in mind. Compared to the previous two brands, Ulla Popken not only has a larger selection of sizes, but also more discounts. When you come across the Ulla Popken Sale, don't hesitate to take home everything you like!
Conclusion
There is no absolute standard of aesthetics. To different people, the same person may be perceived differently. What is important is that we are first able to realize what is most important to us. External voices are far less important than your own thoughts. It is when you truly appreciate yourself and recognize your own body that you can make the best choices for your body, exude confidence from the inside out and gain true freedom. Like Ulla Popken, every girl on their website looks so confident and happy. I really hope that one day you could also find yourself.