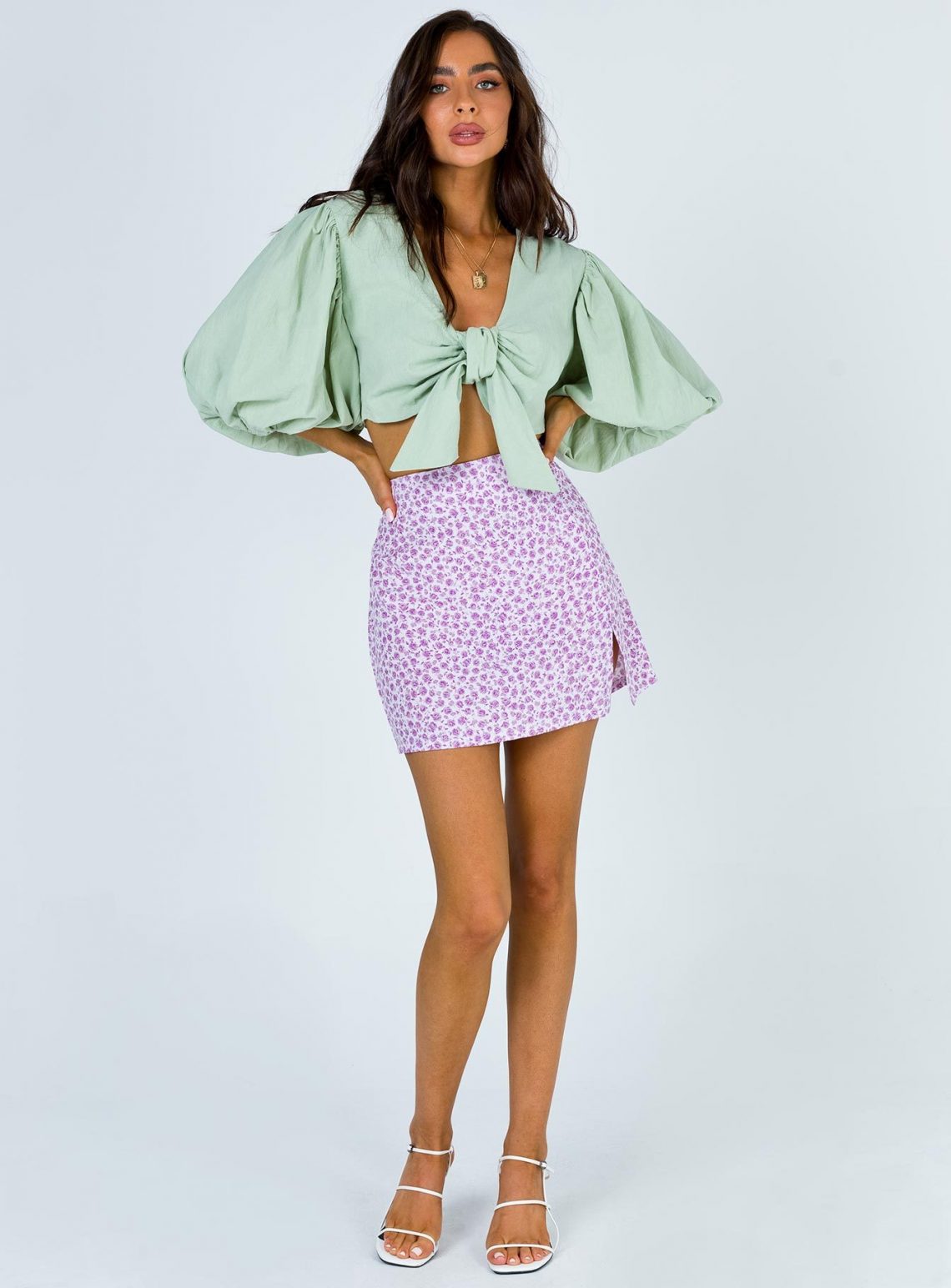 Find Your Perfect Summer Outfits – Discover Your Summer Style
The temperature is getting higher little by little as the summer season is coming. Especially on sunny days, people are sweating easily, that's why people tend to wear a summer outfit which does not only look trendy but also comfy.
There are many summer styles which depend on your preferences. It can be casual, chic, girly, and feminine style. Choose one style that fits your personality best. This time, I will introduce trendy clothes that you can wear coolly even on such a hot day. So be sure to check it out to enjoy various outfits casually, beautifully, and in your own style. You can try one of these outfits to enjoy and discover your summertime with family or best friends.

Casual Style
I recommend wearing a tee dress that will give you an instant casual look this summer season. Wearing loose and casual clothes make you look trendy and pretty comfy. Style this tee dress with a bucket hat and sneakers to complete your whole summer coordinate.
Lightweight culottes feature trendy side ties and hidden pockets for a casual look. This piece is perfect for the summer, you can dress up or down and it's not see-through. The pants are not full length and have a very wide leg which is perfect to wear with flats or sneakers. Simply tucking in your top or tank top to enjoy your summer days.

Chic Style
A pretty summer blouse with balloon style sleeves will add a refreshing and chic atmosphere. It can be easily mixed and match with anything to make your body more appealing. By combining it with a mini skirt, you can feel the femininity in your summer outfit.

Cute and Girl
This floral dress is perfect for summer days outfit because it is a simple dress and you can match it up with small accessories such as a necklace and straw hat. You can also add lace-up sandals or platform shoes to add the cuteness.
A popular item this season is a floral dress that looks cute and elegant. Since it also has a figure-skimming fit that will add a mature and feminine taste to this dress. Style this with heeled mules and matching accessories for hang out with best friends.