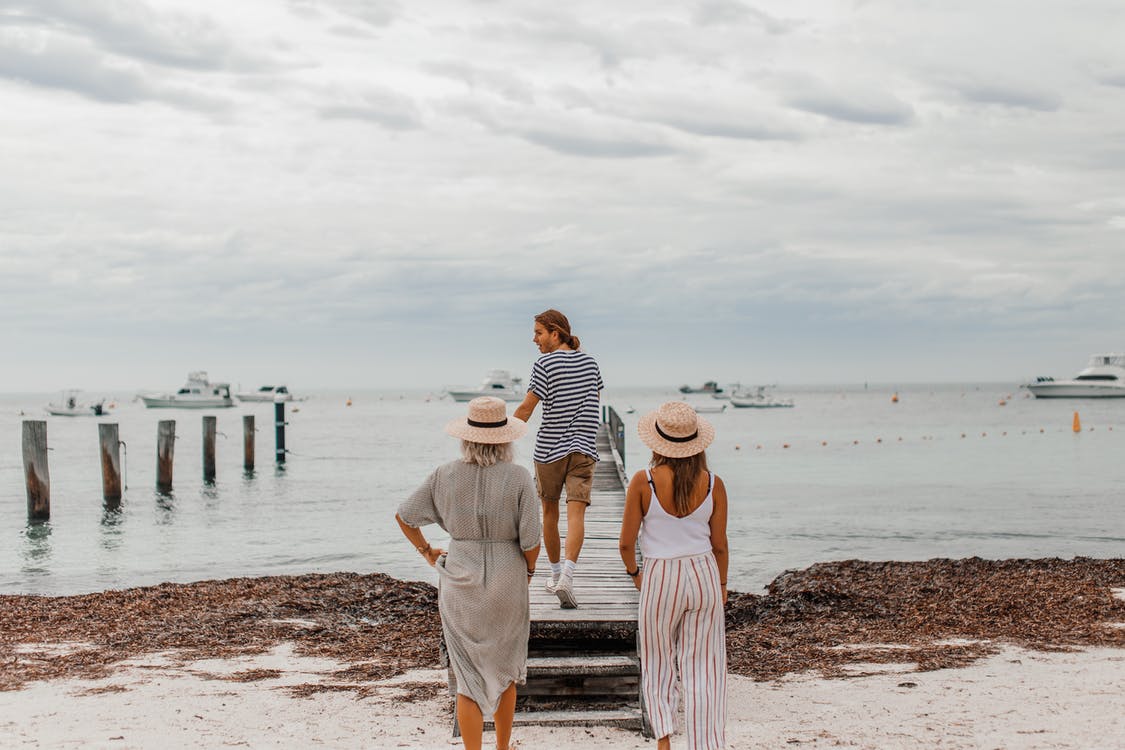 What Should I Consider When Buying Spring Hat?
Hey, the Spring is waving already and we have to get ready for it. Is your closet full of outfits ready for the season right now? Do a quick check and see if you're missing one important outfit accessory that completes your Spring fashion. So do you have a spring hat already? If not, then we will give some lovable spring hats ideas that you can go with your outfits for the season today.
WHY DO WE NEED A SPRING HAT?
If you need something to invest in this Spring, then it should be a hat. The more lovable your hat is, the more effective your outfit will be. It is because hats give off a better emphasis on our overall outfit as they can easily attract attention.
WHAT ARE THE THINGS THAT I NEED TO CONSIDER BEFORE GETTING MY SPRING HAT?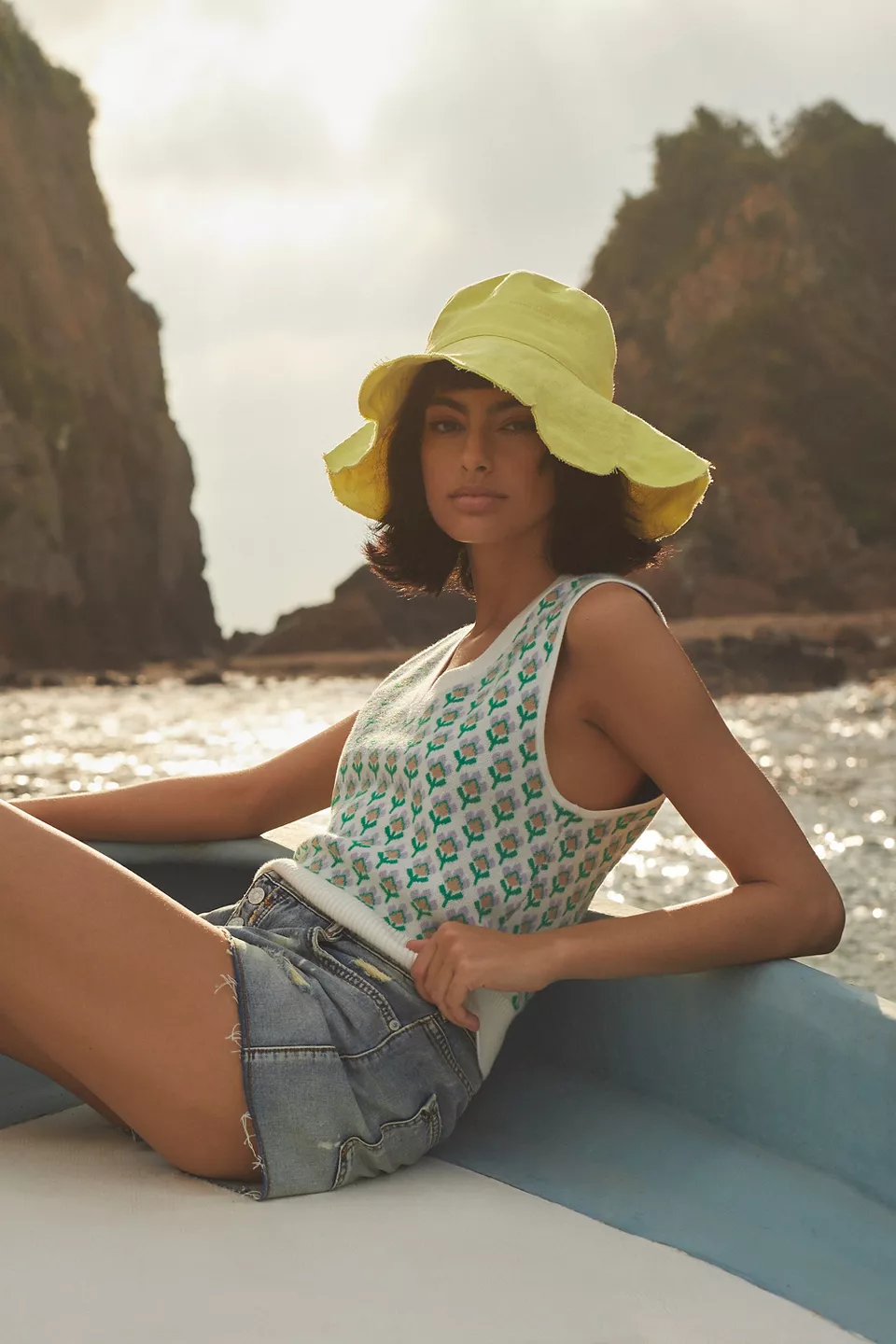 The temperature in your country
Each country, well not all, has four seasons such as spring. At this time where the temperature suffers a gradual change from cold to hot, so our outfits must adapt to the changes too. Nonetheless, not everyone feels the same temperature as one does, depending on their country. So you need to know the amount of heat you can feel to better find the right hat to wear. For countries with the hottest temperature in spring, a wide and comfortable hat is needed while the colder one needs a small and chic one.
The styles of your dresses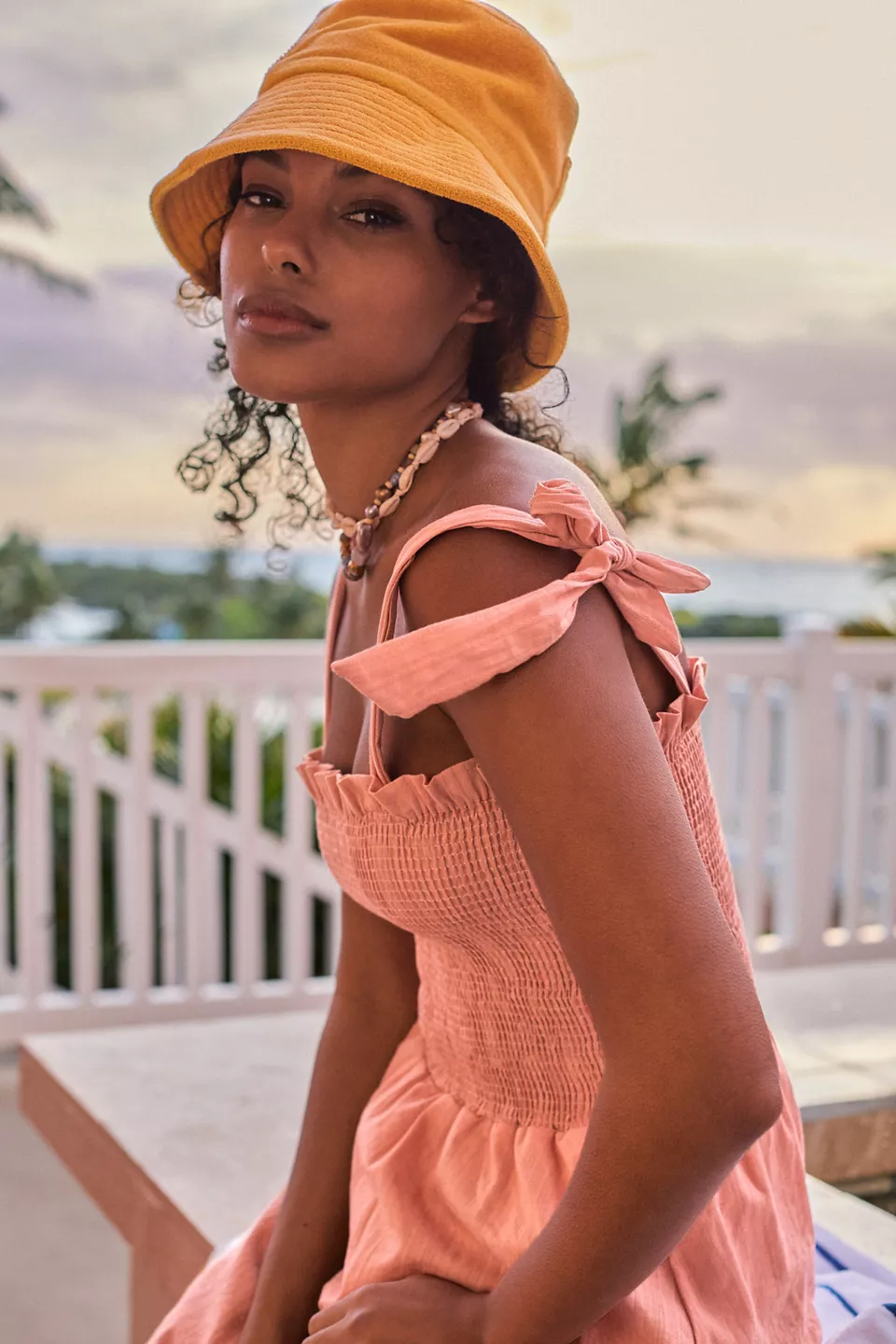 The secret of perfecting your outfit comes with how you can match and pair your dresses and accessories right. You need to consider the styles of your dresses to better find your "spring hat." If your closet wardrobe draws more into sexy dresses this spring season, then a cute and chic hat is mostly what you need.
The things you will do this season
If you'll think of things that you can do this spring season, then there is a lot! It is when you can go hiking, picnic, camping, outdoor sports, and more. So considering the things you want to do this spring determines the style and comfort of your hat. Don't get me wrong, there are spring hats that you can go with each occasion so you'll never need to buy more.
The personal style of choice
I guess choosing your spring hat this season falls more on what kind of style you want. There are small, wide, and cute hats that you choose out there but nothing beats choosing based on your desire. It always feels better from the inside out when we have an outfit that we love to wear all the time.
The versatility of the hat
It is often neglected whether we are looking for a dress, accessory, or jewelry, its "versatility." Don't you know that you'll be able to spend less by being practical if you buy a spring hat that is versatile on each occasion? Planning to go to a mall, climb and camp on a mountain or do some outdoor activities? No matter the occasion you'll be, your spring hat must be ready for them.
These guidelines in choosing your spring hat are here to help you in finding your "right one!" Become more passionate in your fashion outfit this season with a spring hat for completion.